We expect luxury in a place like Marbella and we wish for sustainability. But are the two mutually exclusive? Or can they exist in harmony? We believe they can. That offering the best quality of residential tourism is not only compatible with sustainable development, but promotes it. The advantage of the luxury segment, and therefore the Marbella's Golden Triangle region (Benahavis, Estepona and Marbella), is that it promotes quality.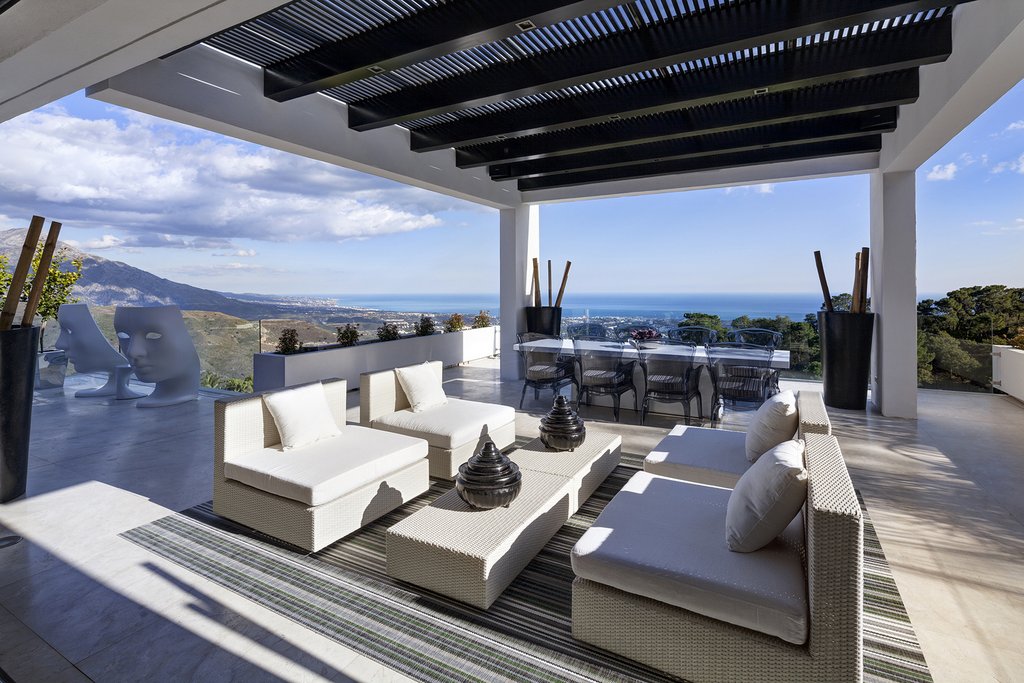 Quality in setting, in aesthetic design, in concept, finish and amenities produces quality residential development, and this, with its lower build densities, better infrastructures and higher added value ensures a far more sensitive and sustainable use of natural resources than high-volume mass tourism and development. It is exactly this that forms one of our region's most important assets and makes it a leader in the luxury segment. Why? Because people don't come to Marbella, Estepona and Benahavis for luxury alone.
You see, luxury is about more than fine homes and opulent materials and amenities. It is also about space, inspiring views and being surrounded by nature and greenery. This is also why people are drawn to our region: for the beauty of its natural setting.
This beauty is a vital asset that we need to protect even when we develop real estate. We need to incorporate it not only within our concept of luxury but also in how we present our unique offer and the services attached to it
When is luxury residential tourism sustainable? When it is based on quality and makes scarce use of resources, incorporating good design that blends in with and uses the natural beauty of Marbella. Then, when that which man makes enhances that which he has inherited – that is when luxury residential tourism can truly call itself sustainable
In other words, it isn't what you do; it is how you do it.