There is more and more demand amongst today's buyers for contemporary or modern properties for sale in Marbella. This may be due in some part to the increasing numbers of different nationalities being introduced to the market, as well as the fact that many come from large urban centres where modern architecture is very much in vogue at the moment.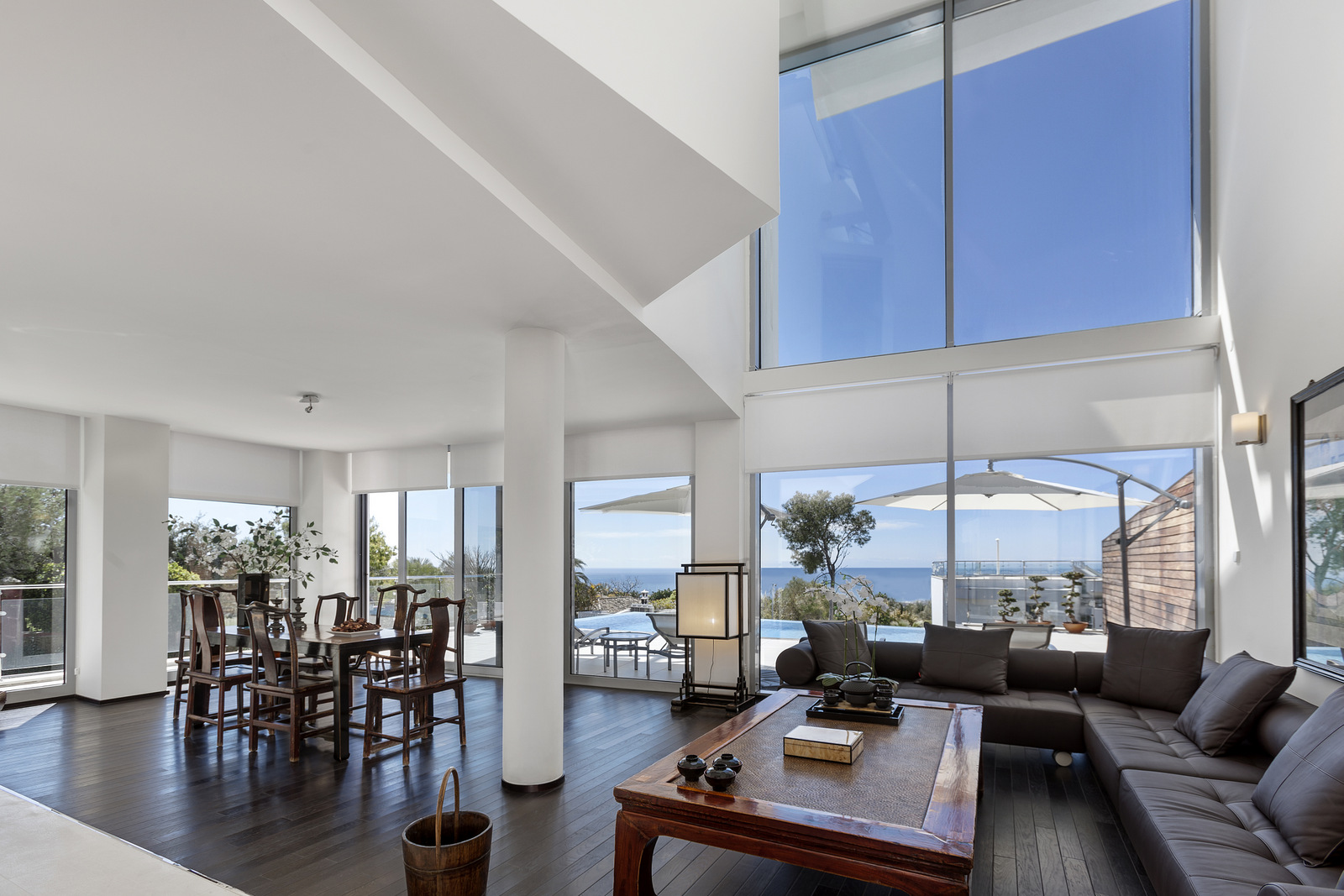 In terms of design, there are various interpretations of modern and contemporary in construction and décor, but in Marbella the modern villas are usually whitewashed with smooth, straight lines, minimalist furnishing and ingenious use of glass that maximises natural light and, of course, the fantastic views.
However, despite increasing demand, modern and contemporary villas and apartments can be hard to find and tend to be concentrated in certain areas of Marbella and its surroundings. Generally speaking, these types of properties also command higher prices than similar properties built in the older or more traditional style often seen on the coast.
On the Diana Morales Properties website, we have created a new section exclusively showcasing 'modern villas, apartments and houses for sale in Marbella' to help potential purchasers find exactly what they are looking for. Within it, we have highlighted a selection of modern villas, family homes and apartments that epitomise the most popular features of contemporary design available in Marbella today.
From experience we know this includes not just stunning modern architecture, large glass frontage, the use of quality contemporary materials such as chrome, wood, stone and brushed steel, and tall ceilings but also technical amenities of the highest level. These include state-of-the-art designer kitchens with top of the range appliances that appear or discreetly disappear at the touch of a button, stylishly sleek bathrooms, ambient lighting set according to your wishes, extensive entertainment areas, modern glass wine cellars and in many cases home cinemas and private spas, not to mention the latest technology when it comes to security, broadband and a full range of automated home management functions.
It's quite a list to satisfy, but today's modern Marbella homes are best qualified to satisfy even the most demanding of homeowners.