Sir, the World's Leading Luxury Residential Real Estate Broker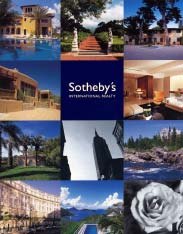 Sotheby's International Realty is renowned the world over for the exceptional properties it offers. The company was founded in 1976 as a real estate service for clients of Sotheby's auction house. Since then it has developed into a global organization selling fine properties in all price ranges in 40 states and 20 countries, providing distinct advantages to clients that no other real estate company can match.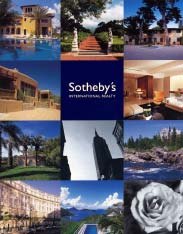 - The world's finest residential real estate available for sale.
- A network of offices to assist you locally and globally.
- A team ofagents with in-depth knowledge of the most desirable residential and resort markets.
- A Web site that displays property listings from around the world.
- Innovative and accommodating Mortgage Services at competitive rates through a partnership with Lehman Brothers Bank, FSB.
DM Properties, in association with Sotheby's International Realty, has a long history of exceeding the expectations of some of the world's most discerning buyers. Visit Featured Listings to view a selection of current properties on our website www.sothebysrealty.com and for the most beautiful homes on the Costa del Sol, visit www.dmproperties.com
Article published in the fourth edition of 'Costa del Sol Highlights' showcasing the finest properties in Marbella and on the Costa del Sol, Spain.