Even before the international financial crisis began Americans were not among the leading investors in Spain. Indeed, they were rather conspicuous by their absence, particularly in the glamorous coastal regions like Marbella which, after all, Americans had helped to introduce to the world back in the 1950s and 60s.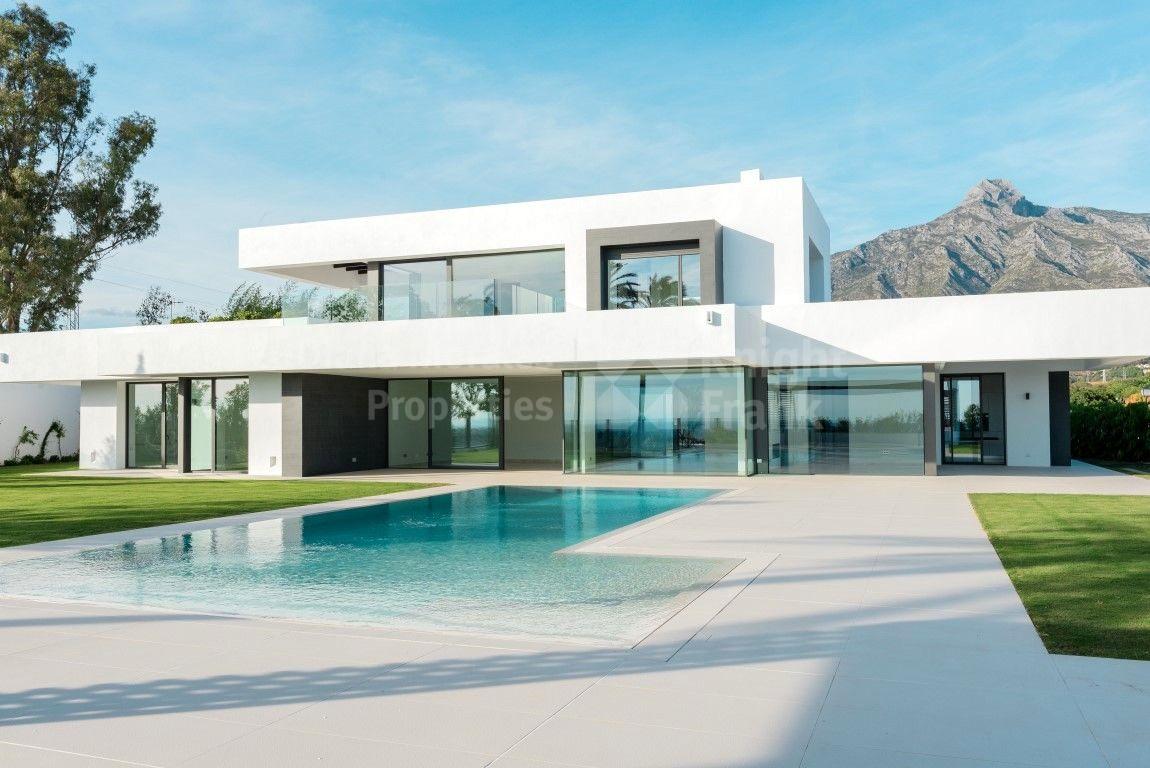 Since those heady days when Americans where at the forefront of investment in Spain, their involvement had become largely limited to large corporate and retail development in the major cities, with the coastal areas largely forgotten by a country focused mostly on the Caribbean region.
It was a situation not helped by the financial crisis, when Spain's traditional investment partners from Great Britain, Germany and other European countries also fell silent until the clouds began to clear. Since then investor interest in Spain from these countries and others across the Middle East, Asia and Latin America has recovered very strongly, focusing in equal measure on the main cities and the coastal areas.
Drawn by a combination of a recovering market and improving financial health on the one side and fantastic prices and investment opportunities on the other, American funds and private investors have rediscovered Spain with a vengeance – originally concentrating on the likes of Madrid and Barcelona, but now also increasingly falling in love with Mallorca and the Costa del Sol.
The main beneficiary of this has been Marbella, a town whose origins as an international jet set resort destination are tied with a glamorous era when Hollywood stars such as Deborah Kerr, Frank Sinatra and Liza Minnelli visited this sun-kissed coast on a regular basis.
After years of American 'neglect', the likes of Prince, Melanie Griffiths and George Clooney have revived the Hollywood passion for glamorous Marbella, and in their wake it seems the large investment funds have discovered their taste for this region too. Having already acquired several luxury real estate developments in and around Marbella, American investors are now looking to expand their holding in the area, with purses set to exceed $400 million in total.
For the local real estate market it is a very positive development, not only as important American investors join their colleagues from across the world – but also as it marks the return of an American love affair with a region it once knew very well.
As a local company with an international focus, DM Properties has long been an active member of luxury real estate networks not just in Europe, but North America as well. The contacts built with fellow agents and with clients from the USA and Canada ensure we are used to working with North Americans and know what they expect from a professional realtor, so at DM Properties we are very excited about welcoming American visitors, homebuyers and investors to our shores once again.