The Costa del Sol's economy is continuing to produce good news, with the recent news of a record breaking number of overnight hotel stays. From January to October in 2014, hotels recorded over 16 million stays – the highest number in history – and with tourism numbers increasing throughout the year, the factor of seasonality is once again gradually diminishing.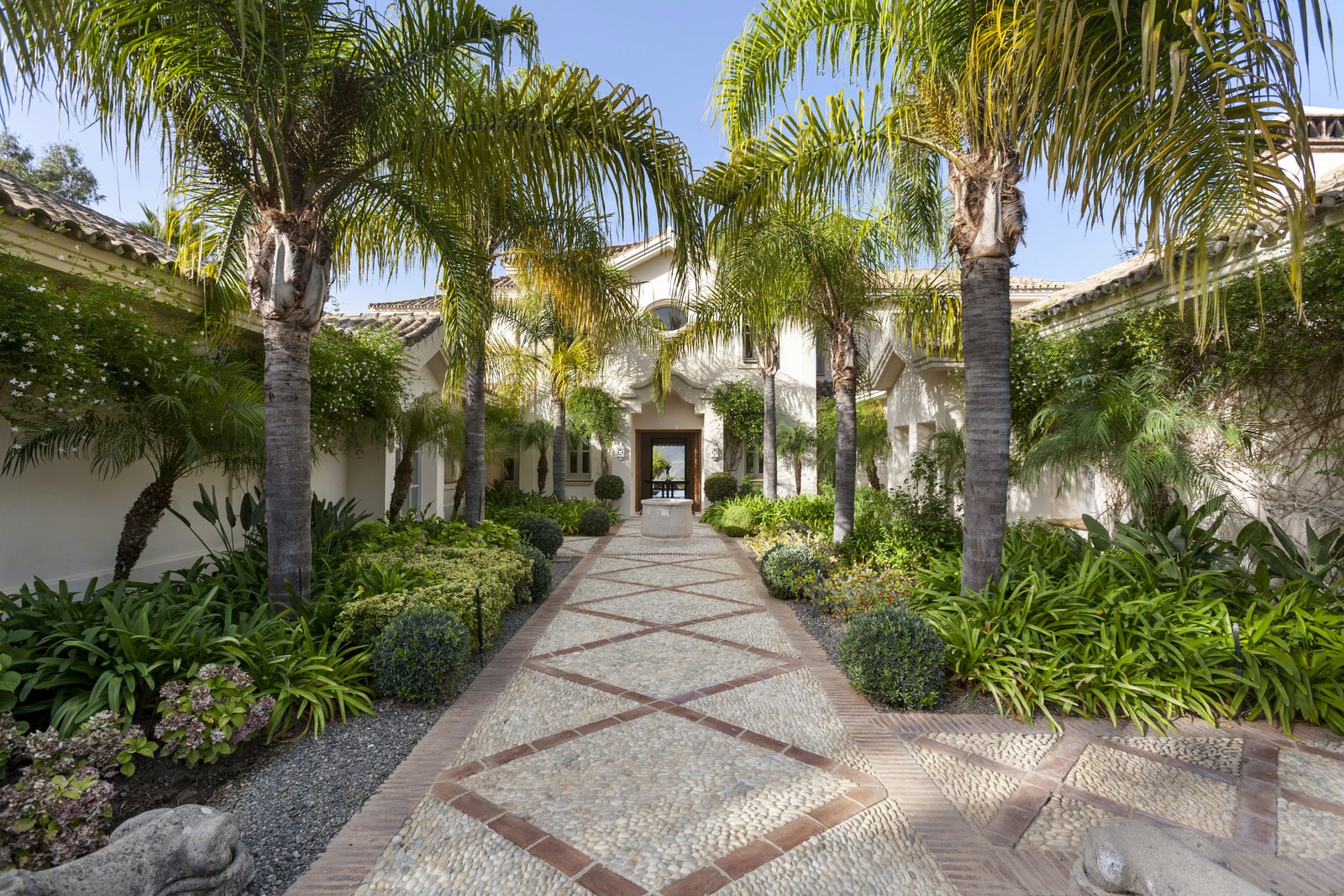 With a gorgeous climate and so much variety on offer, it's no wonder tourists are now visiting the Costa del Sol and Marbella area regardless of the season. Although most popular during the summer months, visitors have realised the attractiveness of the area all year round, producing an increase of 5% in overnight stays over 2013. And why not? You can enjoy the winter sun with walks along the tranquil beach, admire the neighbouring countryside in spring, cool down in sea in summer and play golf in the autumn. The activities on offer are simply endless and with something to suit tastes all year long, visits are on the rise.
Marbella itself is buzzing with tourists in the summer, so it's perfect to enjoy the old town and Paseo Maritimo beachside promenade when it's not as hot and the streets are quieter. Using these slightly cooler temperatures, why not leave your towels on the beach and venture further inland to explore the picturesque region of Andalucía. The increased number of visitors throughout the year means local businesses don't have to rely solely on the summer months for income and the local economy benefits.
So if you're looking for a permanent residence, a home away from home or an investment; don't miss an opportunity. The strength of the Costa del Sol as a location is clear, with visitor numbers predicted to increase further and properties offering fantastic rental potential to satisfy the demand from all over. Or perhaps you simply want to enjoy the sun for yourself and bask in Europe's best year-round climate. Escape the cold and experience the Marbella lifestyle – you'll never want to leave!