Over the past few months we have had plenty to feel pleased about in Marbella. To start with, we had a sensational summer with wonderful concerts and other memorable social events. Then we heard the news that tourism figures had reached a new high and that the vastly expanded Málaga airport had welcomed an unprecedented number of passengers through its arrivals and departure halls. And to cap it all, we also had our professional instincts about the local property market officially confirmed by the Spanish Property Registrars: sales in Andalucía are displaying a solid and strengthening upward trend.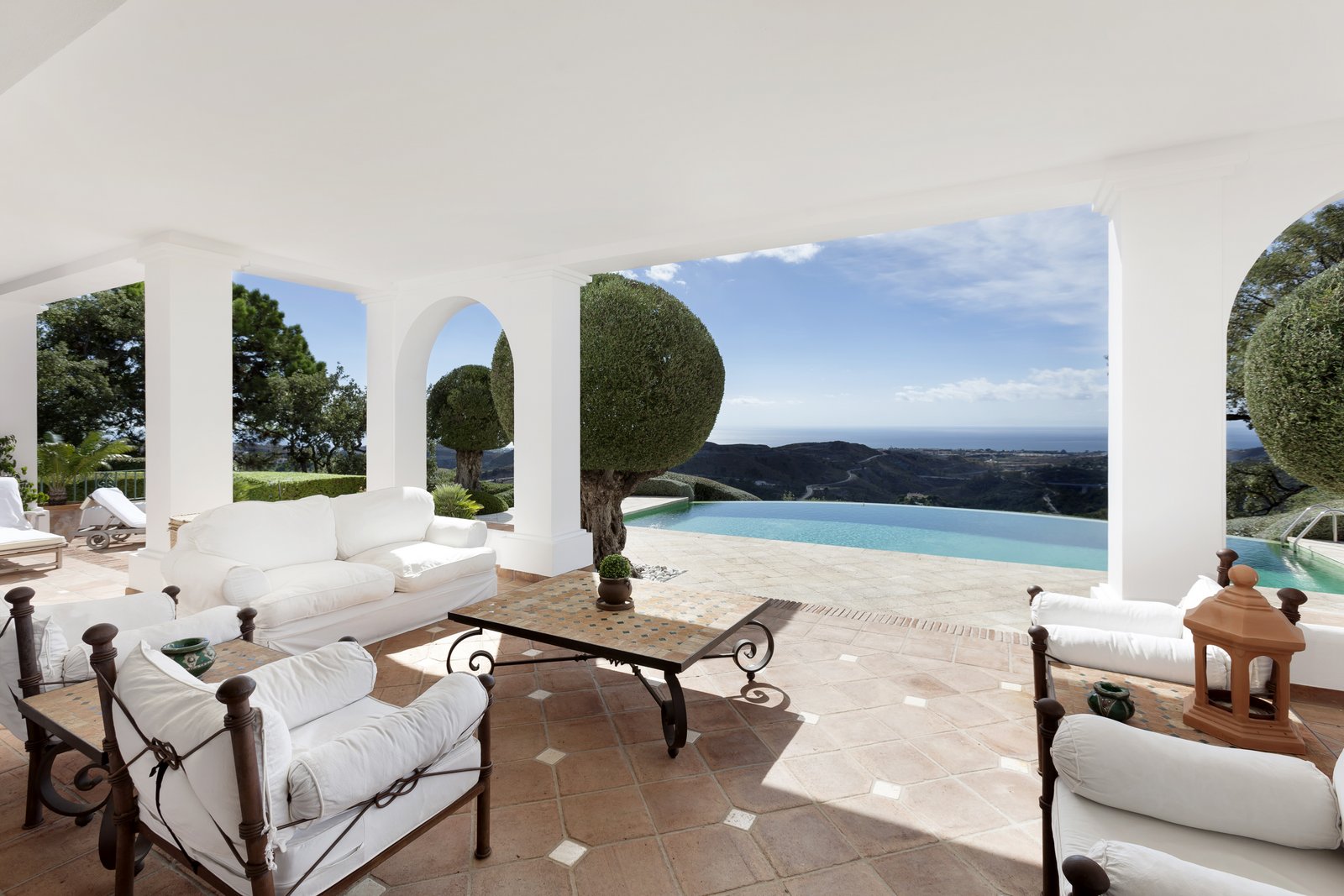 Andalucía is currently leading the Spanish property market in terms of sales. There were just over 16,000 sales during the third quarter of 2014 in our region, which is a considerable number and we should feel very proud that new visitors and residents are returning to our beautiful coast. You can also appreciate just how well the region is doing when you compare the sales figures with Valencia (12,189) and Catalonia (11,975), which are also popular holiday destinations.
DM Properties has a wealth of experience in the Marbella property market, but we are also encouraged to see that the rise in sales of private residences is not only confined to southern Spain: it is part of a national trend. This is good news for Marbella, because healthy growth across the country indicates that more Spaniards are once again buying property, and whilst many of us may view Marbella as a property market that caters more to overseas buyers, the majority of home sales in the greater region are to Spanish nationals. However, in the third quarter of 2014, overseas buyers represented 13.1% of all property sales, another record for Spain.
The excellent property prices that are available throughout Spain attract both local and overseas buyers. Indeed the Spanish Property Registrars stated in a report that much of the sales growth could be attributed to the 32% average reduction in property prices: as we know, this is no sudden fall in price; it started back in 2007, and while it is evening out on a national level home values in Marbella are already edging upwards.
We eagerly await the next quarterly figures and a round up of the statistics for 2014: Spain has valiantly fought its way through a global recession and our own corner of the country has had more pressures to cope with than some others, but we are proving that in the long run, the allure of southern Spain's weather and welcoming culture is just too enchanting to resist.