Like a hit song shooting up the charts, Spain has climbed 20 places to 33rd on the World Bank's 2015 Doing Business ranking.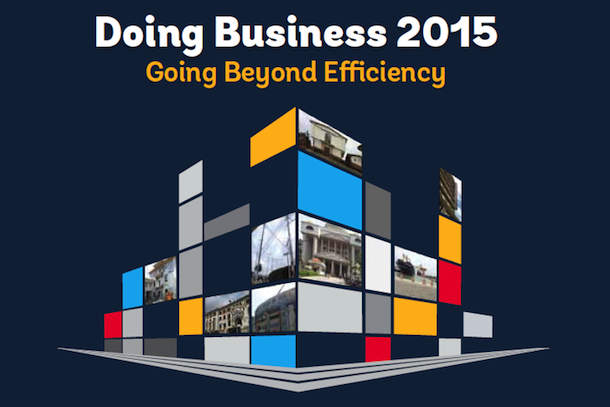 It's great news for Spain, and an important international endorsement for a country that has been beleaguered for several years but now finds itself rising out of recession and back into growth once more.
Expected to grow by 1,5% this year and over 2% next year, the Spanish economy is gathering more and more positive news about it, with a stabilised banking sector that withstood the recent stress test well, a turnaround in the property market, booming tourism and a new-found export drive.
As a result, foreign investment into the country has been growing rapidly, a situation which will in no way be harmed by Spain's showing in the Doing Business list.
The latter essentially measures the conditions for doing business in a country, factoring in issues such as political and financial stability, transparency, tax regimes, a free and entrepreneurial business environment, and effective business regulation.
The fact that Spain has jumped 20 places in this ranking spells more good news for the economy and investors alike, and should further bolster the latter's appetite for Spanish assets and business ventures.
Among the factors that have contributed to this rise up the rankings are a reduced tax burden, the simplification of bureaucratic procedures, measures imposed to deal with insolvency problems and generally making it easier to start a business and operate one.
By reducing the cost, time loss and complication of doing business, economies such as Spain are beginning to address the structural economic problems laid bare by the financial crisis of 2008. Taken together with labour reform and continued efforts to reduce the public deficit, they form the basis for increasing foreign investment, encouraging a culture of entrepreneurialism and a return to boisterous economic growth in years to come.