What makes the difference between selling and not selling? If you are finding it hard to sell your lovely home in Marbella while other properties are being bought it might be the right time to change your approach.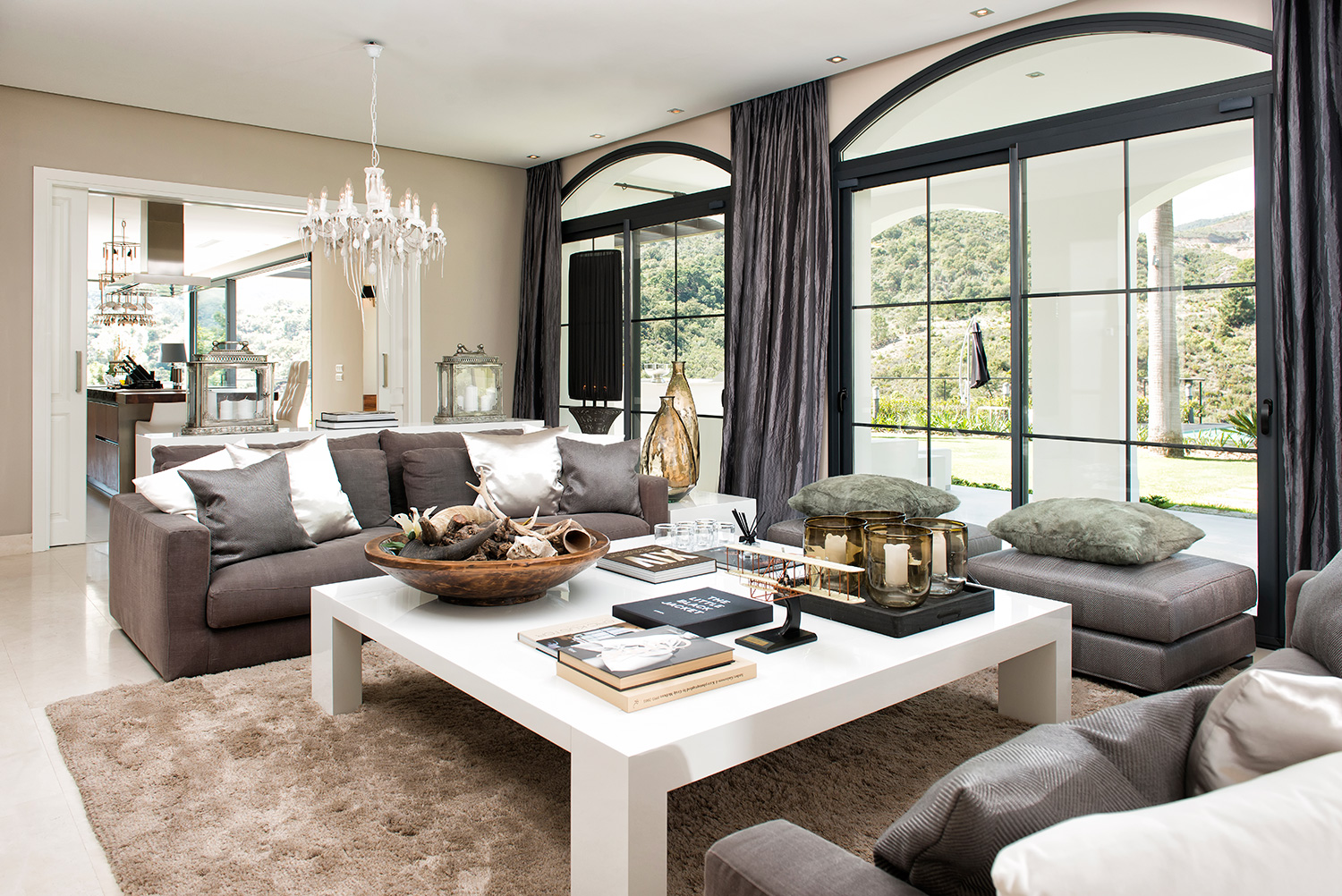 For several years we were able to lay the responsibility for a long-term unsold property squarely at the door of the recession and accompanying financial crisis. While difficulties persist in some parts of Spain, the real estate market of prime areas such as Marbella is once again attracting a growing number of buyers and investors.
If you own a property here and still haven't been able to attract buyers or even viewers over a period of months, then it could be worth your while to analyse what you might be doing wrong.
Price
The first thing that homebuyers look at – or stumble over – is price. People search using criteria such as preferred location, property type, size, style and orientation, but ultimately it is the price that determines whether they get in touch or not. This is not to say that the property should necessarily be offered cheap – in fact, you should always allow for some negotiating space – but homes that are priced unrealistically high suffer from a process of exclusion, no matter how much they appeal.
Most people these days use the internet to search properties and gain a very good idea of the going rates and prices. To price your home uncharacteristically high for a property of its kind, location and size is to single it out and put it out of contention. Put plainly, asking too much can ruin the sale of your property and cause potentially interested parties to move on to similar, more reasonably priced homes.
In many cases homeowners hold on to a high price for too long, only to be forced to drop it dramatically when the property has gone unsold for years and the situation grows unmanageable. A property that has been on the market for too long will lose perceived value, something that especially luxury homes should avoid. The problem is that we tend to think our home is the best, so it is important that the price you set should be based on the valuation of a trained and experienced professional.
Though the property market is recovering well in Marbella this is still technically a buyer's market in which end users and investors alike are still very sensitive to price. Sales times are coming down, yet remain quite a bit higher than during the heyday of the property boom, when the conditions of a seller's market prevailed and you could get away with over-pricing – sometimes. If you want to sell your property within a reasonable timeframe, therefore, we strongly suggest that you listen to the valuation of an expert and set your asking price just enough above it to allow for some bargaining space.
Preparing to sell
But it's not only about price. Lifestyle and aesthetic appeal also come into it, affecting both the perceived value of your home and the amount of response you're going to get. For this reason it is vitally important to present your property in as attractive a way as possible.
It is a process that starts with showing a clean, uncluttered home devoid of unusual colours or features. You might love the unusual features or idiosyncrasy of your décor, but the more outlandish it is the fewer potential buyers will be tempted by it, so don't let your decorative tastes stand in the way of selling your house. Home staging is a modern phenomenon in which lived-in homes are uncluttered, bright colours and unusual features or furniture removed, and a more neutral interior created that prospective buyers can visualise themselves in.
It often involves little more than a good cleaning, uncluttering of decorative items and perhaps some painting. In more extreme cases the agent or home staging specialist will even suggest modernising features such as kitchens, bathrooms and garden terraces in order to update the appeal and hugely increase both the saleability and even price of the property. Any investment made should add value and make the home far more appealing to buyers, as will good marketing material. At Diana Morales Properties we can also help you with home staging or decoration services.
Remember that in today's world it is very important not only to show your property at its best, but also to create a sense of the lifestyle you could enjoy in it. This is why we offer experience based on many years experience as well as a keen understanding of the latest trends and preferences. The supporting marketing material we produce at DM Properties enjoys a reputation for the quality of its information, writing, design and imagery. The latter is very important both in print and online, so we work with experienced professional photographers who know how to make a property look stunning.
Once all this preparatory work is done we use our conventional and online marketing platforms to promote your home to an international yet focused target audience – safe in the knowledge that with sensible pricing, attractive presentation and the dedicated efforts of our experienced team your home has every chance of selling within an equally sensible timeframe.