The Costa del Sol, and Marbella in particular, has long prided itself on being one of the most attractive destinations in the world for foreign holidaymakers, and for those discerning buyers who are searching for a second home in the sun. Over the past year, the property market has had an infusion of new blood that has revived sales to a level not seen since the statistics for 2008, when the global economic crisis set in. This wonderful news is largely thanks to the return of the overseas buyer.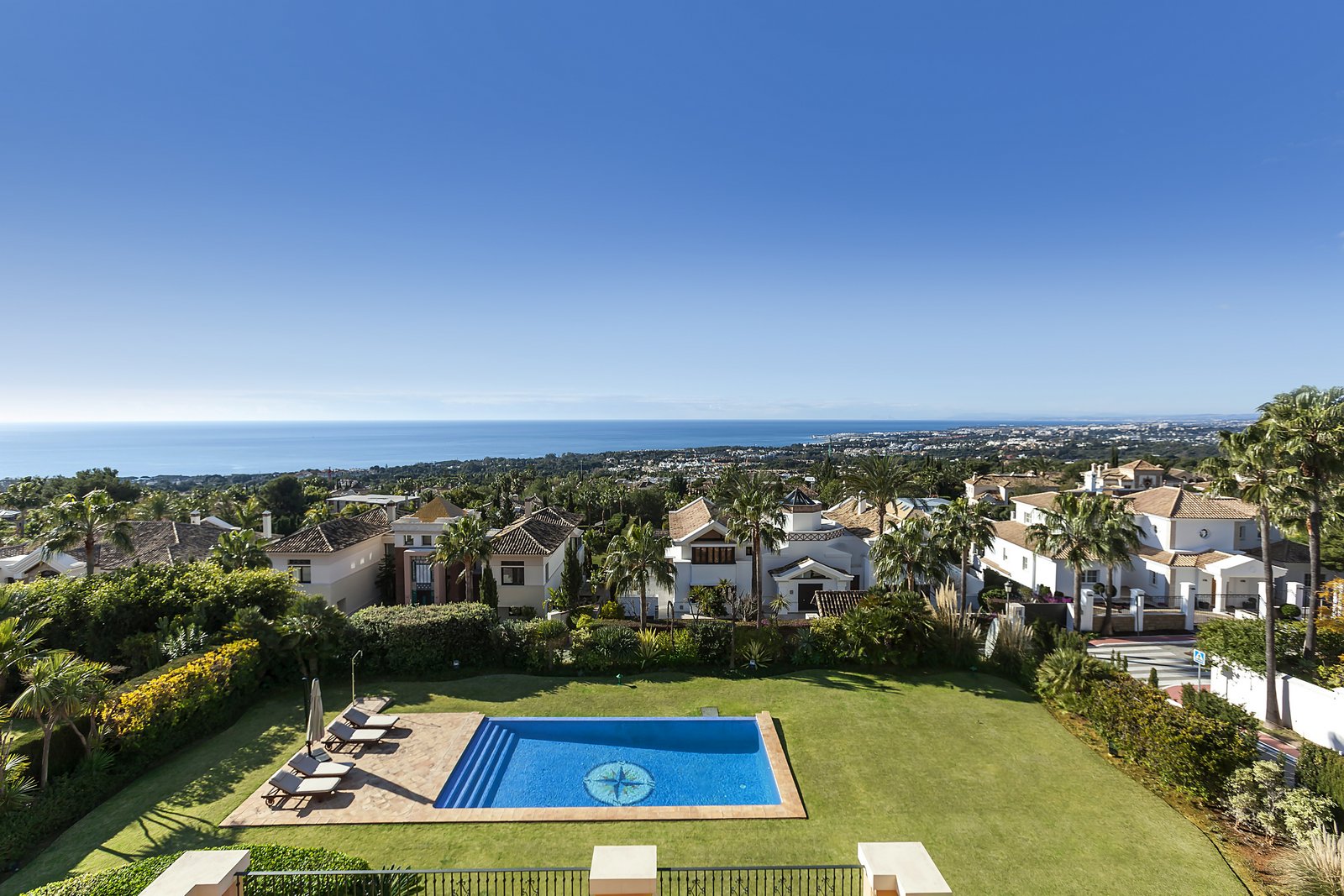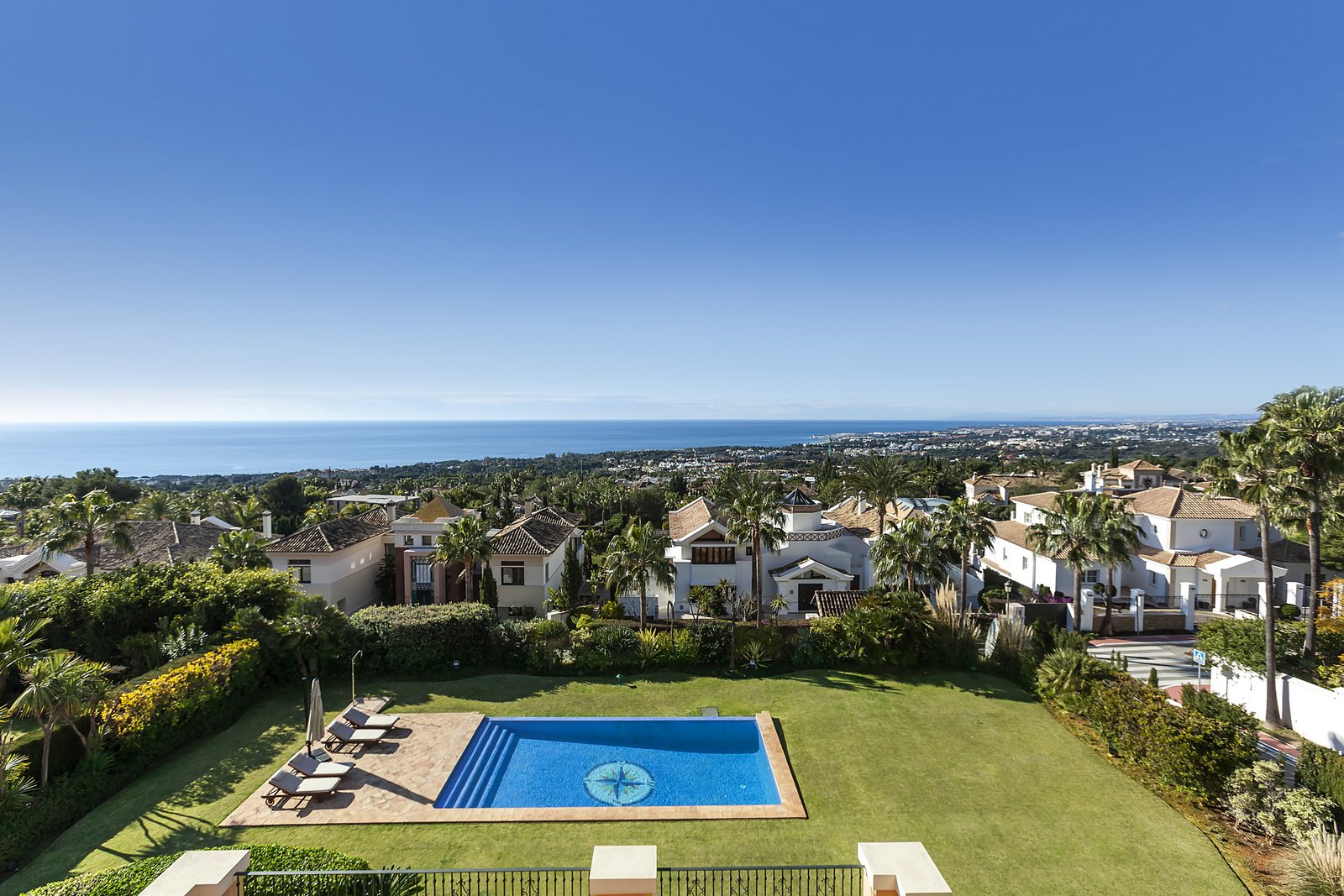 Málaga province has the fine distinction of having the second highest number of property sales after Alicante province. We are not quite back to the glory days of 2006, when third quarter sales in Málaga province stood at 9,393, yet one significant difference between 2006 and now is that in the earlier year, foreign buyers accounted for 12.6% of sales. However, in 2014, foreign buyers accounted for 32.5%. This is equal to one in three buyers in the greater Málaga region coming from outside Spain, and it's a fact that has boosted Málaga's overall position in Spanish property.
The area is now fifth in Spain in terms of its percentage growth in property sales. For example, between July and September there were 14.2% more transactions and in terms of areas within the province, Marbella came out top, with a substantial 29.7% growth in sales. Indeed, Marbella is among the top cities with more than 100,000 inhabitants for property sales and is only beaten by Ceuta, Pamplona, Bilbao, Mostoles and Guadalajara.
Within the region of Andalucía, Málaga has outstripped Sevilla and Cadíz too, with more sales than these two provinces combined. Sales figures for Málaga and Marbella show that buyer interest is primarily focused on existing properties rather than new homes. However, we expect to see some changes in that ratio over the next year or two as confidence in the construction industry grows again, the pool of resale properties dwindles and more new homes become available.
We are confident that the strengthening economies of northern Europe will bring us even more buyers from those countries in the coming year. For those considering purchasing a Marbella home: we have a portfolio of properties ready for the most discerning buyer, combined with a professional and personalised service. Please make an appointment to discuss your property needs and allow us show you a 'dream come true' home.