Estepona has made great leaps in recent times with a simple but highly effective beautification programme aimed at maximising the town's charm without needing to spend huge amounts of public money. This inventiveness and common sense approach is particularly welcome at a time of limited funding, making Estepona a suitable spot for DOM3's latest Strategic Forum to be hosted.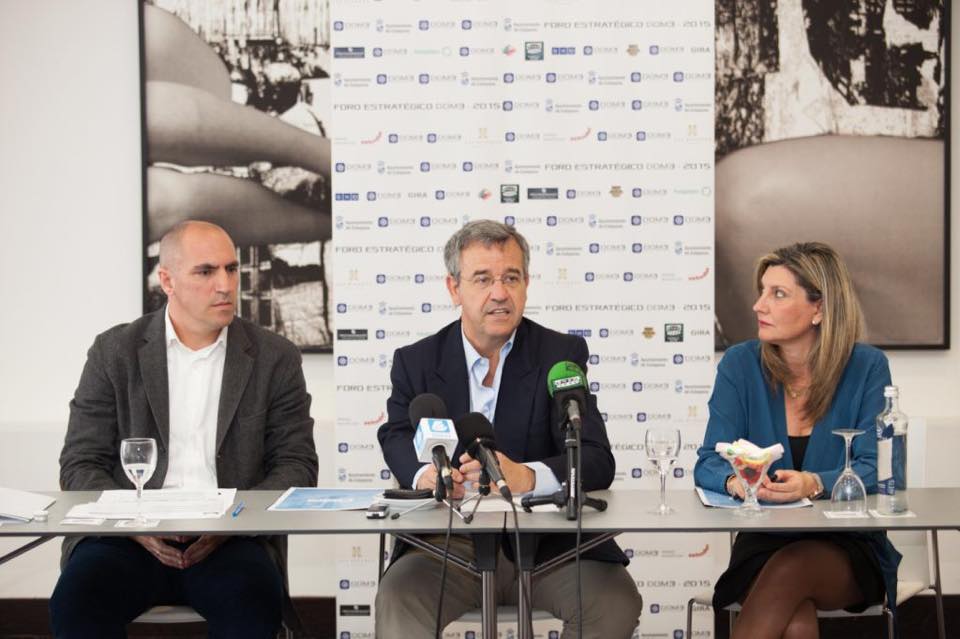 The organisation, which was founded to promote professionalism and excellence in the region's luxury real estate sector, is hosting the forum on Friday 10th April to analyse the present state of health, challenges and opportunities of the Costa del Sol's luxury residential sector, as well as looking at ways to further develop quality and growth in the future.
Such initiatives may be focused upon a luxury market but will still gain important insights from the experiences of the Estepona town hall, which has received local, national and indeed international plaudits for the manner in which it has revived not only urban beauty and old town charm, but civic pride and commercial vibrancy with it.
Hosted at the town's Auditorio Felipe VI, the event will be held on Friday 10th April and will feature prominent members of the Estepona town hall, marketing experts and businesspeople from different fields, the General Director of Turespaña, Marta Blanco, and of course the members of DOM3 itself. They will be discussing the present and future of Marbella, Benahavis and Estepona, sharing knowledge, information and practical case studies in the process.
New urban challenges and requirements, 21st century technologies, consumer trends and the modern expression of luxury and residential tourism, not to mention the latest forms of communication and promotion, will be among the topics under discussion as industry and public sector leaders meet to review a fascinating issue that affects us all.
Visitors and businesspeople are also welcome, so if you would like to attend please contact Dom3 via their website www.dome3.es