For some time now we have been hearing about – and indeed seeing – the recovery in the Marbella property market. The process that began as gentle turnaround in 2012, then gradually gained momentum until it took the shape of a new growth cycle, is now truly confirmed.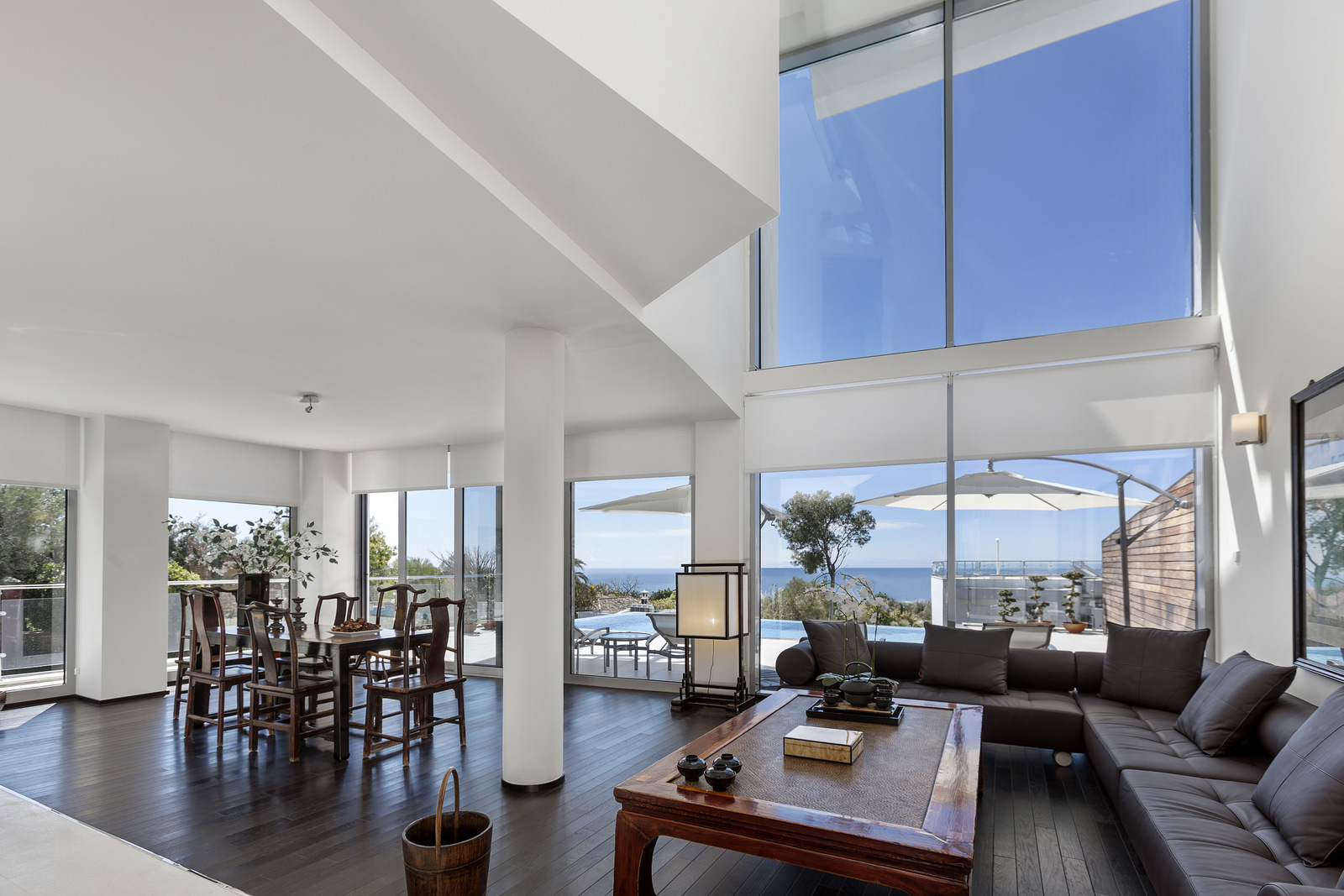 Statistics tell us that property sales are growing, so-called distressed properties and bank repossessions have largely disappeared in Marbella, prices have bottomed out and are edging upwards, lead times for property sales are coming down and financing is returning to the market amid strong demand for the Marbella lifestyle from a very broad geographical client base.
But what does all of this mean to buyers, investors, homeowners and the property market and Marbella region as a whole? To start with, investors, who not so long ago formed the bulk of buyers drawn by low prices, will have to contend with conditions in which prices slowly begin to rise again. Far from being put off by this, they will be encouraged by the fact that home values are moving upwards again, a confirmation of the fact that capital is appreciating again.
While it is true that the greater number of property investors become interested when the recovery is clearly visible, this is also true of homebuyers, who encouraged by a confirmed swell of demand and upward trends begin to buy again in numbers. After all, the most experienced investors will commit when things are at rock bottom – though this is also the time when the best deals can be had.
For homeowners the current trend will be as reassuring as it is heart-warming, for now they can see their properties recovering value lost during the downturn and have confidence in the future once more. Those actually selling their properties will no longer need to accept poor offers, and while the balance of power gently shifts from the buyer towards a middle ground the vendor may soon not have to come down from his asking price. Having said this, it would be a mistake to react too quickly and strongly, for overvaluing homes at this point would only serve to widen the gap between asking and selling price – and that would not just spoil many an individual property purchase but also set the market back as a whole.
The entire Costa del Sol has experienced an economic revival thanks to the upswing in tourism and real estate, yet it would be a big mistake for prices to rise too quickly, be it in real estate, hotel stays or any other type of cost. This is still an environment in which value for money remains of prime importance, so when you're blessed with real estate, a setting and a lifestyle as in Marbella that is desired by people across Europe, what rests is to offer the same standard of quality, service and value.
You can see the facts and figures of the property recovery in our latest Marbella Property Market Report.