Questions such as this can have various answers. Why, because to be properly answered they need to be qualified first. When speaking of the Spanish national property market we can say that the bottom was touched last year, from which point the trend would naturally be upwards. Prices similarly reached their lowest point last year, and as demand begins to build again home values will first stabilise and then slowly begin to rise.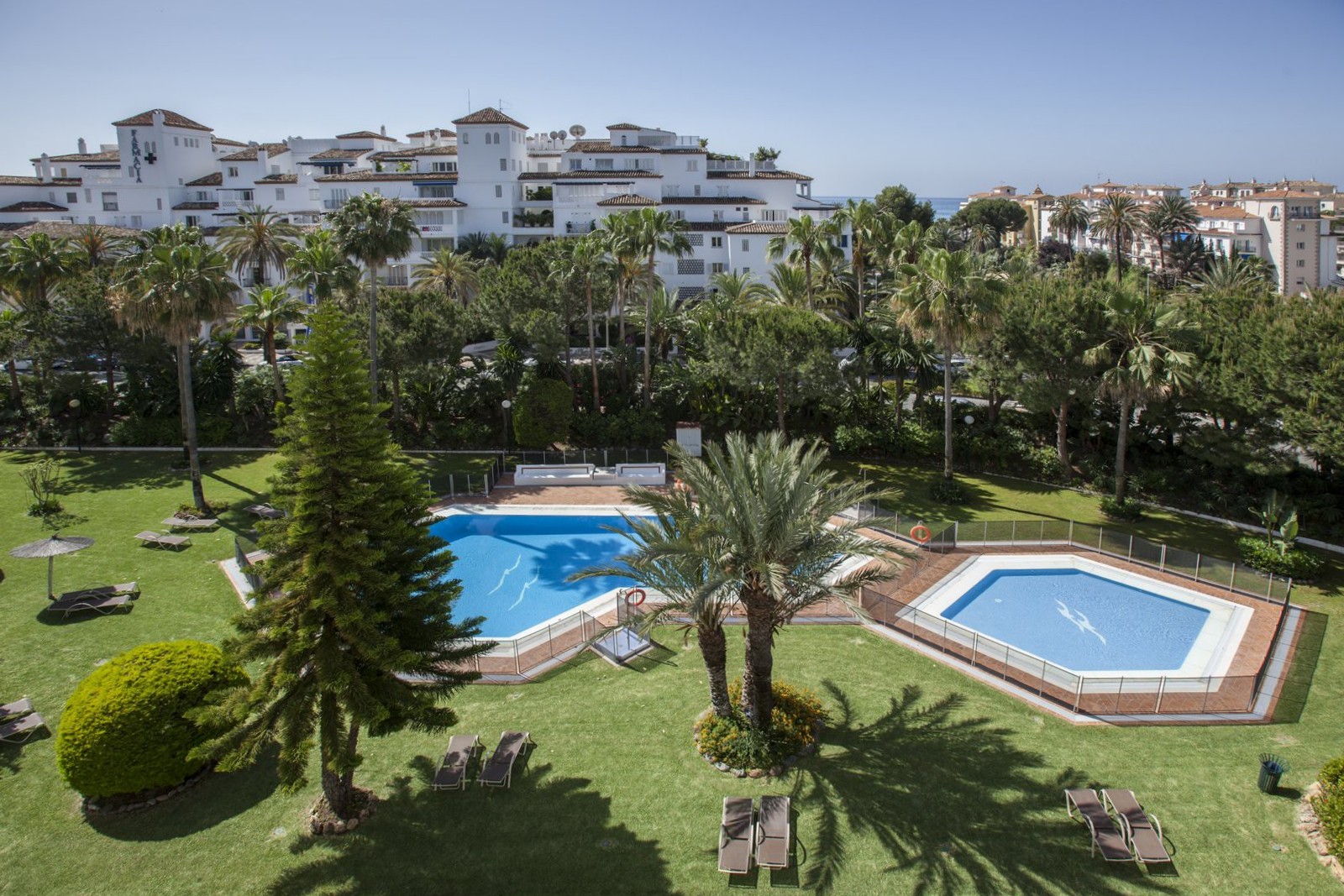 The signs of this are already showing, and indeed, expectations are that 2015 will be the first year since the onset of the financial crisis in 2008 in which the real estate and construction sectors will contribute to economic growth. But no country is exactly uniform in its economic performance, and certainly not one as large and diverse as Spain, so where are the dynamos of this new growth?
The first area to recover was Ibiza, followed by other luxury destinations such as Mallorca and Marbella, and later joined by large urban centres such as Madrid and Barcelona. In these regions the property sector recovery is by now well consolidated and one can speak of growth in its own right, and they have led the real estate revival that is now also touching areas such as Valencia and parts of the coastal regions and interior areas of the country.
At the other end of the spectrum are some of the hardest hit coastal, urban and rustic areas such as Murcia, Castellon and Extremadura, where the bottom has not yet been reached and full recovery is still a little while off. However in the most desirable areas like Marbella we no longer speak of 'distressed' or 'bank repossessed' properties and instead now focus on a resurgent construction sector catering to strong demand for modern quality homes.
How solid is this growth? It has strong foundations, and while it is no longer so strongly focused on price but more on lifestyle we need to continue to offer value, quality and service. Marbella is in a position to consolidate growth and enhance its five-star status, but we also need to guard against allowing prices to rise too quickly. As long as this balance is not upset the market will continue its gradual shift from a buyers market to a sellers market – a process that began in 2013 and is still gathering pace, and which confirms that the next two years offer historically attractive conditions for acquiring property in Marbella.