From recession to recovery and now growth, the Costa del Sol property market has gone through a rapid transformation in the past few years. Just three years ago prices and transaction volumes hit their lowest point, and since then the recovery has consolidated itself into what we can truly call real growth. Not only have prices stopped falling, they are slowly beginning to move upwards again amid strong demand for Marbella property. This is particularly true of modern homes with the latest styles and amenities, and a growing number of luxury new developments are catering to this demand.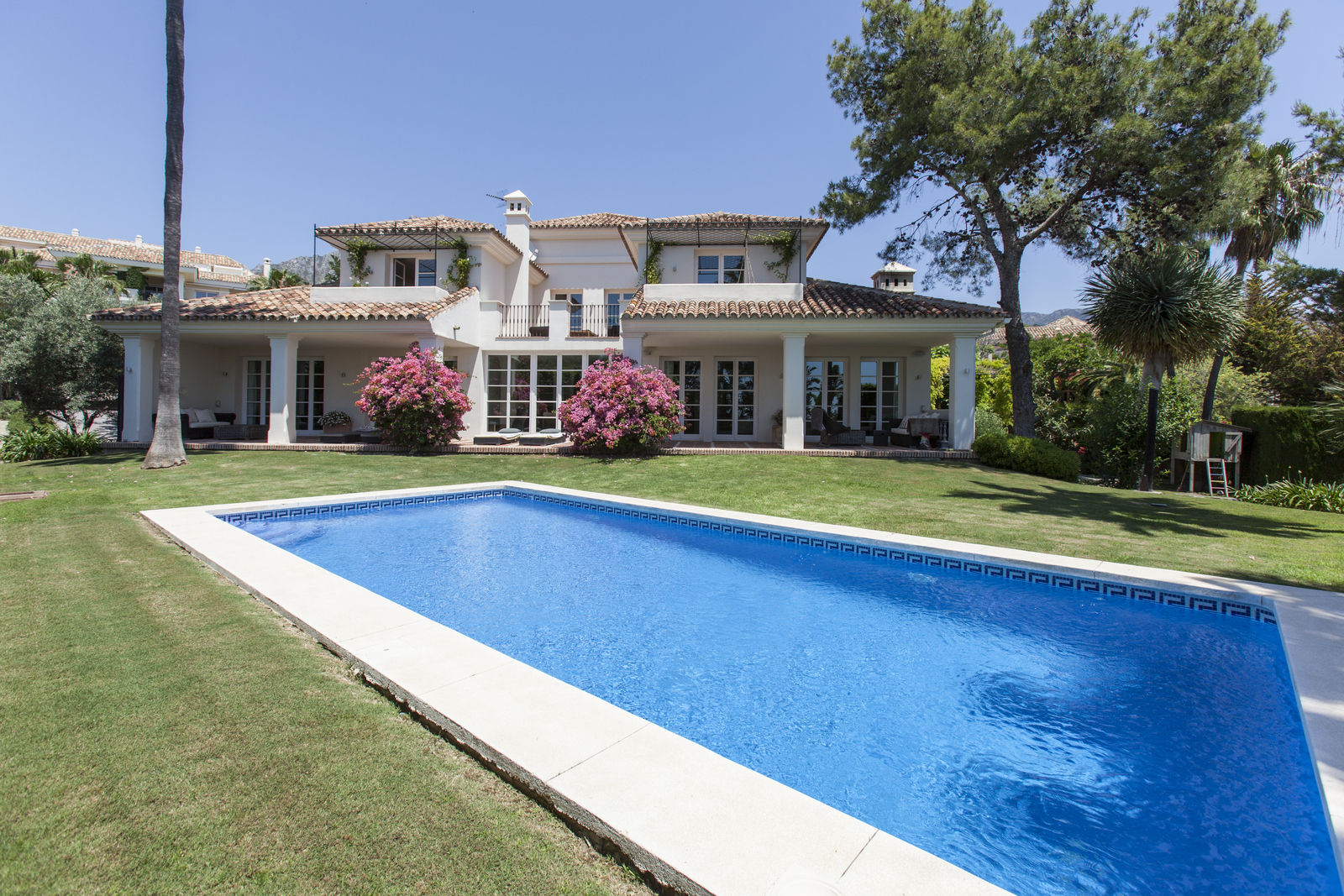 Along with the trends described above comes a gradual evolution in buying trends. The first buyers were investors, both private and institutional, tempted back by enticing prices. As demand strengthened and became increasingly dominated by lifestyle buyers again, the institutional investors have shifted their focus from redeveloping previously unfinished or unsold homes to developing new apartments and villas. The latter fit in to the latest consumer preferences and command the best prices in the market at the moment, making re-sales still very interesting for those wanting to modernise an existing property and/or get more home for their money.
Cash or financing?
The options are therefore broad in the Marbella area right now, and widening all the time. Where not so long ago bank financing was all but unavailable and the market depended almost entirely on cash buyers from Scandinavia, Belgium, France and Russia, here too the situation is evolving slowly but surely. Some of the banks did offer attractive loans on their own stock, albeit it at under very strict conditions of acceptance, but just a year or two ago the bulk of the buying was made without mortgages.
2014 saw the tentative return of mortgages on a broader scale, and this trend is gaining momentum as the now better capitalised and more strongly underwritten banks are beginning to once again compete with one another for mortgage business. This is of particular interest to British and other European buyers, and will also play a role in the revival of the Spanish homebuyer, along with a growing economy, dropping unemployment, low interest rates and hopefully, lower taxes.
Already, the buying public on the Costa del Sol is not only highly diversified in terms of geographical markets, but it is also widening again in relation to price segments. The recovery has been largely top-down, starting with the upper segment and working its way towards the mid-high portion of the market that will benefit greatly from improved economic growth and the availability of mortgages at low interest rates. Banks are still strict about their conditions – and rightly so – but while the majority offer up to a maximum of 70% of the asking price there are already exceptions to this, and before long the norm might be 80% or beyond.
We haven't yet reached the conditions for a recovery of the market across the socio-economic segments, and are unlikely to see a mass-market boom of the kind we experienced during the last one, but the signs of solid and hopefully sustainable growth for the coming years are certainly there. However, with prices still appealing to buyers but set to rise in a reviving property market this is an ideal moment to invest in a lifestyle home on the Costa del Sol.