When choosing your agent, all of these points should be discussed. He should be able to bring both the virtues and defects of your property to light, set a realistic price, and if you decide to give him the exclusive, he will make extra effort in getting it sold.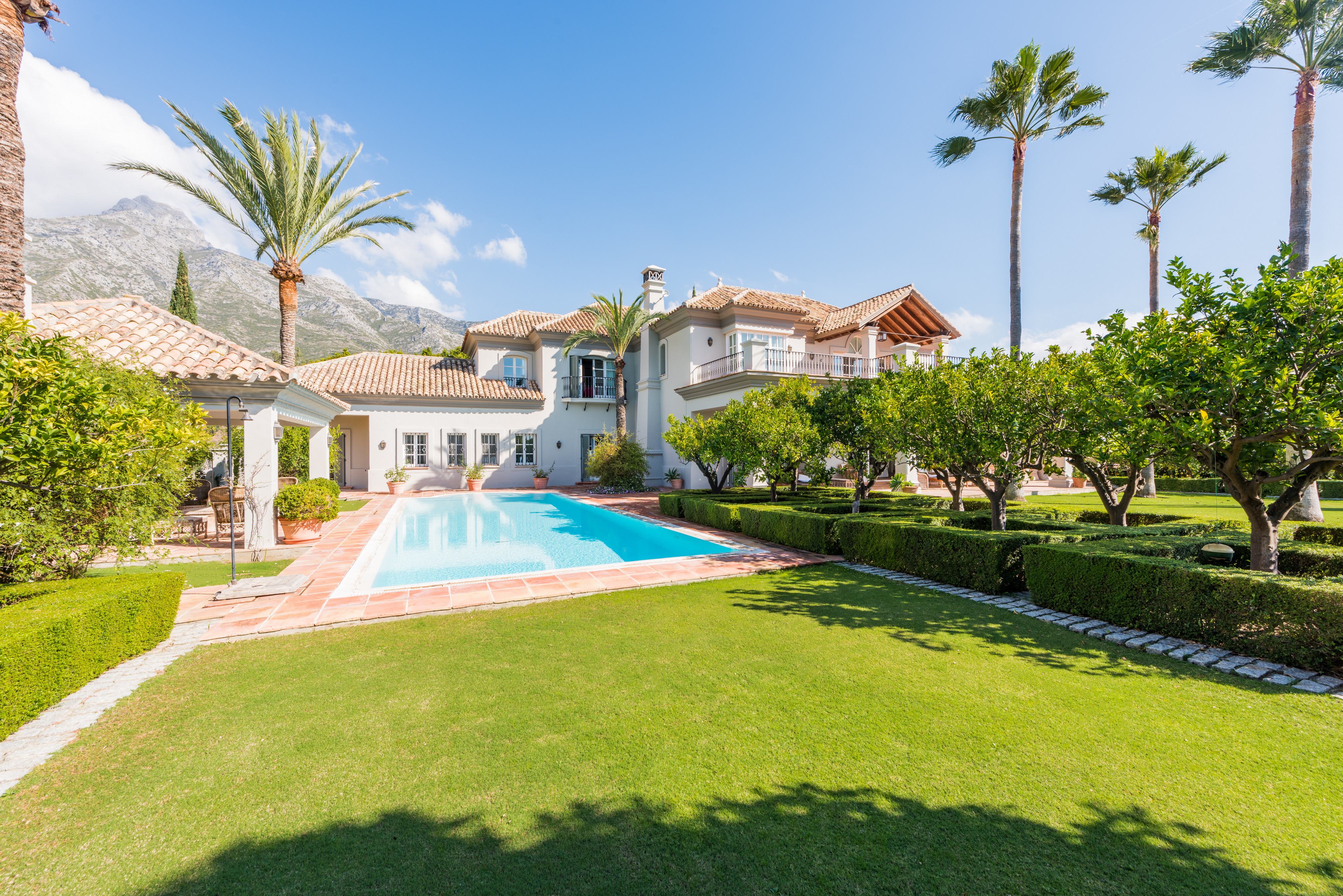 It would seem that when you wish to sell your property, the best way to go about it would be to give the information to as many agencies as possible to really get it on the market. This is partly true, but step back for a moment and look at it from the agent's point of view. There's a lot of time and work involved in preparing a property for the market, so it is important to have a highly motivated agent who can openly discuss the pros and cons of the property, and guide the seller as to how to make it look at its best for viewers, by pointing out its weak points and suggesting ways to turn them into merits. Certainly if the property is exclusive to one agent he will be more readily available to endow himself to these sometimes arduous tasks one hundred per cent.
If an agent spends your time admiring your residence, it's very good for one's self-esteem, but not necessarily the most appropriate way of getting it sold. A good, critical outlook will shed light on a multitude of details, which can determine the signing of the final sales contract.
The other great deceiver is the price. If your property is overpriced, you may be committing 'sales suicide'. Taking as a fact that the agent is just as intent as you are in acquiring the highest possible return on any property, by selling you on too high a price may convert your property in a white elephant, and undoing that is harder than selling it at the right price. We are living and working in a market that has seen rapid and broad expansion in the past decade. This has resulted in some owners wrongly valuing their properties, either upwards or downwards, in some cases due to advice from poorly qualified agents. To avoid unnecessary misunderstandings, DM Properties always advises owners to obtain a totally independent valuation from one of the many companies specialising in such matters and recognised nationally for their expertise and experience.
An owner who wants to go alone has just taken on several new tasks; photography, graphic design, a good description of the property and dissemination of this information to key markets. He may be lucky enough for a magazine photographer to come and take some shots for an article, but it is very unlikely that the magazine would then let the owner have the material for use elsewhere. Needless to say editorials tend to go hand in hand with advertising clientelle, which means, if a given agency is a good client, it will have a better chance to obtain a feature than an outsider. After all, it is no secret that most magazines, at least here on the coast, live off advertising. Then there's local, national and international advertising and the web. Your agency should be able to immediately expose your property on its web page, through a common network database, and prepare a proposal for its promotion. Most probably he will have negotiated better ad rates than any outsider could dream of getting. The wider the exposure, the more chance you will have to sell the property at its full value.
Moreover, an agent will always be inclined to make an extra effort into selling an exclusive property, rather than a non-exclusive one. A first time buyer will visit several estate agents when looking for a house, and will end up sticking with the one that pays him best attention, has the most realistic prices, and seems honest and professional enough to take care of all the post-sale operations. And more often than not the first properties he will be offered will be exclusive to the agent he has chosen.
HIGH COMMITMENT So to sum it up, what do you get by going exclusive? You will encounter a sudden vested interest in taking your property to the market, and to the whole world if that were necessary. Your property will be included in ongoing sales campaigns. Generally, the coordination of photography and editorials will be taken care of. But perhaps the main advantage is that you only have to deal with one person. Your property will only be at one price, and only one person will be responsible for viewings, i.e. the person of your choice with a name and a direct contact number.
From an objective point of view, the best deal would be to give your property to an agent for six months, and let them get it 'on the market'. From an agent's point of view, nine months to a year is a decent amount of time to expose a property. If it hasn't sold by then either the market is on a down cycle, the property is over-priced or your agent is not doing what he promised.
DM Properties offers special programmes for exclusive properties. Aside from the client database and marketing tools to which we have full access, through our international networks, we can offer you the most far-reaching diffusion available.
Article published in the third edition of 'Costa del Sol Highlights' showcasing the finest properties in Marbella and on the Costa del Sol, Spain.