In an article published recently, British newspaper The Guardian reported on the consolidation and indeed acceleration of growth in the Spanish economy. Quoting figures released by the Bank of Spain, they highlighted the fact that the situation in the country seems to have taken a new turn since it first returned to full-year growth in 2014. Then a rate of 1.4 per cent was recorded, enough to reduce unemployment by several hundred thousand, while this year the Banco de España is predicting an increase in real GDP output of 2.8 per cent – which will place Spain among the fastest-growing economies in Europe.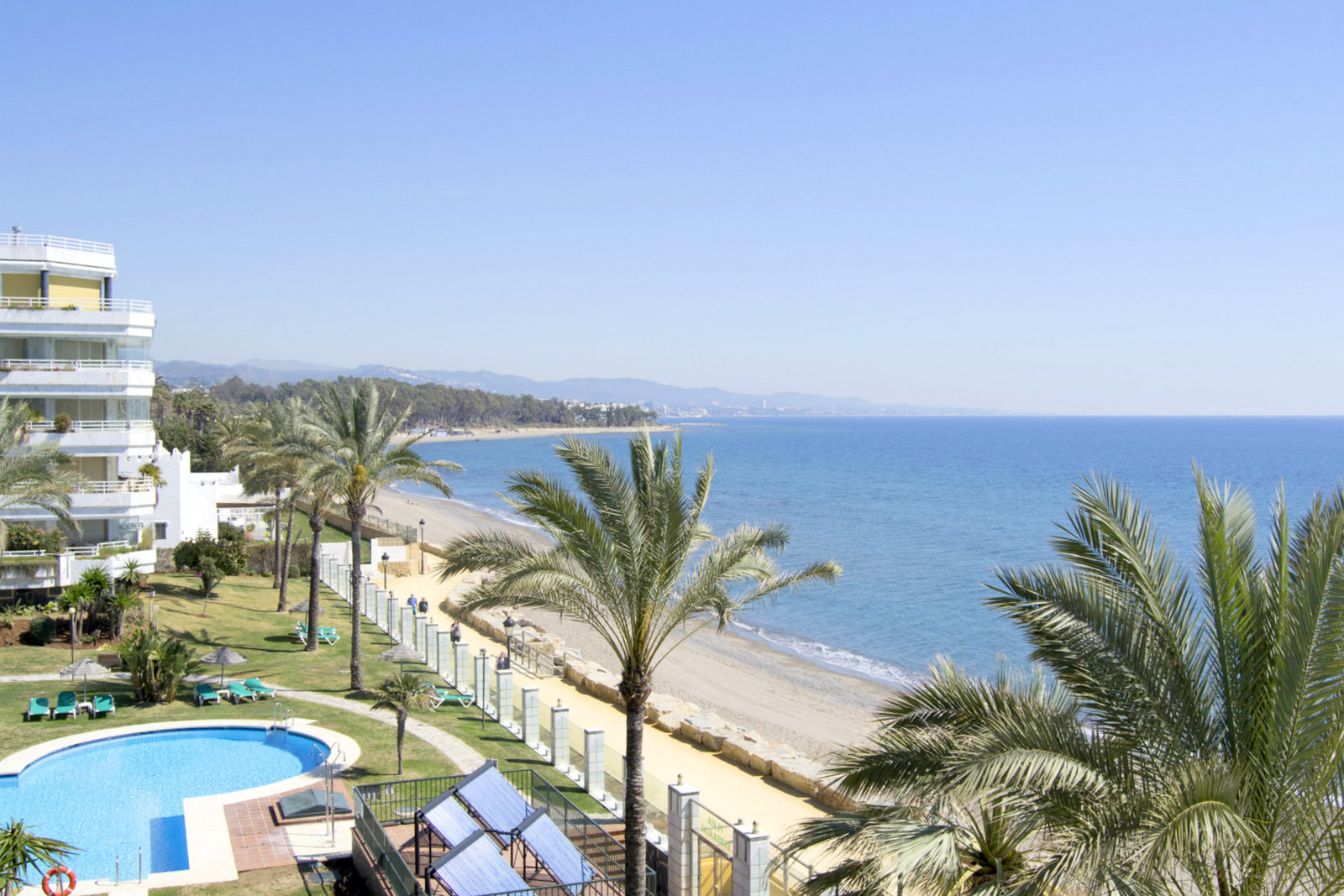 The reasons given for this stepped up rate of activity and development are the recent programme of Quantitative Easing initiated by the European Central Bank, lower oil prices, labour reforms, export growth and strong demand in the prime second home market such as the Balearics and the Costa del Sol. Labour reforms and productivity gains, along with lower fuel prices, have increased the competitiveness and profitability of the country's companies, which are creating jobs at the rate of 400,000 a year, while the weaker Euro is further boosting exports and property sales.
Quoted in the article, Kate Everett-Allen of Knight Frank LLP's international department says: "The second half of 2013 proved to be a turning point for Spain's commercial and residential markets, but this has largely been confined to the prime or luxury segment within each sector."
Consumers also had a little more money in their pockets thanks to the improved job situation and lower fuel prices, while foreign investors had a keen eye for real estate assets in the large cities and also some of the coastal resort areas. Overall, therefore, with banks recapitalised, toxic assets gradually being sold off to investors, borrowing rates low and financing returning to the market – albeit cautiously – the outlook for Spain is pretty positive. The country's leaders will now have to ensure that the benefits of this growth reach all the different layers of society, as any truly meaningful recovery will have to include the domestic market.
For areas such as Marbella, which have been among the first in Spain to record strong growth, the information quoted by The Guardian is further confirmation that the country's economic revival is well on its way now, with strong job creation, a healthy financial and residential sector, growing exports and increasing construction activity the main indicators to look for.