Many towns in Málaga province have been busy upgrading, improving and beautifying their respective areas over the past four years.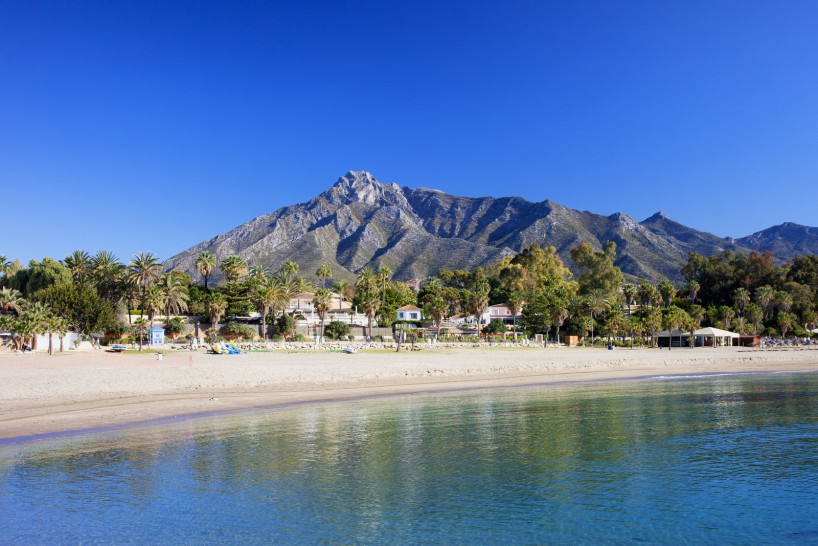 There is no better example than San Pedro Alcántara, where what once was the location for the main coastal road is now a classy boulevard, marked out by its iconic twisting bridge. Replete with gardens and lined with bars and restaurants, the boulevard is already the town's crowning glory.
Marbella Town Hall – which covers San Pedro – has also completed construction of a seafront promenade connecting the two towns. While a new scheme titled Plan Centro Marbella is currently working on pedestrianising several town centre streets.
San Pedro is also now home to a popular cultural centre, after the old mill of Trapiche de Guadaiza was carefully restored. Work was completed in September 2014 and it has since been used for a wide range of events, exhibitions and concerts.
Marbella's big opening earlier this year was the Francisco Norte car park and accompanying sports pitch and facilities. Real Madrid and Spain footballer Sergio Ramos even visited the town to help celebrate the inauguration.
But Marbella is not the only town hall on a self-enhancement mission; Málaga city itself has made international headlines recently as a must-visit destination for tourists in 2015 thanks to its cultural improvements. The council has overseen the introduction of the Pop-up Pompidou Centre and the Russian Art Museum, making the city Andalucía's unofficial museum capital. A project to create an arts quarter is also underway, as is the creation of a public park on land formerly used as an army camp near the airport, and the construction of an avenue on railway lines now moved underground.
A landmark achievement in Mijas was the opening of the seafront boardwalk between La Cala de Mijas and Calahonda. The promenade has been so popular that the town hall has been forced to ban cyclists from using it on weekends and plans are in place to continue extending the promenade all the way to Marbella. Meanwhile, the removal of overhead cables in Mijas Pueblo has been achieved, and work to remodel the central Plaza Virgen de la Peña are soon to be put in motion.
Further along the coast to the west, Estepona has seen the completion of an excellent new orchidarium, consisting of three large modern glass domes and bursting with flora as well as waterfalls.
Away from the coast, in both Antequera and Ronda, bus station and service improvements have been completed, while the remodelling of key roads is also underway—all aimed at both beautifying the region's towns and bringing them within easy reach.