For anyone looking to buy a property the good news is that conveyancing is about to become easier. The Spanish system of land registration and general property information is being streamlined in an effort to not just speed up and simplify the conveyancing process, but to eliminate conflicting data.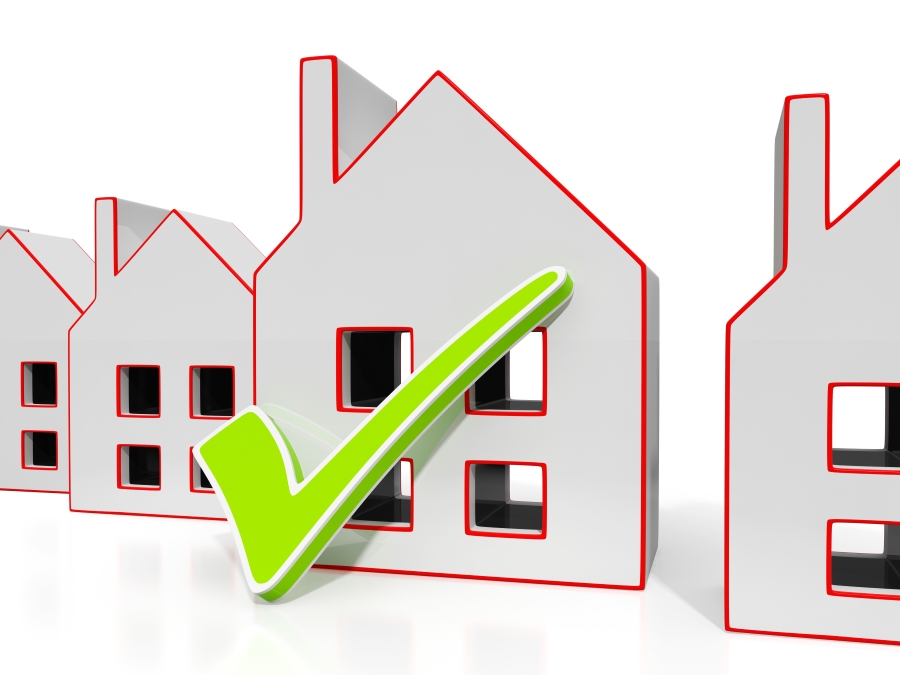 Problems have in the past arisen in some cases when information on land boundaries on the Property Registry turned out to be different to that on the Cadastre. To muddy the waters, the Registry information is in the form of a written description, usually with no graphical data (for example a map or plan). Sometimes, when attempting to compare that description to the maps in the Cadastre, the data does not add up, leading at times to legal conflict over boundaries.
It is made worse by the fact that the Property Registry and the Cadastre focus on different information, so the Cadastre for example would not necessarily change property descriptions to include alterations and extensions.
Under the new regulations, exchange of data between the two bodies will be much freer. Speaking at a seminar on the subject, Perez de Vargas Abogados said that the most important changes are that the Register will have to include graphic representation of the property, by means of using the Cadastre's maps and plans, which will supersede the written description in the Register. For its part, the Cadastre's description will have to include any alterations and modifications to the property (for instance extensions) noted on the Registry.
It is hoped that these measures will clear away red tape and smooth the conveyancing process. It is estimated by government officials that it will save the need for about 22,000 personal declarations, costing a total €1.8 million a year.
At the moment the procedures for sharing data are out of date in the modern computer age, making it hard to cross reference details held by the two bodies to check whether they are correct.
With these regulations the process is being modernised, simplified and sped up. Perez de Vargas Abogados said at the seminar: "The increase in legal security in real estate transactions will undoubtedly be an added value in the conveyancing of property. It will avoid conflicts that arise today precisely as a result of the lack of coordination between the two institutions."