Much has been said about the way the tourist market in Spain, and in particular Marbella, has been revived in recent years – culminating in record figures for the 2015 season – but in addition to hotels, restaurants and resorts it has also been a major boon for Marbella property rentals.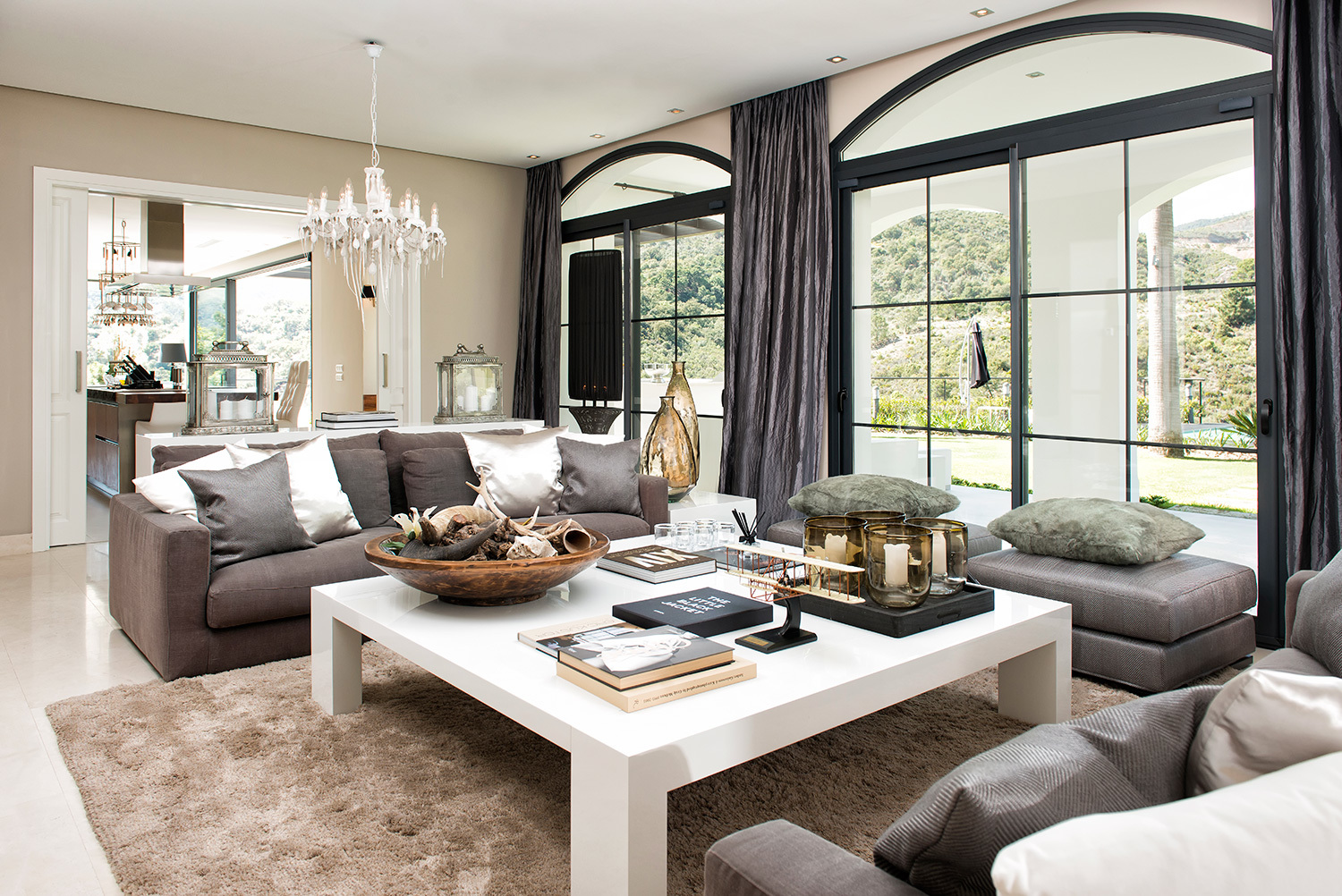 Excellent value, coupled with the unique set of qualities that make Marbella such a desirable spot to spend time in, is drawing growing numbers of people back to this beautiful, sunny corner of Europe within little more than two hours of the continent's main capitals.
In fact, this year has witnessed not just a vibrant tourist season but the breaking of previous records. From ever more diverse regions and countries, the visitors that filled the beaches, restaurants and nightlife scene of Marbella produced record occupancy rates as well as a strong rise in private holiday bookings.
The latter has revived the short-term letting of apartments, villas and even sumptuous villas commanding large rental fees. Indeed, the options on offer span the full range from economical apartments through glamorous beachside penthouses and stylish villas to properties with luxury and amenities designed for the lifestyle of the rich and famous.
As summer turns to autumn and winter – traditionally the domain of the golfing season – one of the contributing factors to the growth in rentals has been the strong showing of the pound against the euro, which has added momentum to an already revived British market, where a growing economy combined with traditional strong demand for the Costa del Sol is resulting in a significant rise in British buyers and holiday rentals in Marbella.
We're seeing this trend across the price and property ranges, so please contact our rental department whether you own a property that you would like to rent out, or if you are looking for a property to rent either long term or short term during the golf season, for a winter stay or indeed for the Easter or summer periods. Our dedicated rentals team will certainly be able to help!