With the latest figures showing the number of properties sold in Marbella and Spain on the rise, and average house prices up four per cent in the 12 months to the end of June, it looks like the Spanish property market is well on the road to recovery. But with the signs looking positive, two questions come to mind: is the recovery here to stay and is a new property bubble about to form?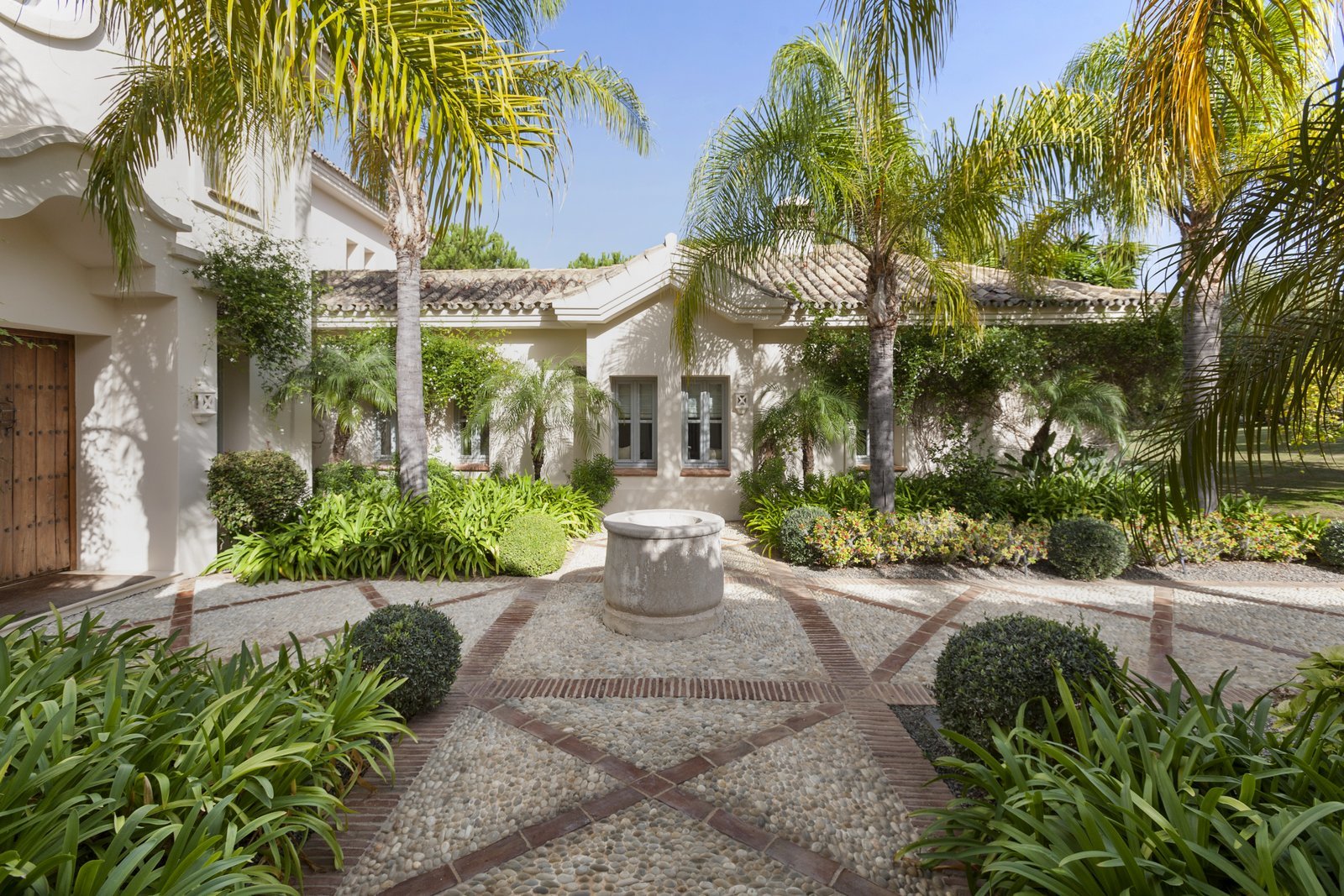 In a recent article in Spanish daily El Mundo, real estate expert and Barcelona University professor Gonzalo Bernardos made some interesting observations to back his view that not only are all the right factors in place for a rise in property prices, but those increases will be kept at a sustainable level.
He bases his assertions on the premise that the market has a long way to go before it reaches the levels of housing sales, prices, new developments and affordability (or lack of) that combined to create the bubble that burst in 2008. In other words, there is still a fair amount of growth to be had.
Property prices in Spain starting to rise
Sr Bernardos said in the article there were four main reasons why prices have started rising and why a property bubble is not a worry, at least not in the short to medium term. Firstly houses are cheap. Taking inflation into account, they are about the same price as in 2002, or half the 2007 figures. On that basis, Bernardos forecasts a 12 per cent rise in real estate prices for 2016.
Secondly, renewed availability of finance is seen as highly positive for the property market. In 2008 the taps were turned off as far as mortgages were concerned, as banks were left saddled with billions of euros in toxic debts.
Mortgage lending up 28 per cent in Spain
After intense restructuring, the banks are now in a much healthier state and looking to lend again, as shown by the 28 per cent rise in new mortgage loans in July. The European Central Bank announcement that quantitative easing—pumping more liquidity into the money markets—is to be extended, is likely to see the availability of finance for property purchase increase further.
Sr. Bernardos' third point is that, compared to other forms of investment, property is increasingly seen as the best option. With the recent volatility in stock markets and low returns on bank deposits, an average yield of 3.5 per cent on rentals, plus the prospect of capital gains, makes the buy-to-let sector more and more attractive to investors.
On top of the above three points, there would appear to be a pent up demand for home ownership in Spain. Spaniards have traditionally looked to own their own residence, but through the lean years many rented, either because of an inability to obtain a mortgage or because they have been adopting a 'wait and see' approach to the market. Now the economy is improving, mortgages are more readily available and prices have bottomed out, Sr. Bernardos expects to see the market broadening.
Diana Morales Properties has in the past few years seen an increase in demand in Marbella, particularly for luxury properties in sought after areas such as Nueva Andalucía, Puerto Banús and the Golden Mile, with the return of foreign investors highly significant. Combine that with the recovery in the domestic market and we believe the property market is set for a sustainable recovery.
We have a prime selection of quality homes for sale in Marbella that offer the prospect of good rental returns and capital growth. Please contact us for a consultation to discuss your requirements.
Original article (in Spanish) can be read here.