Madrid is host between the 19th and 27th June to the 2010 Solar Decathlon, an international competition organized by the Spanish Housing Ministry in collaboration with the Madrid Politecnic University and the Department of Energy of the United States of America.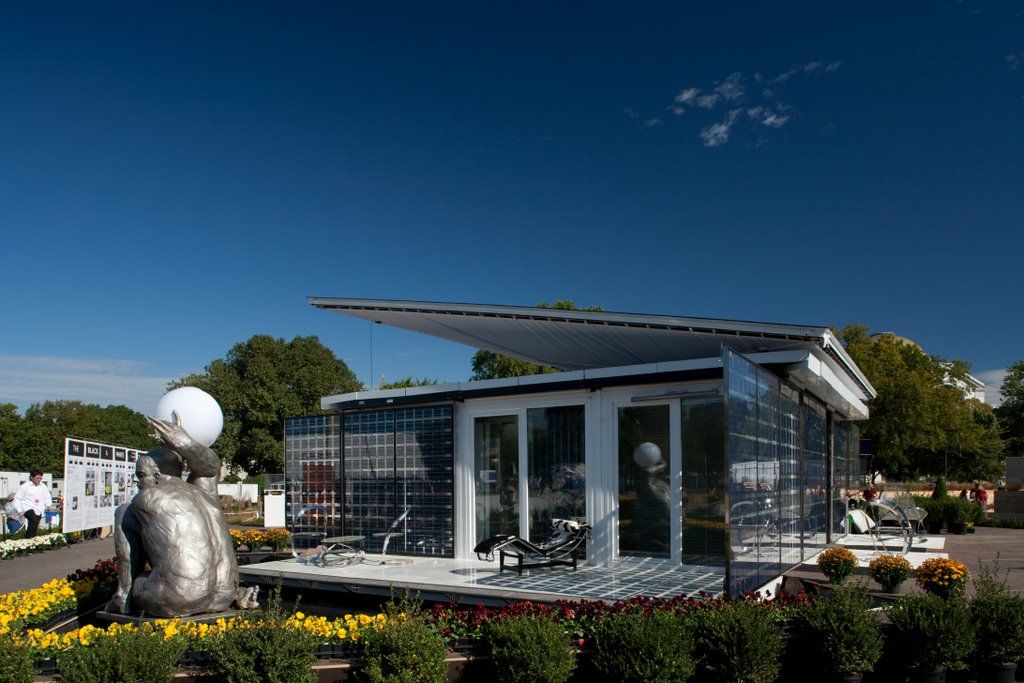 Participants are from 17 universities from around the world and have built their show homes by the Manzanares river in Madrid. Homes must be fully functional and habitable and above all rely on solar energy exclusively for their day to day running.
The Architecture prize is the first of 10 tests which the houses will have to pass and be graded on. The competition is an excellent way of conveying the importance of auto-renewable energy to citizens and is a good display of what homes could look like in a not very distant future as a proposal from the European parliament states that all homes should be completely self-sufficient from 2019.