As the Spanish real estate market continues a steady recovery the signs are that it is increasingly attractive to Chinese investors, who are starting to shift their focus from major European cities such as London and Paris in search of good returns.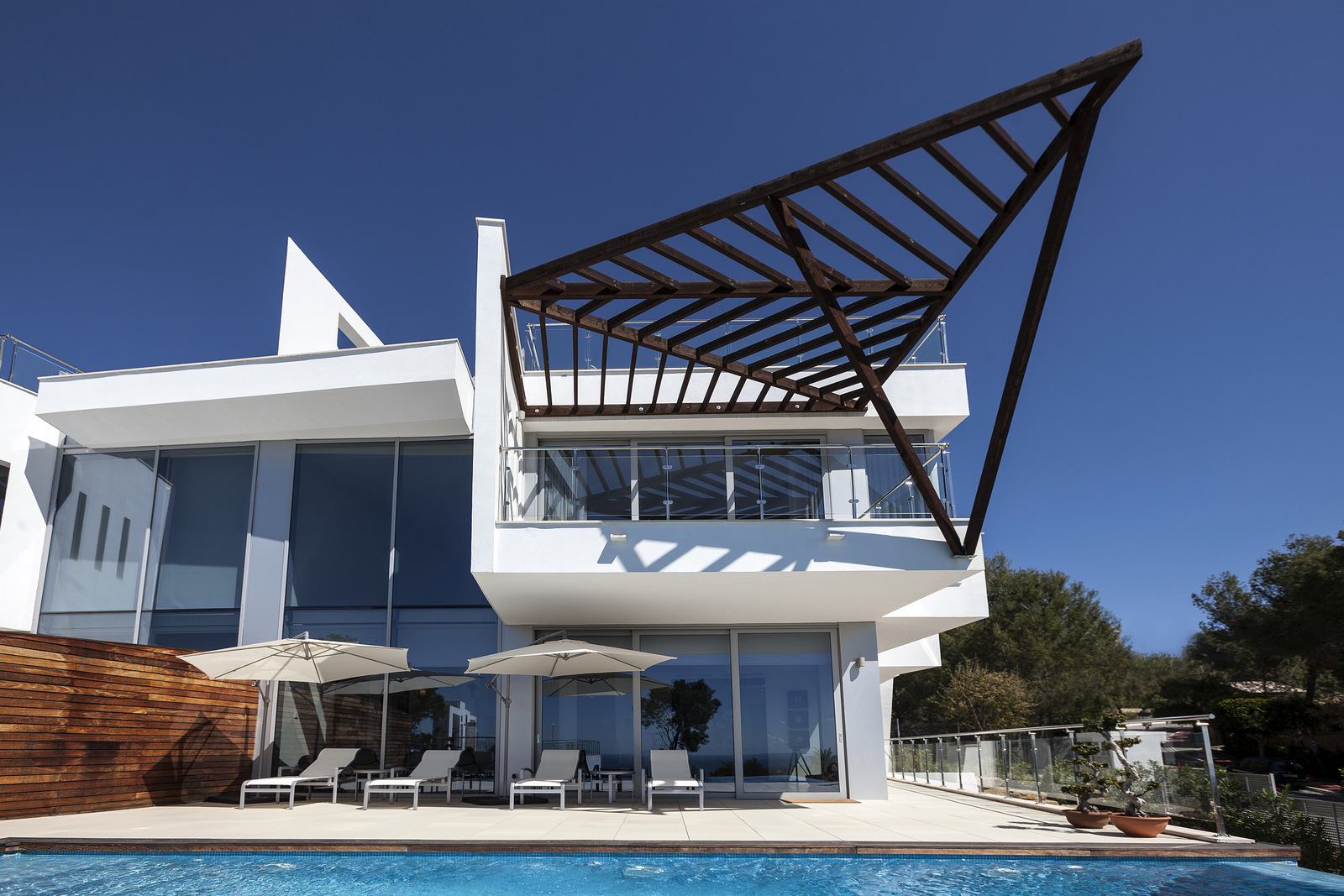 Properties — both commercial and residential — in Spain are amongst the top targets for Chinese investors that have been turning to real estate in Mediterranean countries according to a report by property portal Juwai.com.
Marbella, with its opportunities for investment in luxury villas and apartments, has joined Barcelona and Madrid as one of the preferred locations for property purchase, with changes to the Golden Visa scheme thought to be encouraging enquiries. The Golden Visa is a programme where residency and eventually citizenship, can be claimed by people investing €500,000 or more in real estate. An update to the scheme earlier this year simplified the rules, making it more accessible to international investors.
Spanish property offers value for money to investors
According to the report, interest in Spanish property from Chinese nationals has jumped by 392 per cent over the past 12 months, with the value-for-money real estate in Spain offering one of the main attractions. Other factors are the relative stability of the European markets, the increased wealth of Chinese society and the availability of high-end luxury property in which to invest.
Demand from Chinese investors for properties in London is now starting to contract—the proportion of Chinese spending on European commercial property claimed by the city fell from 80 per cent in 2013 to 54 per cent last year, as yields started to narrow.
Now, as the Chinese begin to turn their attentions to the Mediterranean countries—with Spain at the top of the list—property professionals regard it as an opportunity to gain a greater share of the annual €52 billion estimated to be spent on residential property outside China. Andrew Taylor, co-CEO of Juwai.com, told cable TV channel CNBC: "The Chinese investor is looking further afield, they're looking at where the next growth potential will come from."
Global exposure for your Marbella property
He added: "Over the past year, Spain obtained the greatest number of Chinese buyers (in Mediterranean countries), followed by Portugal, Italy and Cyprus, while Greece fared the worst, due to its financial crisis."
Diana Morales Properties has seen demand for luxury properties in Marbella increase over the past few years. As specialists in the top end real estate market, we have the expertise needed to assist in finding the best real estate investment opportunities in the town. As partners to Knight Frank international property consultants, we also possess the contacts to ensure global exposure—including in China—for your property. Please contact us for a consultation.