As the property market in Marbella continues its recovery, real estate experts are warning of a shortage of housing.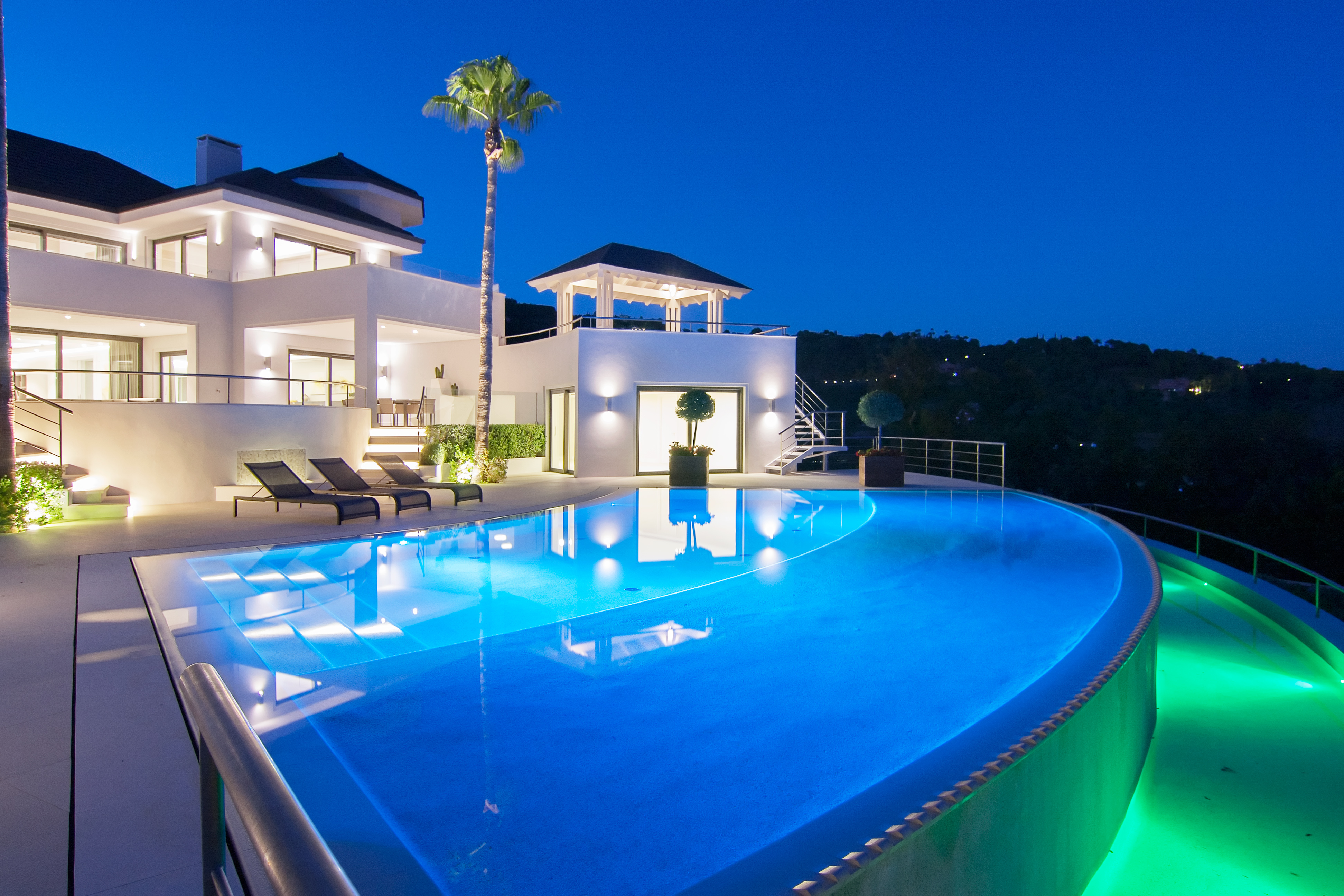 Despite Spain as a whole still having a sizeable pool of unsold stock, Marbella and surrounding region faces the opposite problem. Property valuation company Tinsa is now calling for the construction of new property if the town is to keep up with the demand for holiday homes, which continues to grow.
In a report Tinsa notes that while Málaga city and some parts of the coast will run out of new homes in around two years time, that point has already been reached in Marbella, where it describes the stock of new holiday homes for sale as 'residual'.
Tinsa highlighted that Marbella and Benahavís stood out as exceptions to the problem of oversupply seen elsewhere, and could be seen as being in strong 'recovery'.
Foreign buyers drive Marbella property market
In the case of Marbella, the emphasis of developers should be focused on the wants of the highly important foreign market, which prizes a unique product, with prominence given to luxury and modern design, according to the Tinsa report. The recovery has been driven by investors from outside Spain; the company estimates that over 60 per cent of property sales in Marbella have been to buyers from the United Kingdom, Ireland, Norway, Sweden, France, Belgium, North Africa and the Persian Gulf.
According to the Ministry of Development, a total of 3,997 properties were sold in Marbella last year—28.7 per cent more than in 2013—and a figure higher than pre-crash 2006. Sales of new homes, meanwhile, were up 101 per cent. This is confirmation of the evidence seen by real estate professionals such as Diana Morales Property. New developments in Marbella have been selling off plan very quickly. The demand—as acknowledged by Tinsa—is for high quality real estate utilising contemporary designs and the latest in-home technology.
Marbella building plots in demand
In Málaga province as a whole there is still a stock of unsold projects and unfinished developments in the area from Torremolinos to Mijas, although this is decreasing steadily and represents about two years supply. Demand for building plots is increasing, meanwhile, as developers position themselves to restart construction and promoters look for investment opportunities. Indeed, the influx of investment funds into Marbella over the past few years is shown by Tinsa estimates that 70 per cent of real estate sales in the town were made to cash buyers.
If you are looking for investment opportunities in Marbella or Benahavís, please contact us for a consultation. We have a selection of high quality properties in the most sought after parts of Marbella and surrounding areas.