In an earlier article we looked at the premium residential areas in the immediate vicinity of Marbella town. In this second part we venture a little further afield to find more of the region's top residential addresses.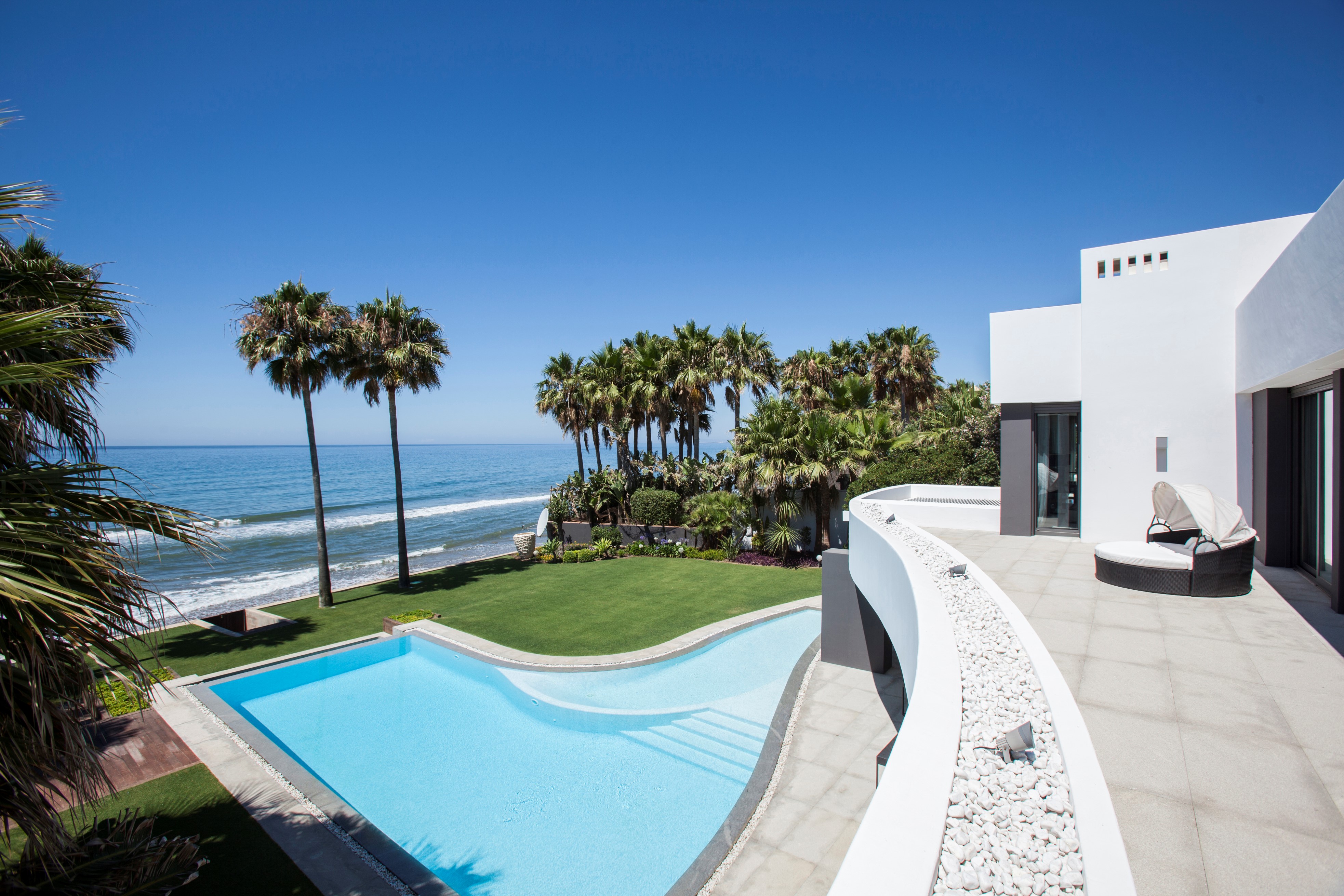 Head westwards, past the charming little town of San Pedro Alcántara, which falls within the Marbella municipal boundaries, and you come to western Marbella's most exclusive suburb: Guadalmina. Developed along the flowing greenery of a park style golf course, Guadalmina is divided into an upper area (Guadalmina Alta) and a lower part (Guadalmina Baja). Though Alta is a highly attractive area featuring stylish apartments and villas, it is leafy beachside Guadalmina Baja that is home to magnificent villas set on large private grounds.
Country club estates
Its peaceful sandy beaches are punctuated only by the occasional beach club or fish restaurant making this a very private oasis, just minutes away from Puerto Banús and Marbella town. Set a little further inland is the most exclusive of Marbella's country club environments, La Zagaleta. This private estate is for residents only, including its magnificent facilities, which include two golf courses, an equestrian centre and a refined clubhouse with racquet club. Security, privacy and inspiring views are prime factors here for the owners of large mansions built upon expansive grounds that sometimes include their own helipads.
Also set within the magnificent scenery of a mountain setting in the foothills of the Sierra Bermeja range is El Madroñal. Another secure gated community, it exudes true country chic among its large villas whose extensive private land gives them a country estate feel just minutes from San Pedro Alcántara, Marbella and kilometres of beaches.
Beachside splendour
Not to be outdone, the eastern part of Marbella also features one of the region's most select residential zones. Beachfront Los Monteros is situated just a few minutes east of the town, and close to all the amenities of greater Marbella, yet its setting by some of the Costa del Sol's finest beaches is very private and secluded. Here you will find fantastic seaside villas and mansions with direct access to the beach, overlooking open swathes of the Mediterranean Sea and in many cases offering views back across the coastal bay to Marbella town.
If you are in the market for a premium home in a prime Mediterranean location, Marbella has a great deal to offer – and as the most highly respected luxury real estate specialists in the region, DM Properties Knight Frank can offer the very best properties available here. Please contact us to view the finest selection of homes.