The future of Marbella Real Estate is looking bright according to a report in Spanish heavyweight daily newspaper El País.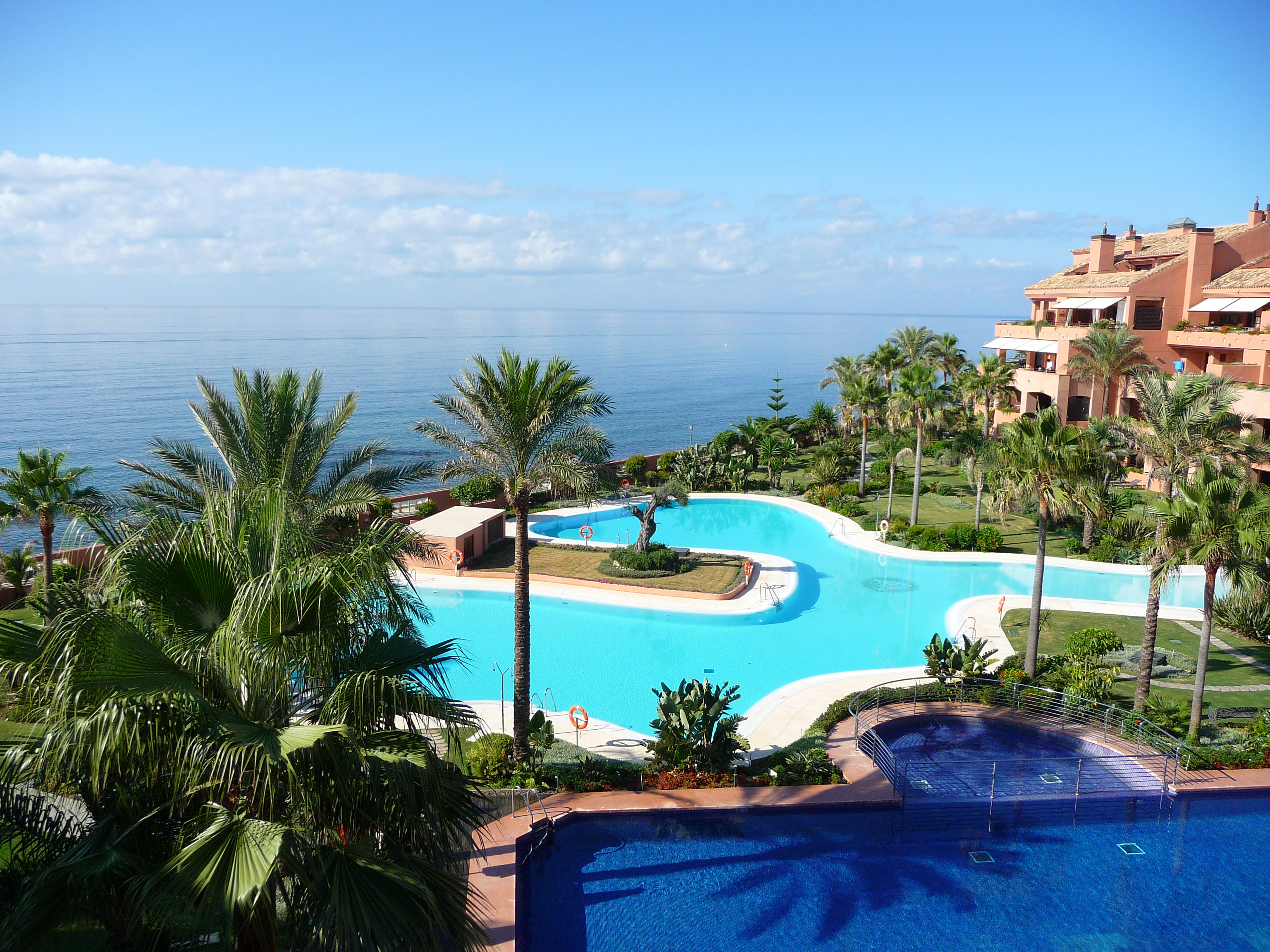 After a year when all indicators showed a return to health of the property market the newspaper is forecasting that this upward trend will be reinforced in 2016, with sales of pre-owned housing and particularly three-bedroomed properties leading the way.
It also predicts that the construction sector that is so important to the Spanish economy will continue growing after seven lean years. In 2015 the number of building permits issued increased by 20% to around 50,000 compared to the previous year, and that increase is expected to continue this year. It is a long way from the 750,000 permits issued annually at the height of the construction boom, but according to a report by property portal Aliseda, which according to El País said: "We could be talking about a total of 200,000 housing units being constructed annually in a short period of time." This figure would represent a sustainable level, which would avoid the boom and bust cycle that Spain has been though in the past.
65% of second homes in Spain go to foreign buyers
The El País article forecasts that first time buyers will dip their toes in the property market, having sat out the crisis years when they did not have the opportunity to invest in their home due to a dearth in mortgage availability. But with the finance taps having been opened as banks have found themselves on a firmer footing after years of readjustment, this looks set to change, with El País predicting demand for first homes reaching 85,000 units in 2016 and another 75,000 families upgrading to a more spacious property.
At the head of the queue for housing will be younger buyers according to Aliseda, which said: "The sector of the public that has been most affected by the economic crisis in recent years has been the young. It is they who are now showing greater interest in acquiring a property and who will play a leading role in the sector."
The El País report stated that particularly important will be the coastal zones—including the Costa del Sol—where demand for second homes from people living in other countries is driving the market. Indeed, in 2015 some 65% of second homes in Spain—whether for rent or holidays—were bought by foreigners, underlining the critical importance of Spain's position as a destination of choice for millions of Europeans.
Should you be looking for a home in Marbella please contact us. We have extensive experience of the local property market and feel sure we can help you in your search.
Source El País: see original report here.