LPA - Leading Property Agents in Spain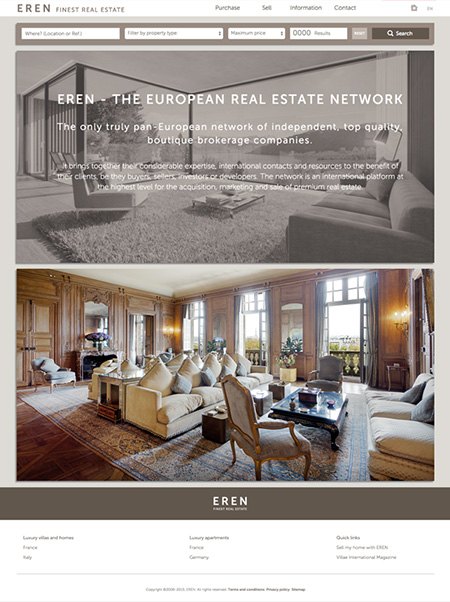 LPA is the result of almost two years of deliberation and co-operation by six top independent real estate agencies: Diana Morales Properties, Holmes Property Sales, Marbella Residences, Panorama, Fincas R. Germaux and Villa Marketing. It presently comprises 14 real estate firms who combine efforts and are able to offer each other's properties giving the buying public a large selection of quality properties for sale from Calahonda through Marbella and Sotogrande.
LPA's aim is to offer buyers an exceptional selection of residential real estate at the right asking price optimising on time and keeping emphasis on personalized service. This liaison is also an unrivalled marketing tool with worldwide outreach for sellers.
Back to our partners page.