Developments in La Mairena, Marbella East
2 developments in La Mairena, Marbella East.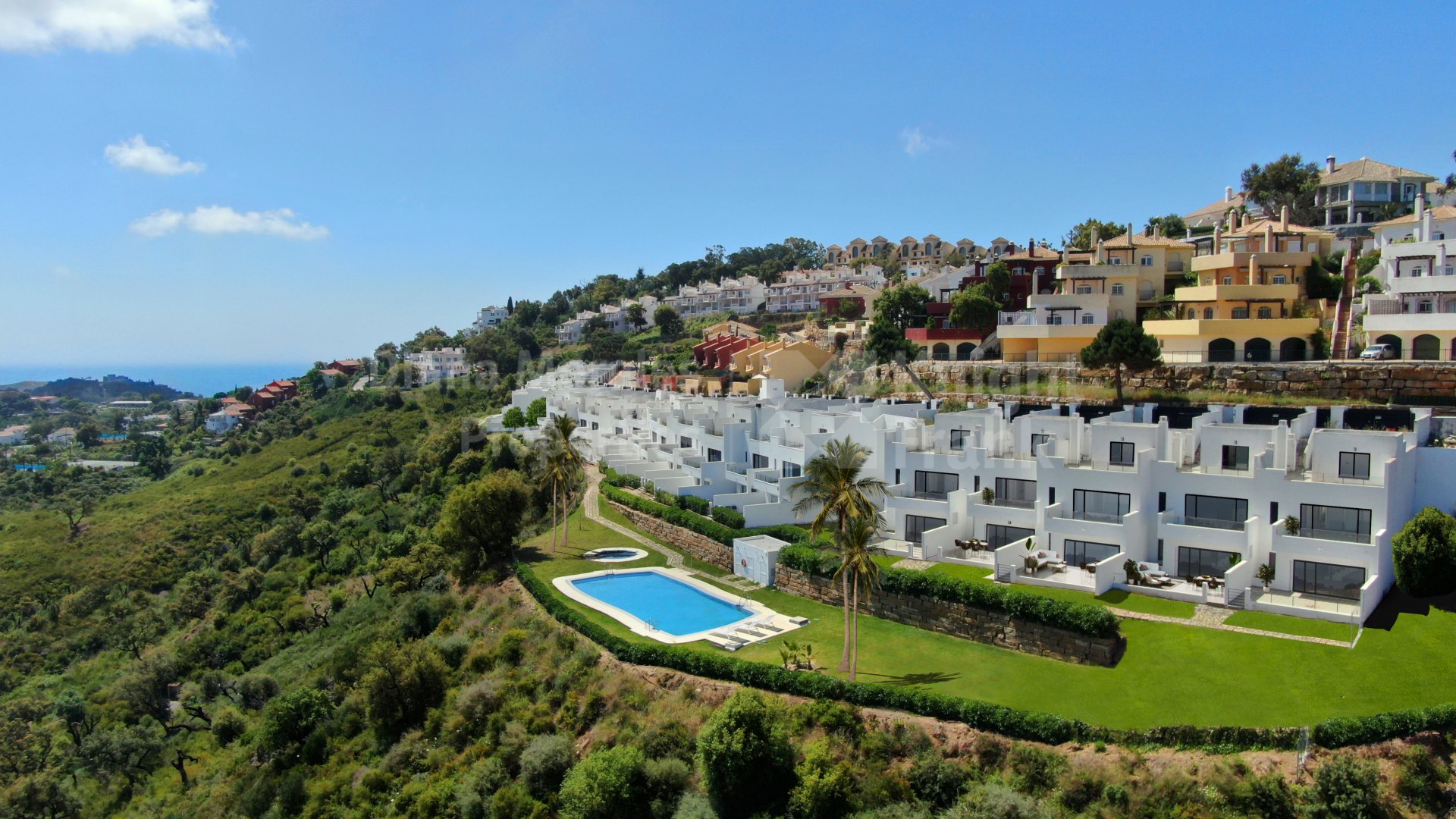 play
Located in La Mairena, this complex of only 36 units enjoys panoramic views of the Mediterranean coast and an incomparable environment of nature and tranquility....
From €385,000 To €410,000
Oakhill Heights in La Mairena, Ojén is approximately 6 km away from the coast, offers stunning views of the Mediterranean Sea and Gibraltar. Protected oaks...
From €879,000 To €889,000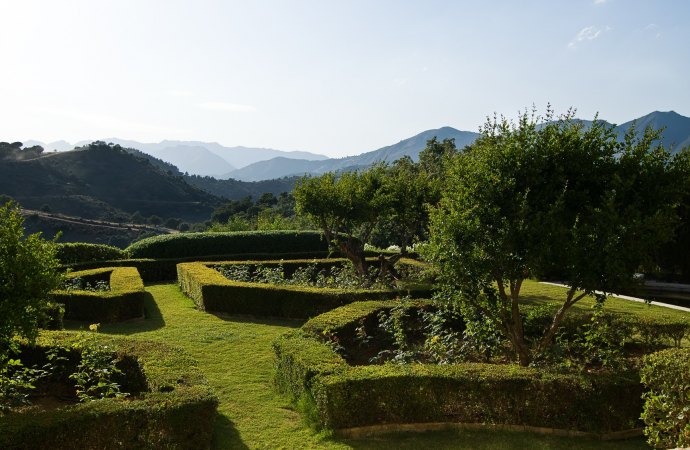 Positioned along a ridge that overlooks the coastal strip and sea just east of Marbella, La Mairena represents a different philosophy to most residential areas. It was, in fact, one of the earliest developments that sought to combine access to the elegance and facilities of Marbella with a setting surrounded by nature, peace and stunning...
More about the area
Related property results