Buying International Property
Looking for an international property?
Diana Morales Properties│Knight Frank is a real estate agency with longstanding international contacts and a network of colleagues, clients and affiliations that makes it one of the top agencies not just for properties in Marbella but in all the luxury locations of the world.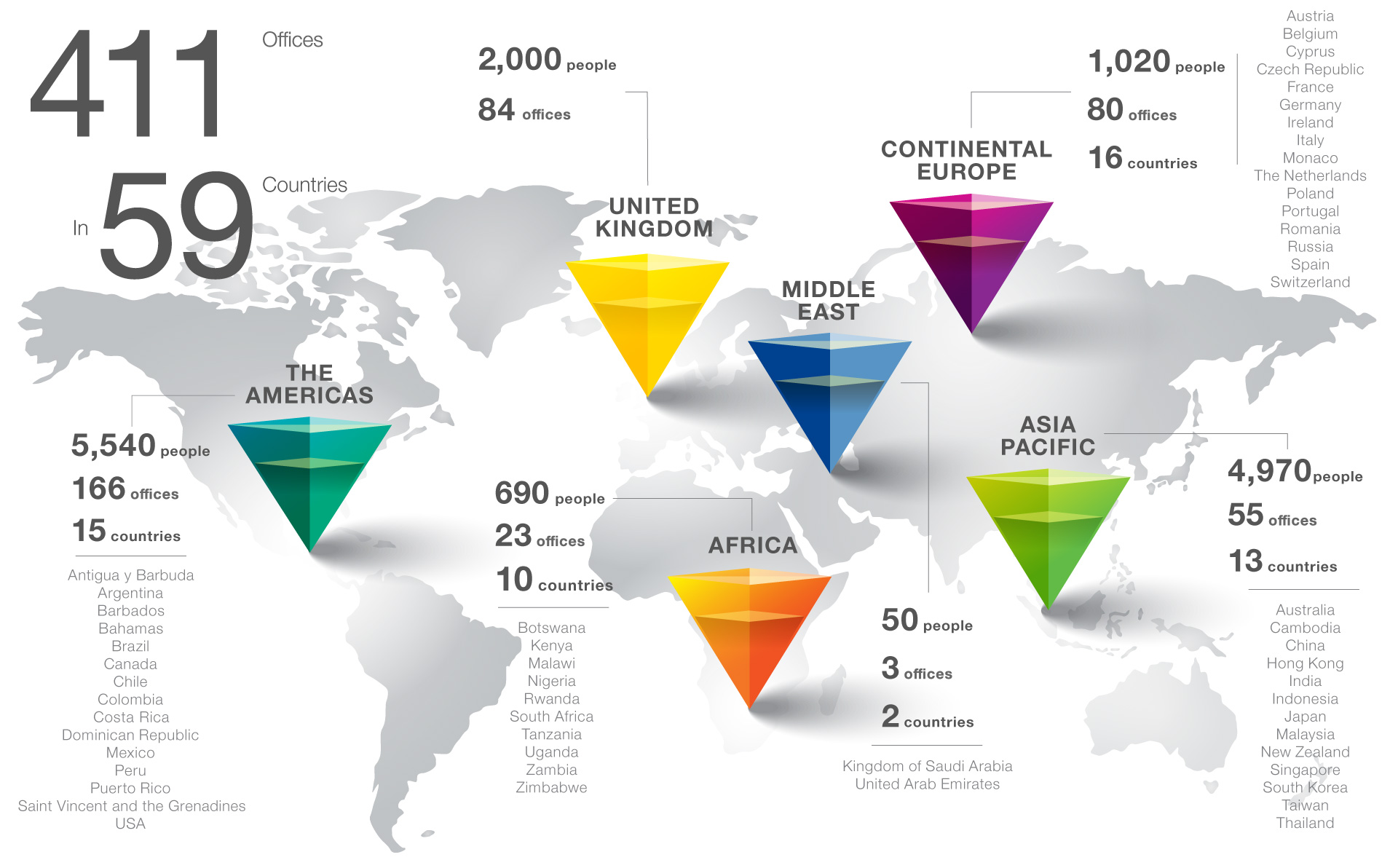 As a result, we are able to offer international clients a premium selection of Marbella properties for sale, as well as a truly comprehensive listing of fine real estate across Europe, North America, the Caribbean, Latin America, the Middle East, Asia and Australia.
And thanks to global linkages and collaborations that are the product of over 30 years in business, any enquiries can be dealt with quickly and efficiently, ensuring we can identify top international properties and investment opportunities, and provide full information for our clients, some of whom have bought through us in more than one country.
A global property offering
We can offer a comprehensive selection of magnificent villas, apartments, penthouses, historic homes, chalets and winegrowing chateaux in countries such as France, Portugal, Italy, Germany, Switzerland and Austria, but also the USA, Brazil and Uruguay.
From chic city centre apartments in Paris, Rome and New York to sumptuous seaside villas in Florida, Hawaii and the Cote d'Azur or even ski homes in St Moritz and Aspen, Diana Morales Properties│Knight Frank has a hand-picked collection of the best!
If you have something very specific in mind please contact us, as with the luxury residential expertise of DM Properties coupled with the global reach of Knight Frank we are the company to source exactly what you are looking for.