Home Styling and Interior Design Marbella
A client's first visit to a property is extremely important, therefore presenting it in the best way possible is key to making an impact on the potential buyer.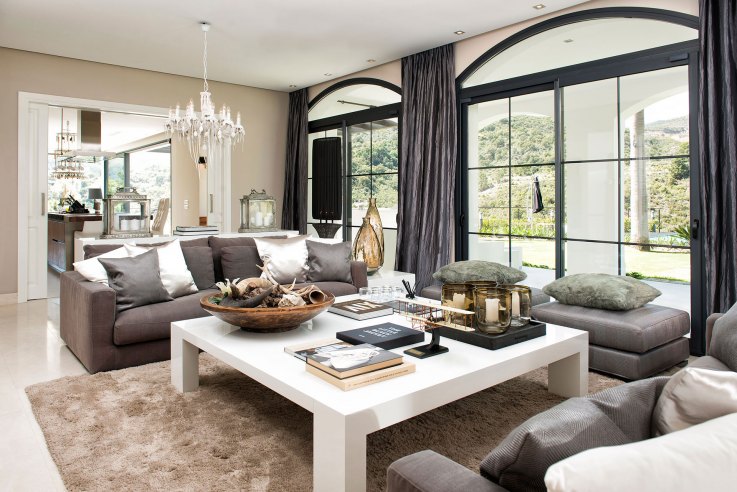 We always recommend that professional photography be carried out; equally important however, is to present the property in a way that is as neutral as possible. A client must be able to walk through the door and imagine him/her self living there. The more uncluttered and free of personal items, photos etc., the easier it will be for the client to envisage him/her self living there.
With this in mind, and because we know that sometimes all a property needs to exploit its full potential is a little change here and there, we offer a Home Styling service, provided by an in-house consultant who specialises in interiors. Our home stylist will be able to advise you on the minimum work required to obtain the best results, in order to make a good impression on potential purchasers, and can also offer you a full range of products and services such as:
Indoor and outdoor furniture
Furniture packages
Upholstery work
Fabrics and leathers
Carpets and rugs
Art and ornaments
Bespoke furniture, carpentry work
Kitchen and bathroom projects
Awnings
Security gates
Total refurbishment and construction work
Garden design and technical advice
Our products are sourced from reliable and long established suppliers. Interior elements offered are constantly updated and selected from the best furniture exhibitions in Europe at very competitive prices.
Please contact us at info@dmproperties.com for prices and/or to make an appointment with our consultant.