Villas for sale in Monda
1 villa for sale in Monda.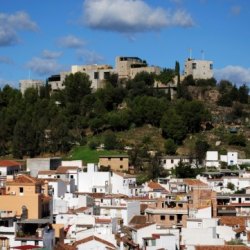 It is sometimes said that Marbella, and the Costa del Sol, is not part of the real Spain. With its modern facilities and cosmopolitan population, Marbella is regarded as a separate part of Andalucía, yet venture just a short distance inland and you come across ancient mountain villages that are still imbued with the atmosphere of authentic Andalucía.