PIA ARRIETA MORALES of Diana Morales Properties attended this year's Christie's international real estate global leadership conference in London
Connectivity, Strategic Marketing, International Leadership, Social Media Innovations, and
Intensive Workshop on the Chinese Market led the Annual Meeting Agenda
LONDON, U.K.—Pia Arrieta Morales of Diana Morales Properties joined other luxury real estate specialists from across the globe at the 2011 Christie's International Real Estate Global Annual Leadership Conference. Owners and managers representing more than 22 countries, including South Africa, Switzerland, Australia, Canada, the U.S., and Brazil, were in attendance for the event, entitled "Global Connectivity Through Strategic Marketing."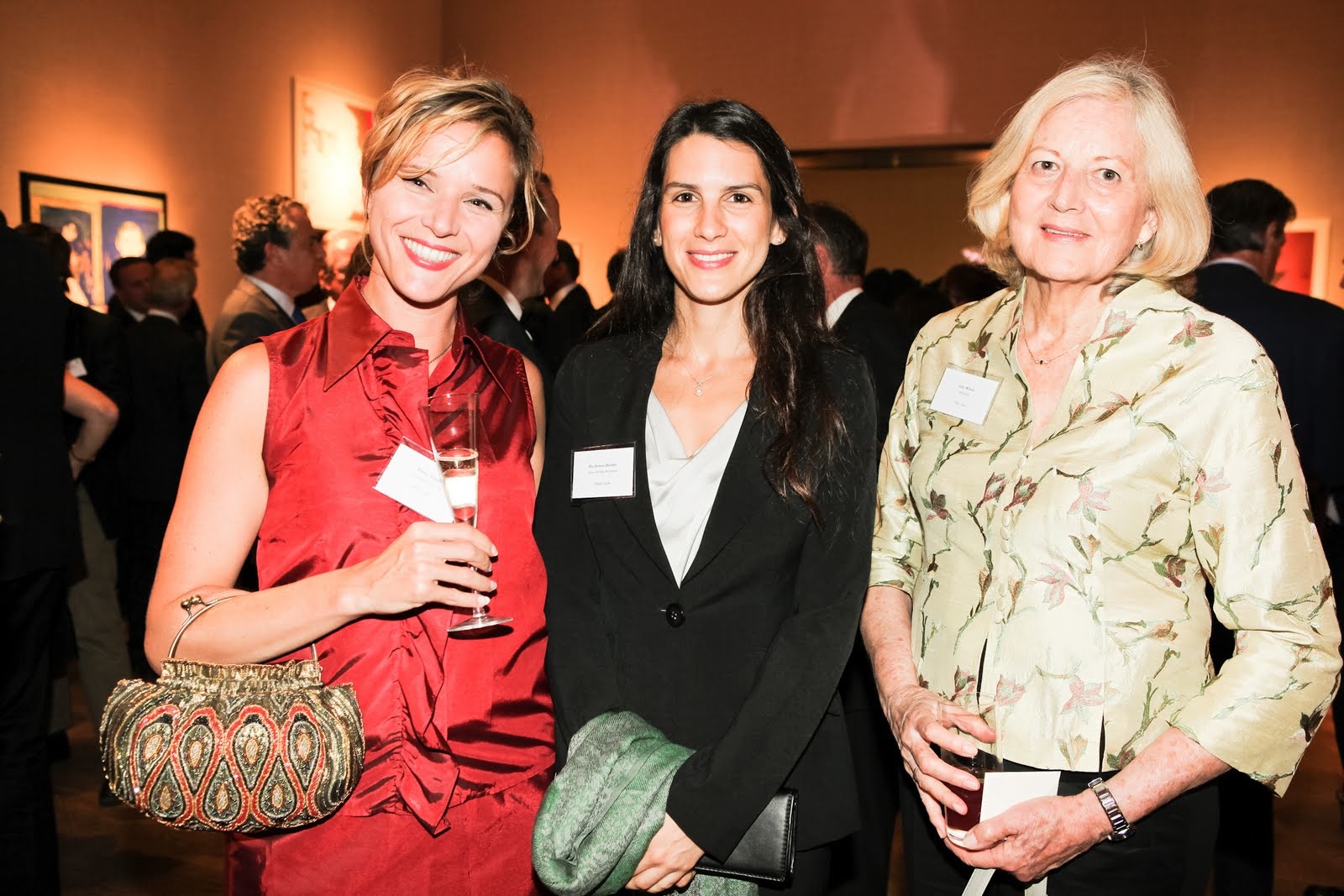 "Passionate expertise is what differentiates our luxury real estate network," says Neil Palmer, CEO. "I am honored that Pia attended the conference in London. The opportunity to interface with colleagues from around the globe; garner strategies from global experts in leadership, social media, and the Chinese market, in addition to previewing the marking innovations about to be rolled out will certainly further enhance the high level of service our brand represents."
Matthew Ferrara, President & CEO of Matthew Ferrara & Company, opened the business session with "Take the Path Less Taken in an Otherwise Noisy Modern Marketing World," sharing his ideas to develop a world-class online marketing presence. Mr. Palmer presented innovations to the Christie's International Real Estate proprietary programs and services, proven effective in marketing fine real estate worldwide. Jonathan Perks, MBE and Global Leadership Coach, discussed developing your personal leadership brand to build an authentic leadership style in "Leadership—Lessons Learned from Global Innovators." Rupert Hoogewerf, Publisher of the Hurun Report, the monthly magazine best known for its "China Rich List," spoke to "Spotlight on China—How the World's Powerhouse Economy Impacts Real Estate."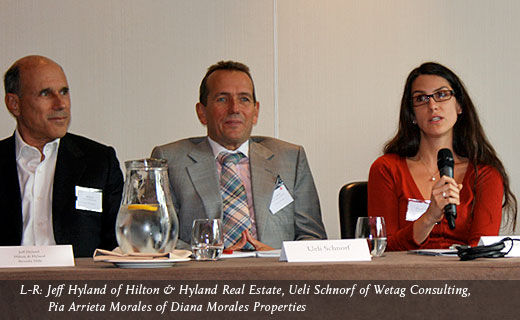 Christie's International Real Estate released its inaugural "State of the International Luxury Market Report" report at the conference. The research paper compiles the results of a survey completed by affiliated brokerages, enhanced with supporting commentaries and insights. The network's second annual Affiliate-of-the-Year Awards were also announced during the event.
The conference is by invitation-only to the network's principals and managers. The meeting agenda included presentations by global experts on social media, Chinese market dynamics, and leadership strategies. Christie's International Real Estate executives also presented marketing initiatives on the proprietary Bespoke Marketing Program for exclusive properties, as well as other market innovations. Panel discussions on social media, leadership positioning, and generating Web traffic, with Affiliate experts comprising the panels, rounded out the program.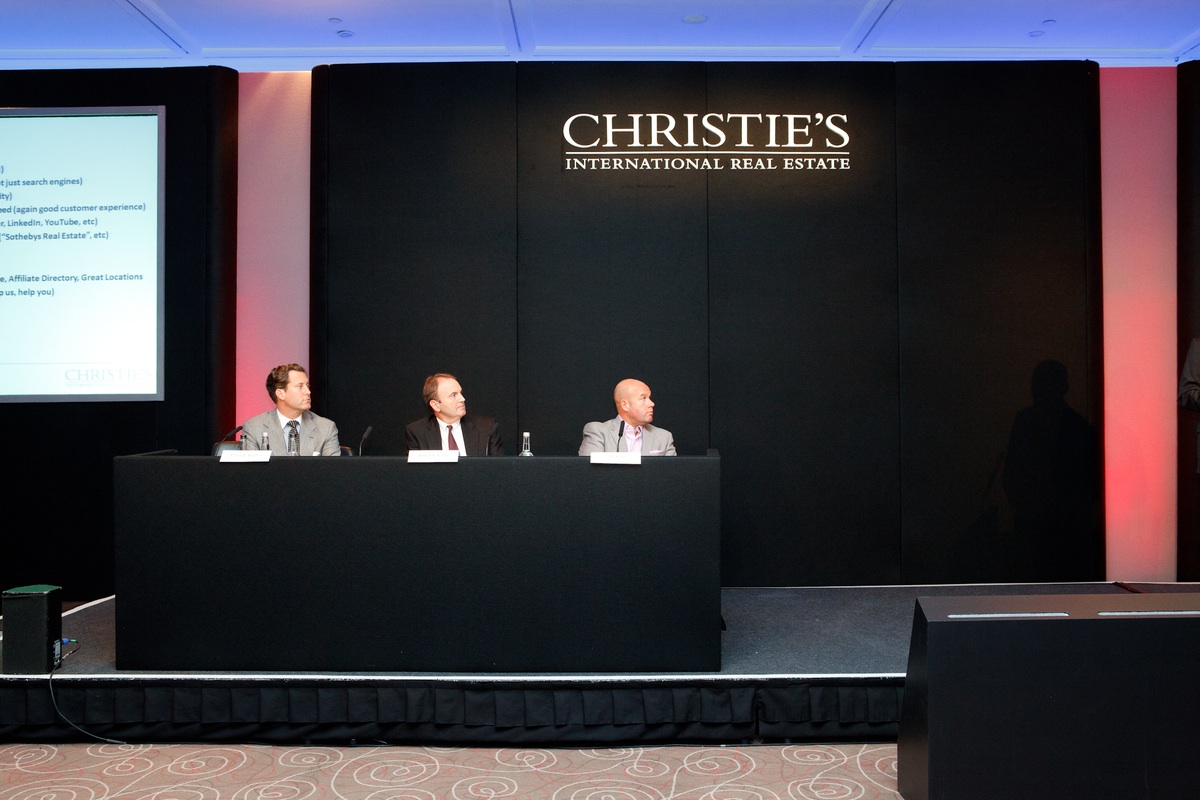 Pia commented: "It was a great opportunity to meet long standing colleagues and friends and welcome new ones to this growing network, learn about Christie's new marketing initiatives and hear about new trends in social media and communication and how to apply them to our business. It is always interesting and enlightening to learn about the similarities and differences with other real estate markets, exchange views and share experiences with our colleagues. Indeed, the conference was a great success."
About Christie's International Real Estate
Christie's, originally founded in 1766 by James Christie, pursued an innovative real estate venture in 1995 by acquiring Great Estates, a luxury real estate network founded in 1987 by Kay Coughlin. Christie's International Real Estate is an invitation-only Affiliate network composed of the world's most proven and qualified real estate specialists. The company has central hubs in London and New York; field offices in Beverly Hills, California, and Palm Beach, Florida; production and operations centre in Santa Fe, New Mexico; and circa 130 Affiliates in Europe; North, Central, and South America; and the Caribbean as well as Asia, Africa, and Oceania. In 2011, new Affiliates were signed in Dallas, Texas; Pyrén es-Atlantiques, France; Johannesburg and Cape Town, South Africa; Highlands, North Carolina; Maui, Hawaii; Lake Tahoe, California; Phoenix, Arizona; the Turks & Caicos; and Toronto, Niagara-on-the-Lake, and Ottawa's Rockcliffe Park, all in Ontario, Canada.
21st. September 2011, Christie's International Real Estate, Press Office.