The DM Properties Guide to Costa del Sol
Helping clients to explore, find their place and safely buy a house in Marbella and the Costa del Sol since 1989.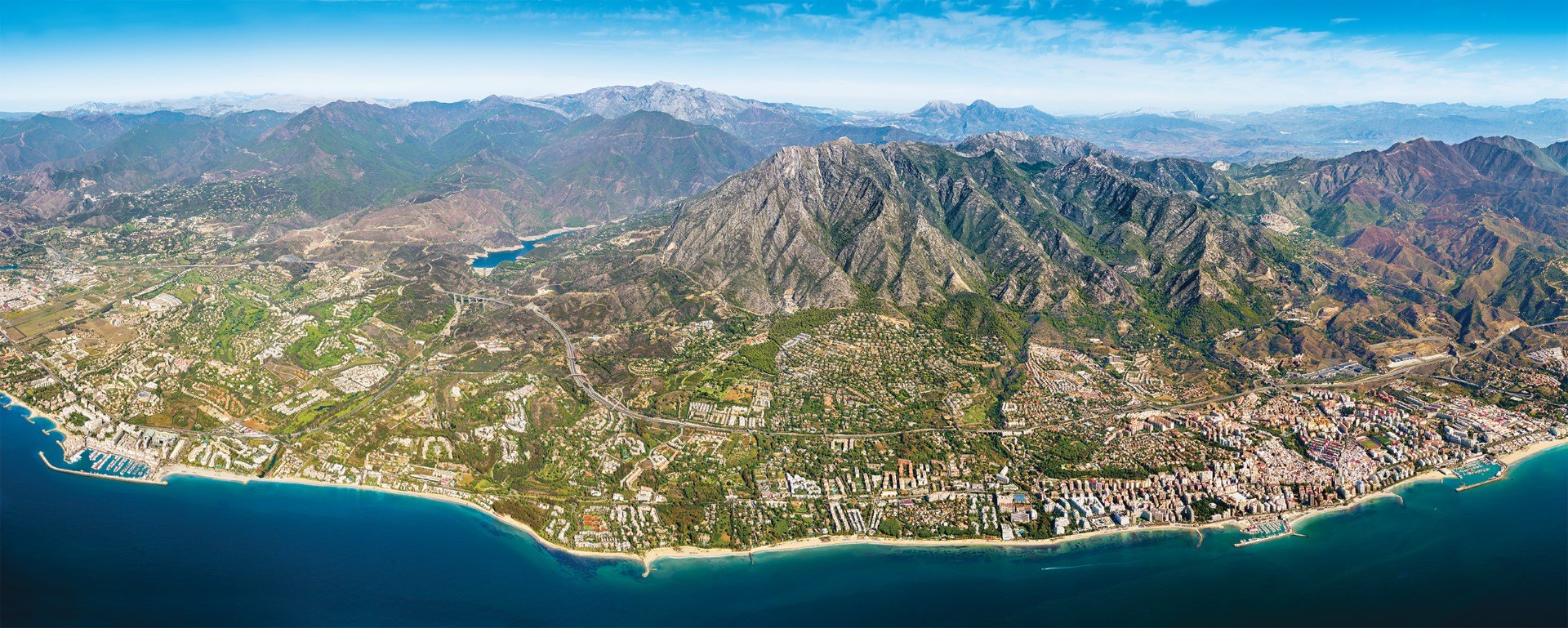 The experts' guide to living in Marbella
Marbella offers so many different lifestyles and real estate options that it can be hard to make a life-changing decision.
Marbella, home to a variety of nationalities and holiday destination for many, has always been synonymous with luxury. But Marbella has much more to offer than the nightlife and extravagance it is known for. Marbella and its neighbors Benahavis and Estepona offer a variety of lifestyles and environments with distinct characteristics. We have put together a guide to the different neighborhoods of Marbella highlighting what they are known for and why they remain the perfect choice for new residents looking to enjoy the Marbella way of life.
Nestled in a valley, Benahavis is a charming white mountain village, with numerous nature-based activities, and home to some of the area's best golf courses.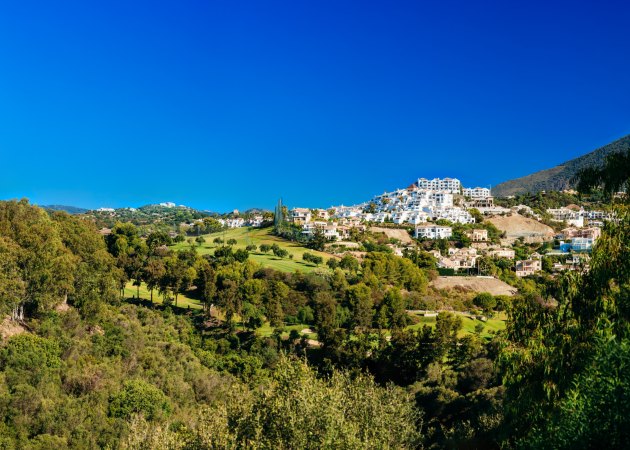 One day trips from Marbella
Be it a 20min short drive up the Ojen road to a 2.5 hour drive to the Sierra Nevada skiing station, Marbella is conveniently located to a variety of beautiful places, with amazing scenery, food and activities. Take advantage of what Marbella and this part of Spain has to offer!