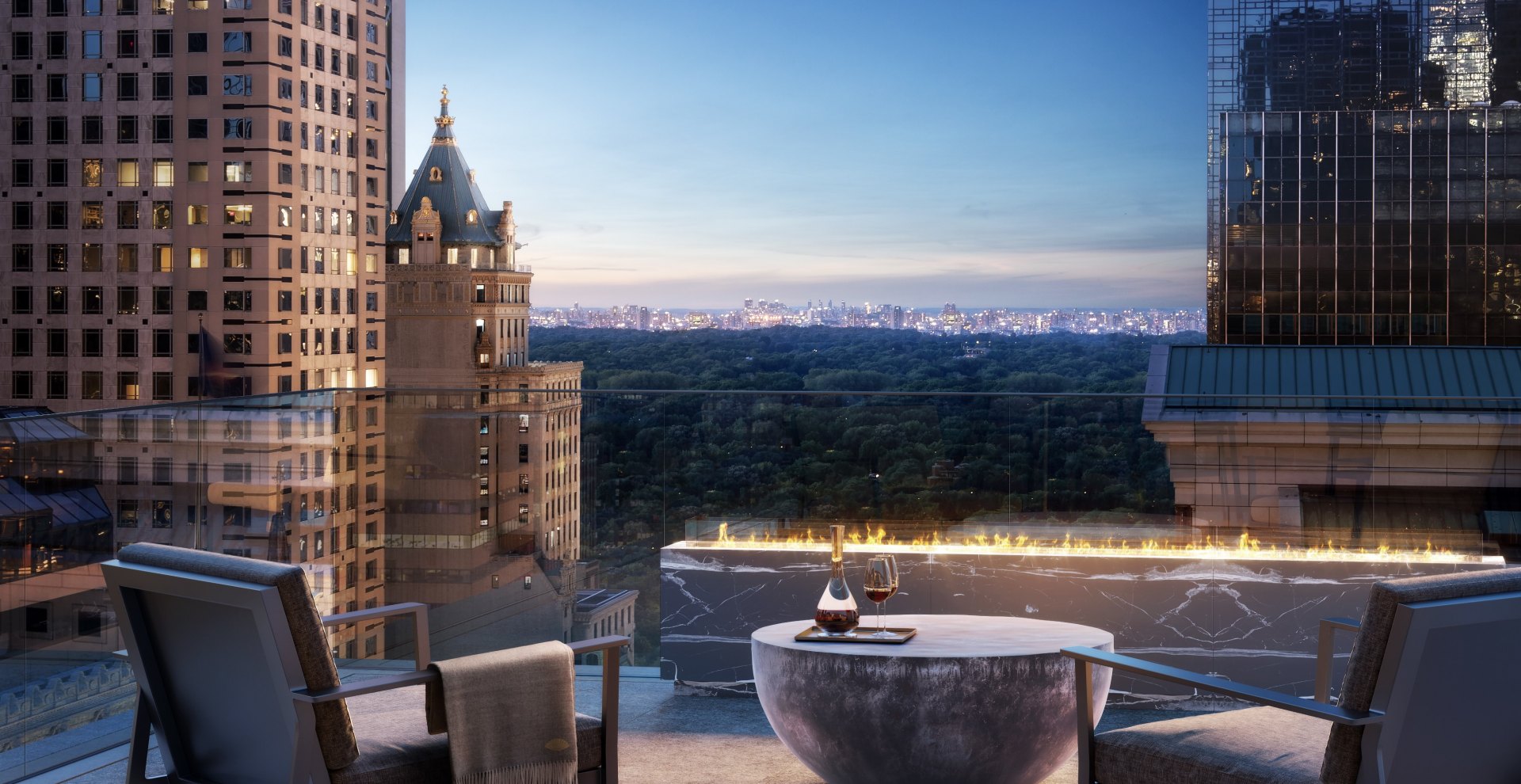 Global Property Experts
Our alliance with Knight Frank, the largest independent property consultancy in the world with a presence in over 53 territories and 487 offices, makes us the ideal partner for buying and selling prime luxury properties not just in Marbella but anywhere in the world. Whether you are looking for a holiday home in Europe, a villa in the Caribbean, or a penthouse in the heart of a bustling city, we have the expertise and resources to help you find your dream property. With our global network and local knowledge, you can trust us to guide you through every step of the process and ensure a seamless and successful transaction.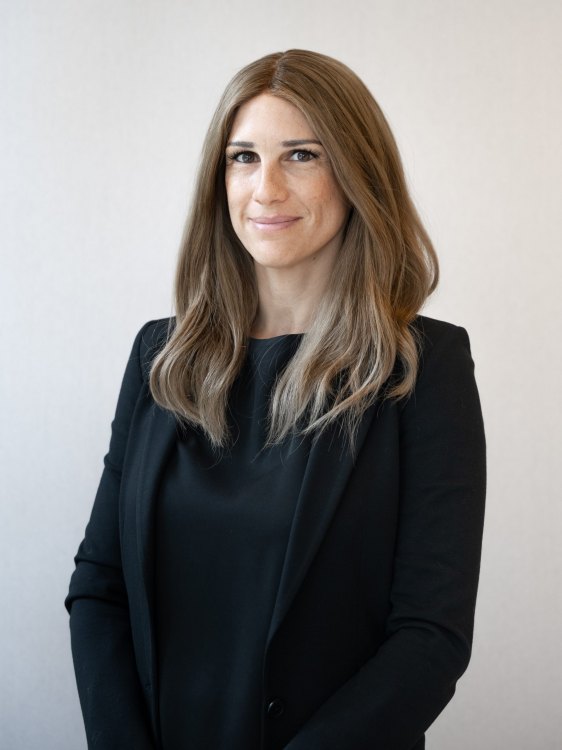 Pia Arrieta Morales
Managing Partner
At our agency, we believe that real estate knows no borders, and our global network ensures that every client has access to the best properties around the world, no matter where their dream property is located.
International news in our blog
Keep up to date with real estate news and updates from our international partners.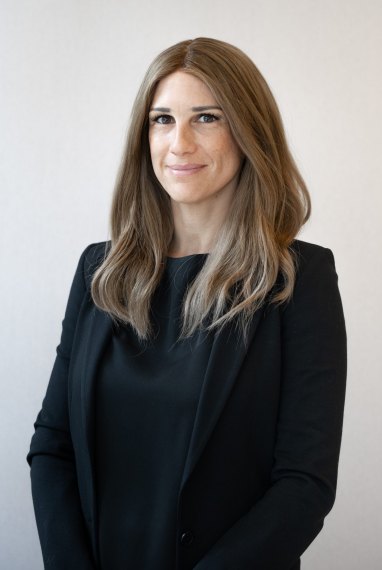 Can we help?
Call now, ask via whatsapp or fill the contact form and we will get back to you asap.