Contact DM Properties
Contact us today and let us know what you are looking for. Our team will be delighted to assist!
You have properties in your list. Check them here.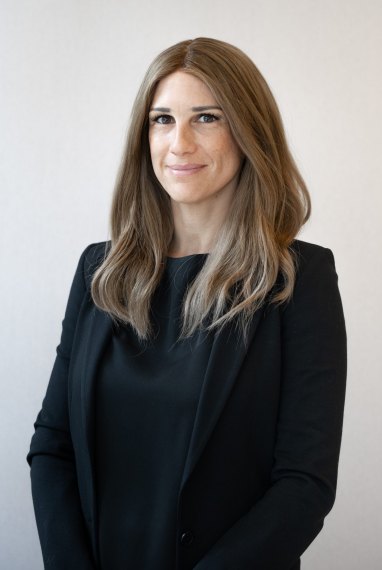 Can we help?
Call now, ask via whatsapp or fill the contact form and we will get back to you asap.