Property Marketing Services
Connecting people and property, perfectly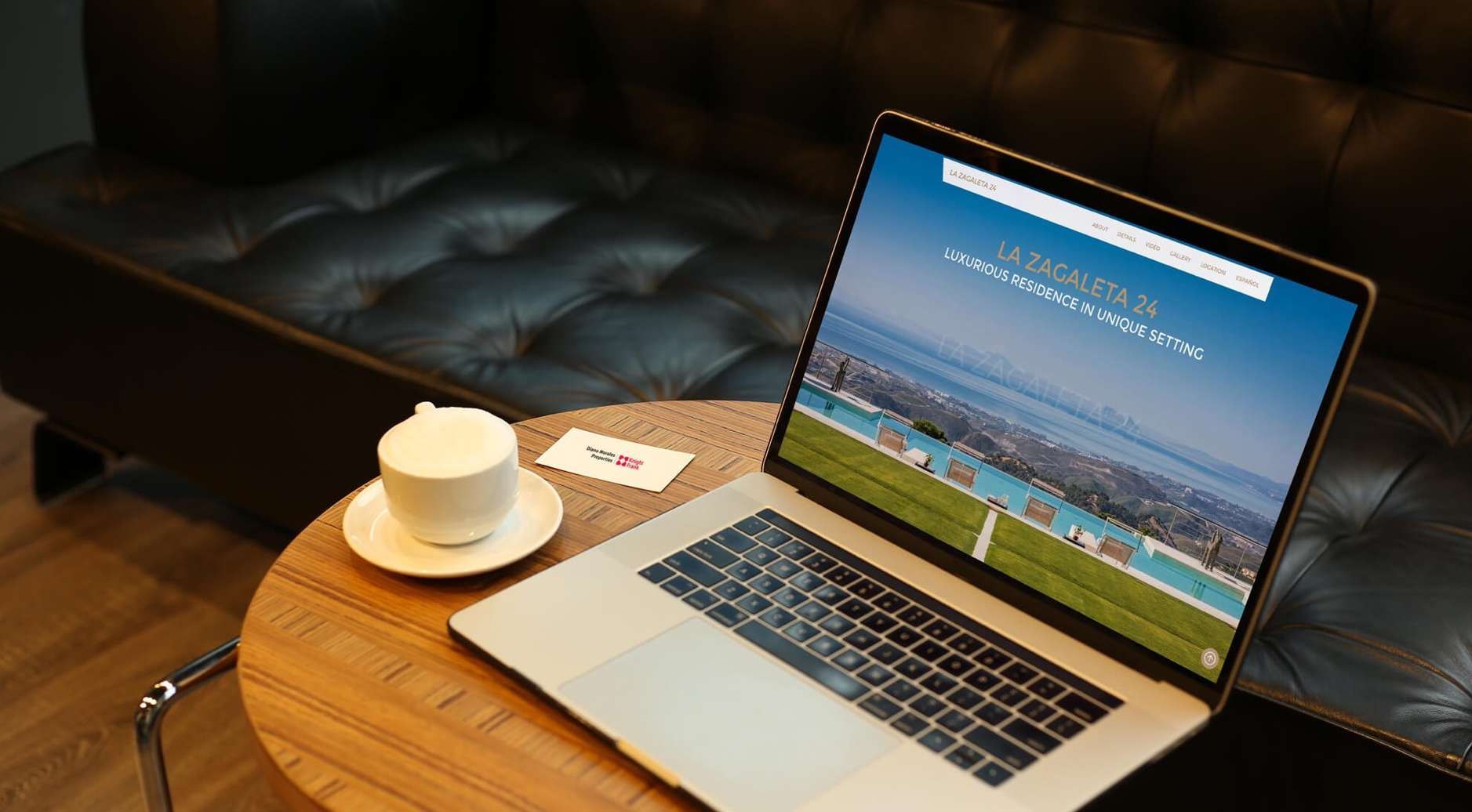 Marketing with DM Properties
Our portfolio and sales track record include some of the finest and most significant properties in the Marbella area. Our international reach as well as our leading position and longstanding reputation in the Marbella luxury real estate arena allow us to place your property in front of an international clientele.
Our skill is knowing who and where the buyers are, and how best to find them, using all the appropriate channels. From full blown marketing campaigns to private off market sales, we will create a tailor-made strategy for your property. Find out about the marketing we offer to some of our most exclusive listings and how we can help you with the sale of your Marbella property.
DM Properties Website
Our website continues to lead the way in organic position in Google for real estate searches in the Marbella area, Golden Mile and La Zagaleta. Available in 5 languages, our website provides a powerful tool to give your property exposure to buyers from all over the world. All our online marketing will point directly to your property on our website, driving even more traffic to it. Additionally, our website is listed by Google News as a reliable source of information and our blog and publications are regularly quoted in national and international media hence generating an influx of visits from clients genuinely interested in the Marbella real estate market.
Knight Frank Website
Our selected listings are published on Knight Frank's website, an award-winning website with 1 million visitors per month. Clients use 'My Knight Frank' to register and manage their own requirements, receive personalized alerts for property and research, as well as create their own property library to rate and review. Moreover, the App searches for property by lifestyle or GPS location and features all of Knight Frank's research reports.
Photography - Real Estate & Lifestyle
It is essential to present a property in a way that reflects it in the best possible way, as it will be competing for the attention of potential buyers, and professional images will make the difference. Our audiovisual team will produce daytime, nighttime and drone shots. We can also enhance the property's appeal through a series of lifestyle images to bring the viewer in more and highlight the unique selling points and appeal of the property.
Video - Property, Lifestyle and Video Tour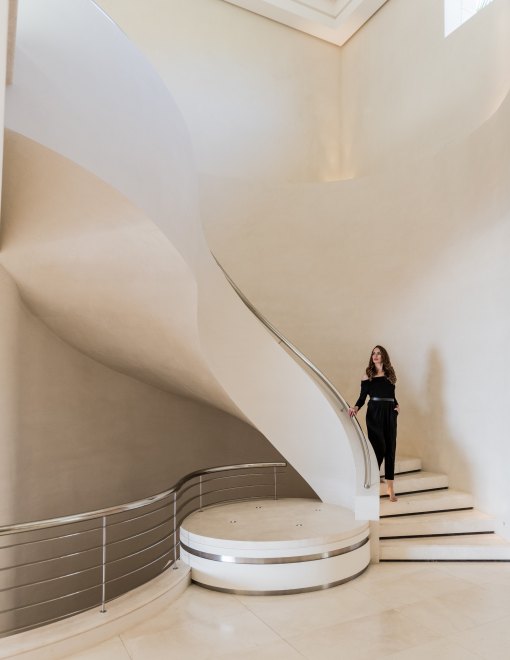 A good quality video engages the viewer and invites the potential buyer into the home to experience it in a way unachievable with a picture. The video will be available on our website and social media channels. It can also be shared with Knight Frank's international marketing department for additional exposure.
We can produce video tours of the property, to go into detail in a more in-depth manner guided by one of our sales associates.
Lifestyle videos, like with photography, allow us to help a potential buyer project themselves into the property and convey added sensations and emotion.
Architecture Videos
In 2023 we launched "The Architect Series", a series of video interviews with the architects of some of Marbella's most outstanding homes, becoming the first real estate agency in Marbella to show properties this way. With this series of interviews, we highlight some of Marbella's most outstanding homes, great architectures, interior design. Understanding a home and seeing it through the eyes of the architect bring about a better understanding of the concept, uniqueness and value of the property.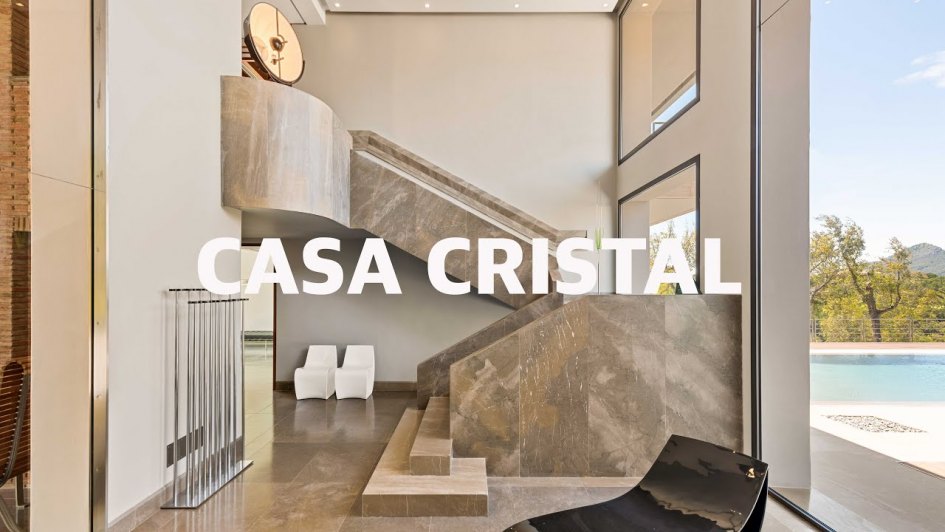 Agents' Website
We created Marbella-Listings.com, an unbranded website, to share our exclusive listings with agents, making it easy for collaborators to access information and exponentially increasing the exposure to a wider audience whilst maintaining the control as Sole Agents. Marketing material can be shared with agents allowing them to further increase the marketing actions carried out for some of our listings while we maintain full control of potential buyers and viewings.
Branding
Be it a new property on the market or on the contrary one that has been overexposed and needs a fresh approach and relaunch, our creative team can design and create a new name, logo, look and feel of the marketing material and audiovisual approach.
Brochure
The digital brochure provides a valuable tool for us in that it allows us to include additional information to what a client sees on the website and/or it allows us to present the property in a more specific way.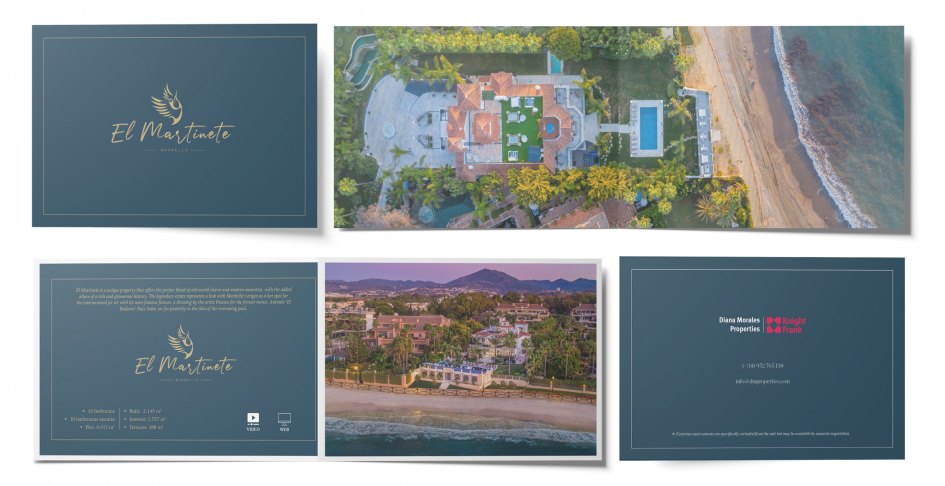 Open House for Agents
An open house event is aimed at showing collaborating agencies the property and talk them through it arming them with the information they need to know in order to better it pitch to their clients. We can host large open house events or small, more private viewings to selected Marbella agencies.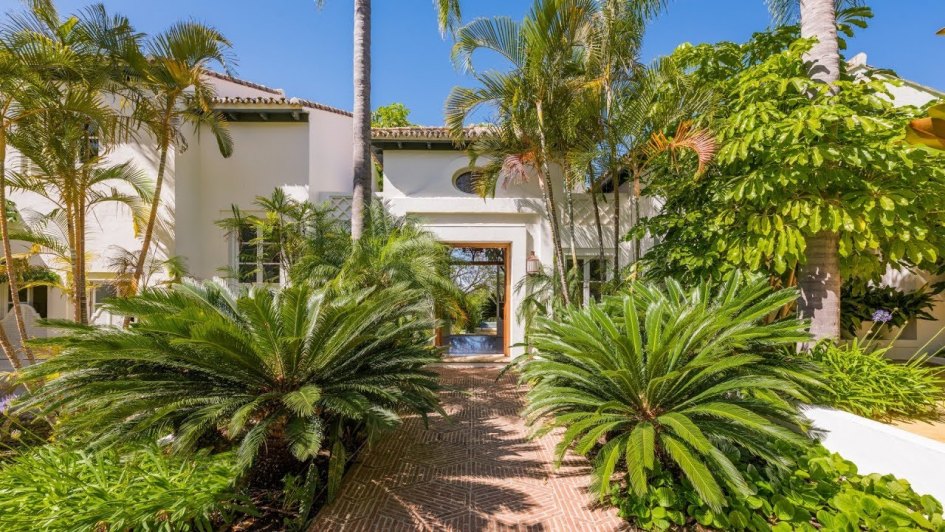 Private Events
Depending on the characteristics of the property, we can organize private events for clients built around a specific theme or activity. From wine tastings and art exhibitions to luxury car presentations or small private concerts.
Private Property Website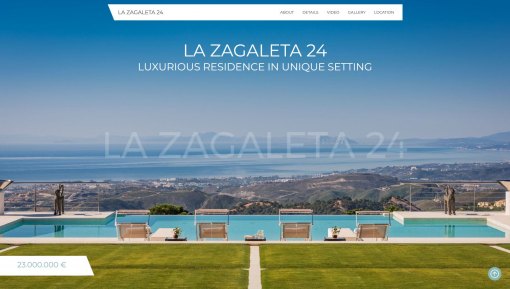 A dedicated micro-site gives you the flexibility of including additional information to what is available on DMproperties.com.
From describing the philosophy behind the project or property, information about the architect, historic provenance, floor plans to additional photos and/or video material or any other piece of information we may wish to include. The site is unbranded therefore providing a very valuable tool for our collaborating network of agents to be able to send to their prospective clients.
Global Online Exposure
Real Estate Portals
We work with several property portals covering a wide range of markets and nationalities. Among these area James Edition, Idealista, Financial Times, Wall Street Journal, On the Market,­­­ Rightmove, Prime Location, Zoopla, Country Life and Mansion Global.
Online Marketing - Google Adverts
We design very specific and targeted Google campaigns aimed at generating traffic and views of the property on our website which can generate a huge increase in views of the property on our website.
Newsletters
We manage on-going digital campaigns to continually promote our properties within our client database and network of collaborating agencies, keeping them up to date, highlighting specific and unique features about our properties or price changes.
Social Media
We make full use of our social media platforms- LinkedIn, Facebook, Instagram and YouTube – implementing targeted campaigns to potential clients based on interests, location, gender and/or age.
Our publications
We have a suite of signature publications produced annually to help promote our properties. To ensure our properties reach the right people, these publications are mailed to a list of our carefully profiled individuals around the world. We also carry out targeted online campaigns for each publication making sure the right buyers see our properties.
Highlights
DM Properties' lifestyle and property magazine, distributed in selected locations along Marbella throughout the year, distributed among our clients and Knight Frank offices. The online version is mailed to our database. The editorial content of Highlights written by renowned calibrating journalists and researchers as well as its design, sets it apart from all other property magazines in the area and has become a well awaited publication.
The View
Showcasing some of the world´s most important properties, this is Knight Frank's flagship publication. It is widely distributed across KF's 487 offices worldwide and is mailed to its client database.
Waterfront View
The definitive guide to extraordinary waterfront properties around the world. Published and distributed by Knight Frank to all offices and clients.
Spanish View
Knight Frank Spain's annual publication showcasing a unique selection of Madrid, Balearic Islands and Marbella's finest properties.
Key European Partners
Many of our European partners produce their own magazines, which are distributed to their client databases and are available in selected locations in their cities. Being a KF associate we have exclusive access to share our properties in these publications.

Leading Media and Press Coverage - Online & Offline
Knight Frank's market leading PR team, holds close, established relationships with key journalists working at all major local, national and international media outlets, allowing us to place your property as an editorial feature or an advert in publications such as The Financial Times, Wall Street Journal, Sunday Times, Gentleman's Journal, Tatler, Daily Telegraph, Country Life or any of Condé Nast's luxury titles. Securing selective press often helps reach audiences looking for the most unique property.
Private Sales
Conventional, public methods of selling property are not suitable for all owners, or properties. Exceptional homes, unique locations or specific market conditions require a highly specialized marketing approach. Discreet and global. The Knight Frank Private Office offers a market-leading real estate advisory service, focused on acquisition and disposal for private clients, family offices and wealth advisors, providing trusted, in-depth guidance on real estate assets around the world. A 'Private Sale' approach for super prime properties allows for the property to be discreetly presented with to a database of legitimate buyers and investors to help achieve the best possible price without overexposing the property.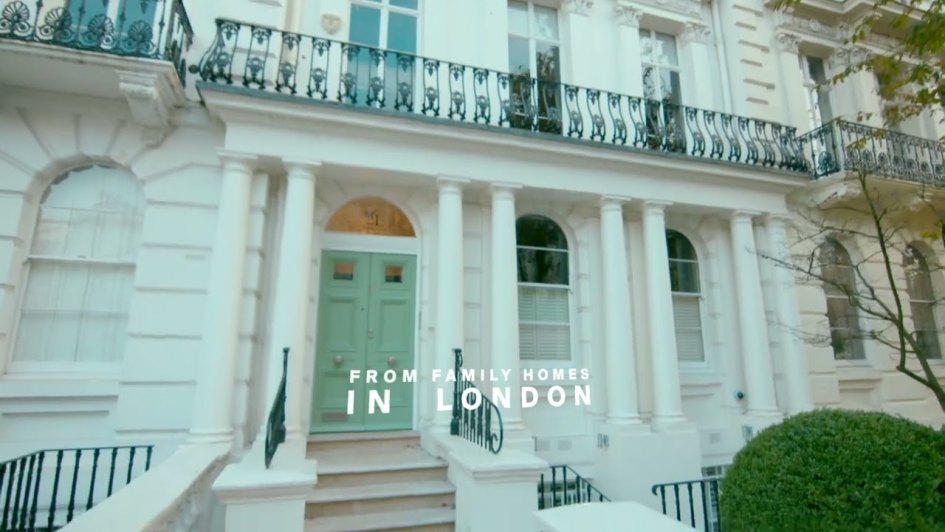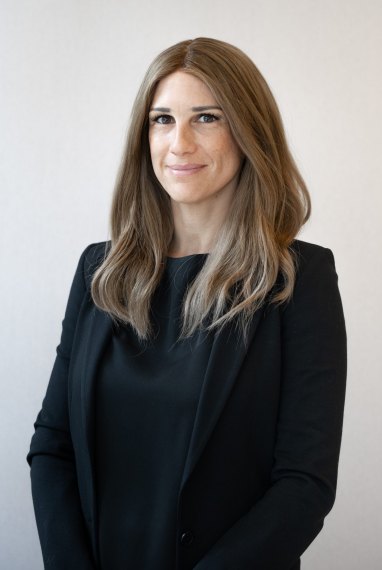 Can we help?
Call now, ask via whatsapp or fill the contact form and we will get back to you asap.