Spring in Sotogrande is marked by the beginning of the polo season. This elegant residential town on the western edge of the Costa del Sol, also home to the Real Club de Golf Sotogrande and the famous Club de Golf Valderrama, is an ideal setting for the sport, for it is characterised by space, refinement and longstanding traditions.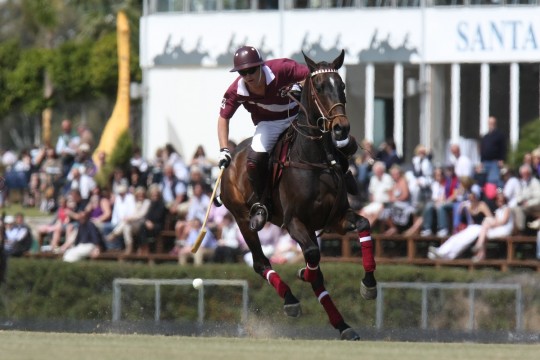 Known above all for its high standing golf facilities, its luxurious villa suburbs and a seaside dominated by exclusive beach clubs and the iconic marina, Sotogrande stands on a par with many of Marbella's finest residential areas, and indeed is one of the very best addresses in the region. At under a half hour drive from Marbella it is also the centre of polo not just in the region, but on an international stage.
The home of the sport in this part of the world is the Santa María Polo Club, a wonderful complex of sprawling green fields, stables, paddock facilities and stylish hospitality venues that has become a landmark in Sotogrande. The building of the first field, in 1965, formed the beginning of what was to become a proud tradition. In 1967 the first official polo tournaments were held here, becoming the internationally known Golden Cup of Sotogrande in 1971 – the first of many high-profile tournaments that place Sotogrande firmly on the international calendar of the sport.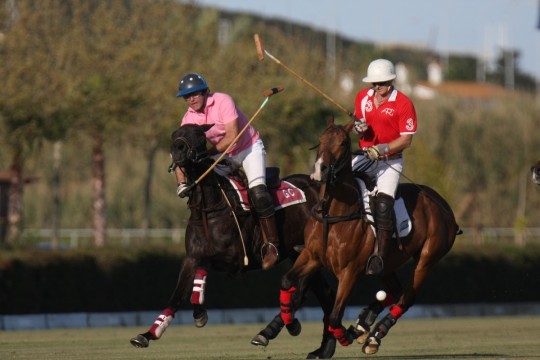 As polo became more professional and the standard of play improved, so did the organisation and facilities of the Santa María Polo Club. By the 1980s international teams were competing here, ensuring that the crème de la crème of the world's polo players met each year in this part of Southern Spain. By now, Sotogrande could confidently call itself an international centre of renown, and the facilities grew apace, culminating in an outstanding club with four excellent playing fields, hospitality areas and supporting infrastructure.
Most years the season starts in March before reaching a climax in April and ending on a high note in June. For those who come to watch, not just from Marbella and surroundings but from across Spain, Europe and indeed beyond, it is an occasion in which a noble sport and an elegant social event come together with a sense of style and fun. Ladies wear beautiful dresses, gents look dapper in their suits or polo gear, and royals and celebrities are frequently spotted at an event where the champagne flows freely.