We have also had a busy start to April with the Christie's Great Estates annual European Summit for Managers and Sales Directors held in Valencia this year.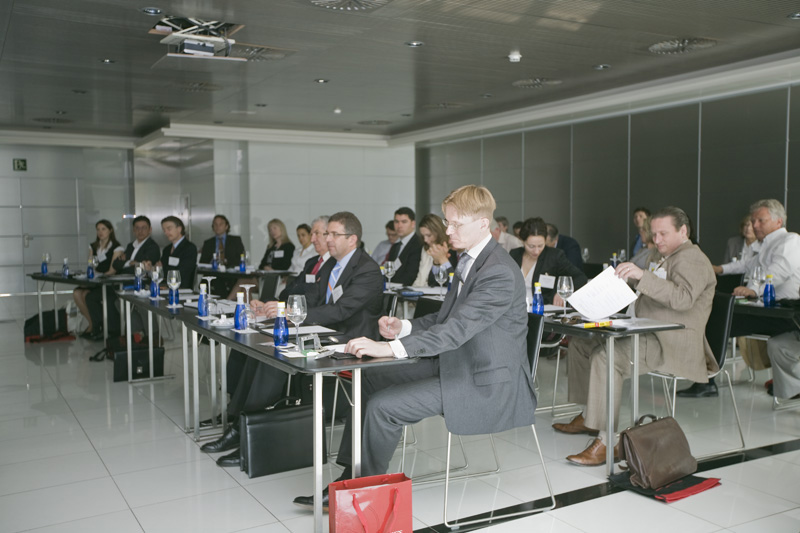 The meeting took place over 2 days, where there was an interesting and constructive exchange of ideas and experiences as well as updates from property markets across Europe. Affiliates from Italy, France, Switzerland, Spain, Germany, Austria, Ireland England, Greece and Portugal came together to analyse and put forward ideas to overcome the current real estate market situation.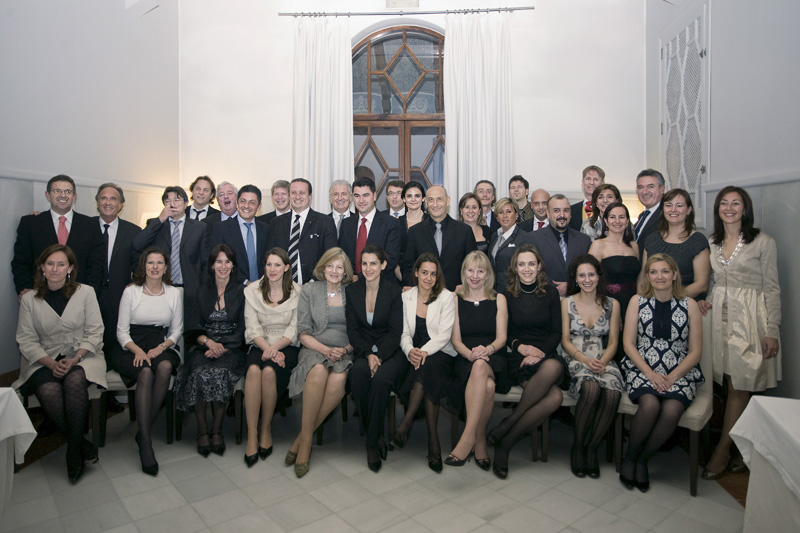 Two new affiliates were presented at the meeting, Philip Sherry from Sherry Fitzgerald in Ireland and Marta and Riccardo Romolini from Romolini Immobiliare in Anghiari, Tuscany region in Italy expanding even more the global network of luxury real estate specialists. Joachim Wrang-Widen, Director of Christie's Real Estate-Europe was present and highlighted the importance of belonging to such a prestigious network as that of Christie's Great Estates. Affiliates shared stories about how they have differentiated themselves from other leading real estate firms in their areas because of the Christie's name and because of the marketing tools all affiliates have at their disposal and which enable them to offer a global coverage of a property sale or property search.
Rimontgó, our Valencia affiliates were hosts to this beautifully organized event which was held at the Las Arenas hotel. Guest speaker Pablo Serratosa Luján, Managing Director of Nefinsa and Zriser Group and Vice President of Air Nostrum gave a very interesting presentation about the importance of diversifying risks and investing in other business areas. He went on to explain the importance of having real estate products within ones investment portfolio saying that even if a bank goes bankrupt a property means "wealth preservation". Entrepreneurial activity in his family commenced in 1917, and their latest endeavour is to invest in real estate mainly to diversify risks as they consider real estate to be a low risk investment. He mentioned the importance of recurring to real estate professionals and advisors if real estate is not your first line of business. The Zriser Group will be investing in property in various countries but a 65% of this investment will go into Spanish property. Their main criteria for choosing the right properties are "prime location" and "a singular property".
All affiliates agreed with Mr. Serratosa's criteria and stated that it is those properties with an added value such as unique location and/or position which hold their value over time. The conference provided a great venue for the exchange of ideas and marketing strategies taken by affiliates in Europe and helped strengthen even more the existing collaboration ties and personal relationships with the other member affiliates.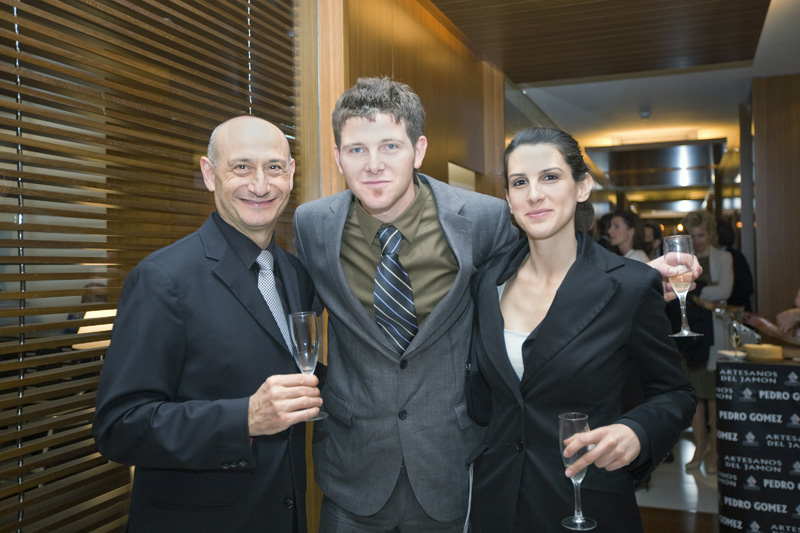 Because of our participation in and affiliation with international networks (such as Christie's Great Estates, European real Estate Network, Leading RE and Luxury Portfolio) and local networks (such as The Leading Property Agents of Spain) we are able to reach buyers and sellers at local level and all over the globe.
If you are interested in the possibility of investing in overseas property markets, please take a few minutes to view our international property catalogue where you will be able to find luxury properties of all types in countries where DM Properties is present.