Over the last few years I have been networking with other estate agents across the country, in Europe and also with some in North and South America.
Yes, I have been lucky and privileged to meet some very interesting professionals across the globe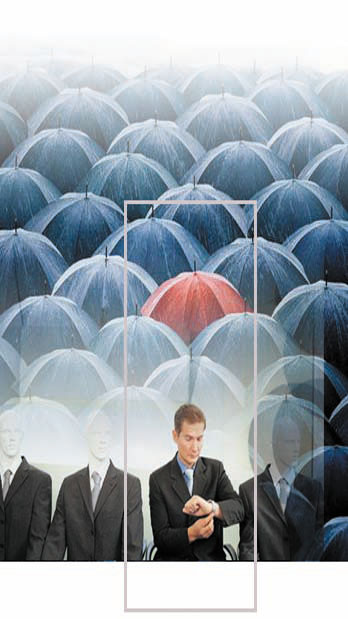 In some cases these contacts and relationships date back to 1987 when I joined an international network of estate agents through my affiliation to the famous international real estate company, Sothebyâ's. Other partnerships are more recent, including national and local organisations such as Nac Premier and Leading Property Agents of Spain (LPA), although I have known many of their members for many years.
You might wonder why a local estate agent operating on the Costa del Sol needs such partnerships and affiliations. It's quite simply because ours is an international community, and our properties appeal to a mixed national and international clientele.
The obvious advantage of this networking is the assistance we obtain from our partners in marketing our properties in their areas and assisting their clients in their own community who wish to acquire a home or business in Spain through us. Together we can undertake marketing and advertising programs and have an outreach that for a local company would be difficult if not financially prohibiting to undertake on its own. Referring properties and clients to an agent we can rely on when in need of assistance outside our area of service is an obvious advantage. For example, a client approaches us because he needs assistance to sell a property on the Costa Blanca. Most likely I will refer him to my colleague in that area and will make sure that a reliable and reputable estate agent who is an expert in his area will guide him. Likewise, when my colleague in La Coruña, Barcelona or Rome refers a client to us who may want to buy or sell a property on the Costa del Sol, he can rest assured that we will endeavour to provide the best service we can.
Regular meetings held with our colleagues over the years, in which we exchange views and learn about the real estate industry in other markets, discuss common issues, share knowledge and information, and often find ways to run our businesses more efficiently, have been beneficial and effective both in time and cost. In the process, we have also forged friendships and this is certainly most rewarding.
Giving advice and sharing experience with a young agent who has recently opened an office is not only helpful but will also result in an association based on respect and trust which will most likely continue over the years. Recommending a client to another professional is a serious matter. I will only do it when I know that the recommended agent is fully qualified and trustworthy.
Other advantages include expanding our area of service, knowing that members in your group meet strict criteria of experience and professionalism and are known for their high standards in business conduct, learning from others who may confront the same problems and trying to find solutions together, as well as personal satisfaction.
In a world that is daily becoming more global, with communications that allow us to fly to London, Zurich or Rome in 2 ½ hours, or to send documents instantly over a telephone line, networking is vital in our business. Without it we will limit the possibilities of expanding our business and servicing our clients.
International Partners
We form a network of independent real estate agents affiliated to Sotheby's, chosen for our expertise in fine real estate and dedication to customer service and with offices around the world to assist you locally and worldwide. We employ a team of agents with in-depth knowledge of the most desirable residential and resort markets. Through this association, DM Properties has been marketing a most prestigious portfolio in key international markets.
National Partners
Nac Premier, with an agent in every Spanish province, is an association of prestigious real estate companies. Leaders in their own markets, Nac Premier agents offer comprehensive real estate services and together they have been servicing over 100,000 clients, both individual people and companies, and handling a portfolio of over 30,000 commercial, residential and industrial real estate properties. The cooperation between offices of Nac Premier members guarantees quality of service and successful real estate transactions.
Local Partners
The Leading Property Agents (LPA) of Spain is an association of well-established, professionally qualified real estate agents with time-tested reputations along the Costa del Sol. LPA members share their properties and their experience. They adhere to a strict code of conduct and business ethics, and have created a self-governing system to refine, expand and uphold these rules. Together they offer a very large range of properties along the coast from Torremolinos to Sotogrande and some inland areas.
by Diana Morales