The Home Styling Department has been created to help homeowners fully exploit their home's potential, with a view to selling, letting or simply updating their homes.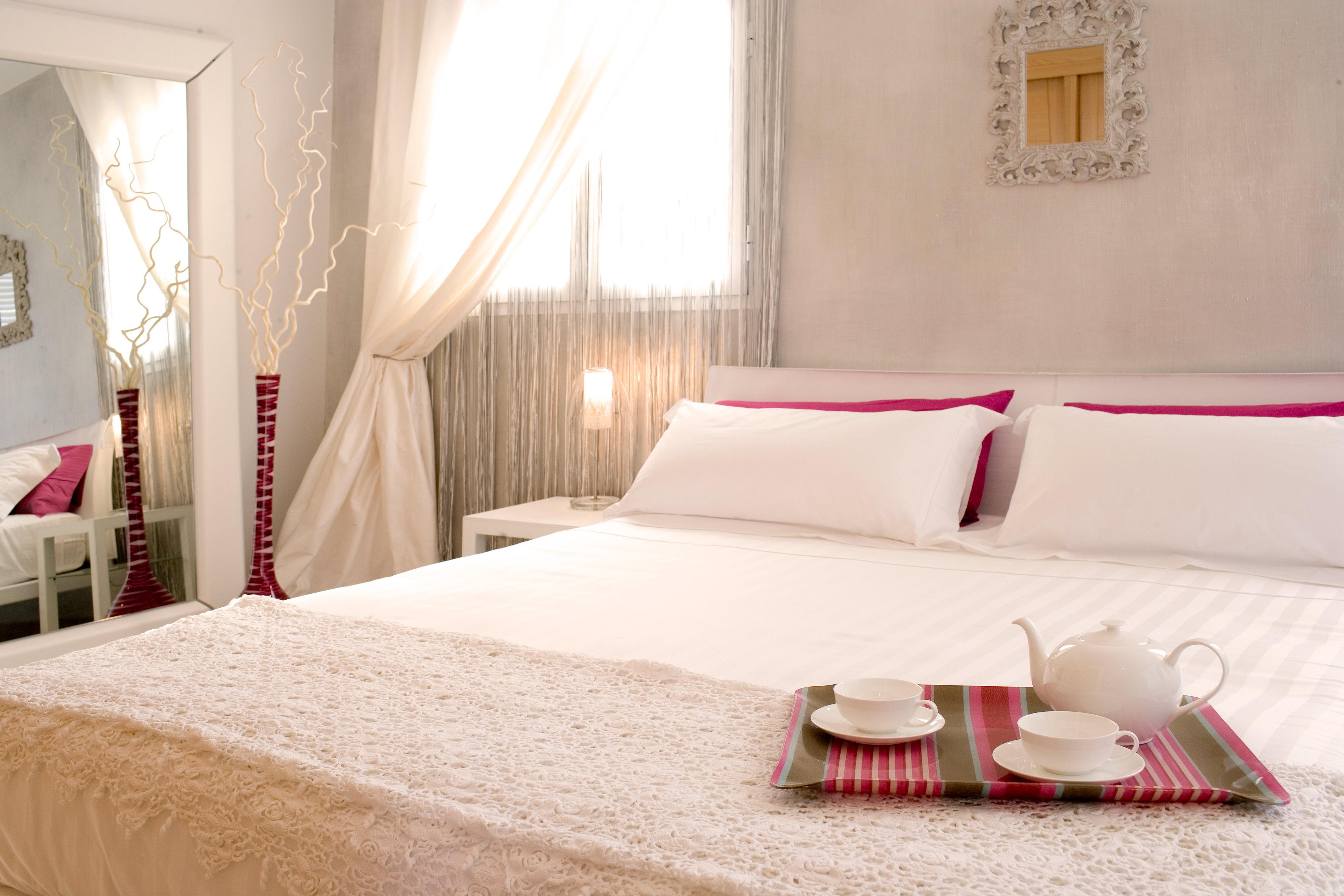 Our in-house home stylist will detect the problems in a property and point out the best features to enhance, areas to de-clutter or renovate, possible furniture or upholstery changes or areas to accessorize. A client's first impression of a property is extremely important, and the way a property is presented to a client on his/her first visit or through photography makes a big difference.
Our consultant will advise on the minimum work/changes required to obtain the best results, in order to make a good impression and can also offer you a full range of products and services such as: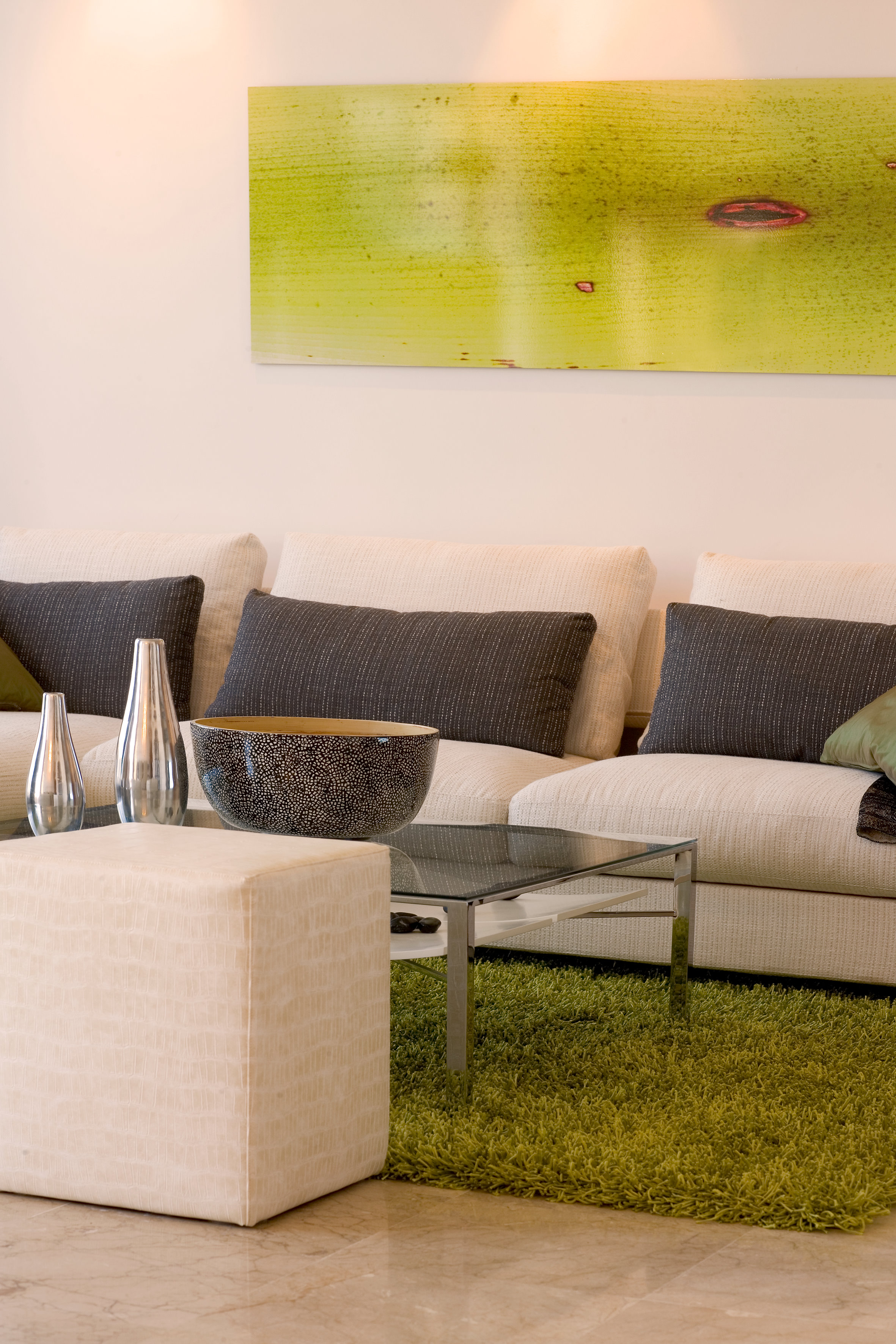 Indoor and outdoor furniture
Furniture packages
Upholstery work
Fabrics and leathers
Carpets and rugs
Art and ornaments
Bespoke furniture, carpentry work
Kitchen and bathroom projects
Awnings
Security gates
Total refurbishment and construction work
Garden design and technical advice
Please contact info@dmproperties.com for any questions related to your property improvement needs. We look forward to hearing from you!