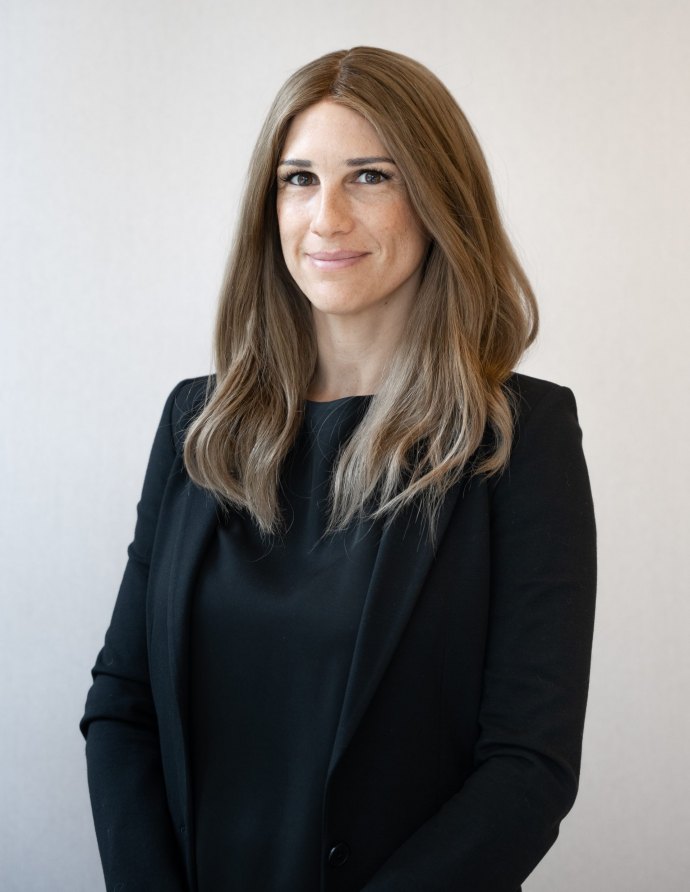 Pia Arrieta Morales
Managing Partner
We thrive on being part of our clients' property purchase journeys. Be it the main family residence or a holiday home, we try to make the whole process as easy and enjoyable as possible.
About Pia
Pia, managing Partner at DM Properties was born and raised in Marbella and boasts a rich blend of Spanish and Argentinian heritage. Her global perspective was shaped not only by her roots but also by her extensive educational journey. Educated in Marbella's international schools and later on completing her secondary education in the United States and England, she earned a BA (Hons) in Audio Visual Communication from the prestigious Edinburgh College of Art.
In 2006, Pia's passion for real estate and her love for Marbella drew her back to her hometown. She joined DM Properties, where she initially managed the company's communications and marketing. Over the years, she has been instrumental in forging and nurturing the company's international business relationships. Her hands-on experience, starting from grassroots levels and working her way up, has endowed her with invaluable insights into company management, especially focusing on the operations aspect since 2015.
Pia's international education and her innate ability to connect with people ensure she builds lasting relationships with both clients and colleagues. Pia curently sits on the vice-presidency board of the LPA, Marbella's real estate association which advocates for ethical practices within the real estate sector in our area and is also a member of DOM3, an association of professionals from different sectors dedicated to luxury property. Fluent in both English and Spanish, Pia effortlessly bridges cultures, catering to a diverse clientele.
Outside the realm of real estate, she enjoys family time and also cherishes her moments of tranquillity, often found in reading, photography and sports. 
Property Highlights by Pia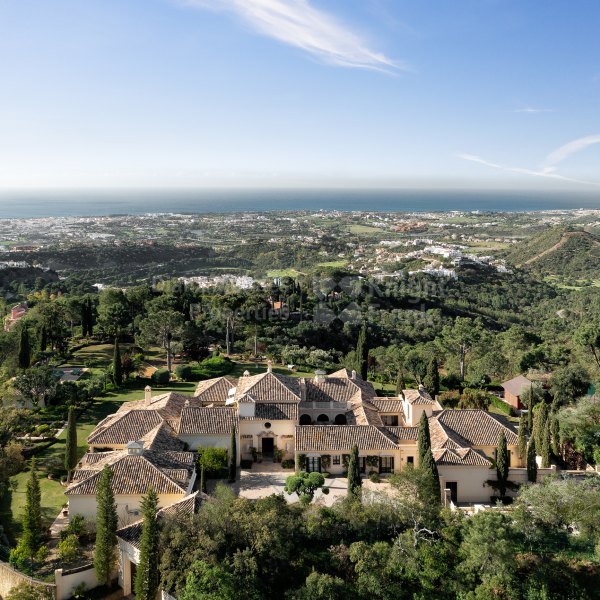 DM4967
Los Ciervos is indeed one of Marbella's most special properties.
Rarely do we see properties with this extension of land located so close to everything. One of the most peculiar features for me is that the property sits on a completely flat plateau of 7000m2 which again is quite rare to see, especially in properties located in the hills above Marbella. It's spectacular in photos but even more so in person. It just has that extra charm and character of the traditional Andalusian architecture with those high vaulted ceilings, courtyards, space and those panoramic views.
Latest news published by Pia Arrieta Morales