Situated in the heart of the historic quarter of Malaga, the Teatro Cervantes offers a wide range of cultural events within a classical ambiance.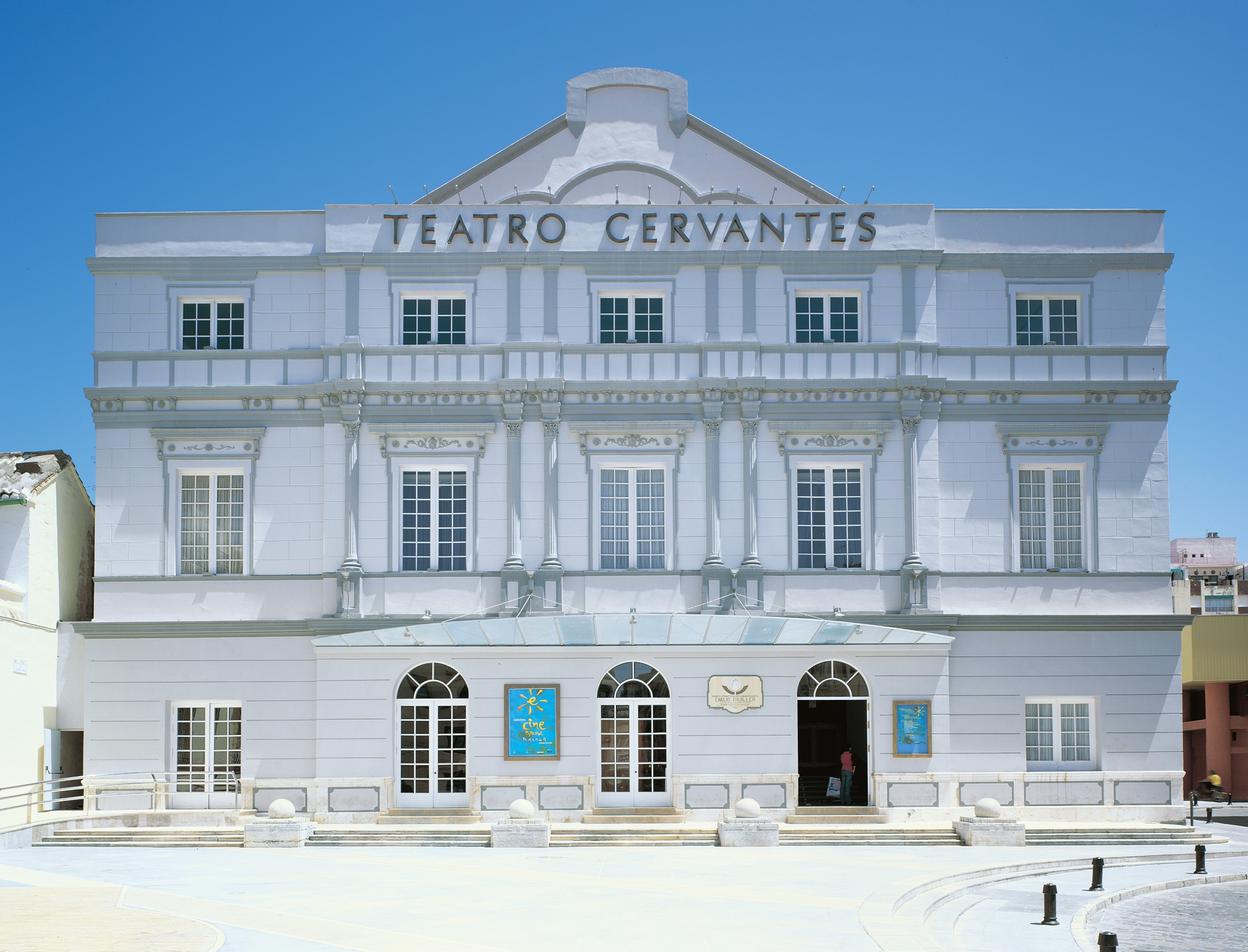 Like a little La Scala on the shores of the Mediterranean, the Cervantes plays an important part in the beautification and rejuvenation of the old centre of Malaga, which has taken place in the past decade. Set on a square a few minutes' walk from the main shopping district of the city, the theatre is surrounded by streets populated with quaint shops, cafés and tapas bars. The atmosphere is stylish-bohemian, the architecture largely Baroque, though the Cervantes itself dates back to 1870, when it replaced the earlier Teatro Principe Alfonso that had been destroyed in a fire.
Set close to shops, restaurants and the beating heart of this port city, the Cervantes is the main venue for culture and music events. There are other venues in the city, some of them very good, though it is hard to compete with the classical yet very approachable and welcoming atmosphere of this highly attractive theatre. This makes it perfectly suited to classical music, opera and ballet, though the Cervantes also offers its fair share of modern theatre, dance and even concerts. The latter have ranged from Paul Weller, James Blunt and Bryan Ferry to Cesaria Evora and Jarabe de Palo in recent years, making good on the promise to engage as wide an audience as possible.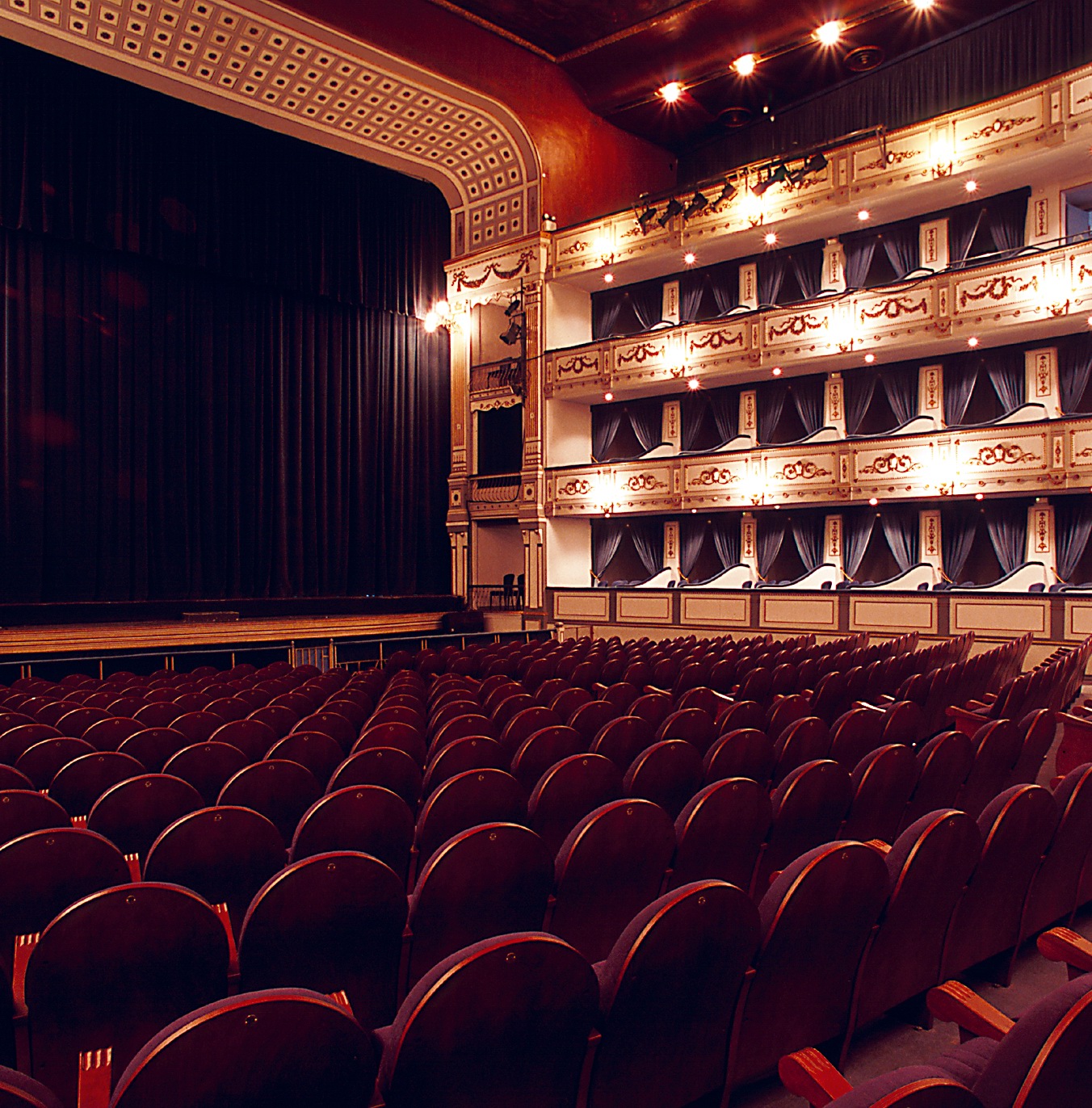 It's a strategy that is reflected in the popularity of the events hosted here. Most concerts, both modern and classical, are played in front of a full house. What's more, the Cervantes has also been discovered by the sizeable foreign community on the Costa del Sol, ensuring a significant boost to its catchment area. Concert evenings will therefore see the surrounding streets and cafés crowded with theatregoers that add greatly to the general buzz. Dressed appropriately to the event in question, they may be clad in jeans, formal wear or even sport retro Rock 'n Roll looks for a Jerry Lee Lewis concert.
For those foreign residents who complain that there is not enough culture in hedonistic Marbella, there is a cultural beacon right on their doorstep – and with the wide range of entertainment on offer there is every reason to immerse yourself in the heart of old Malaga.