Launch of the LPA Magazine & Christmas markets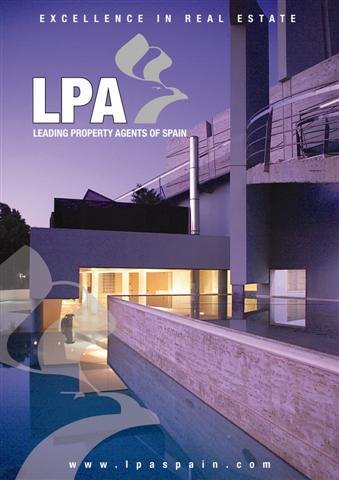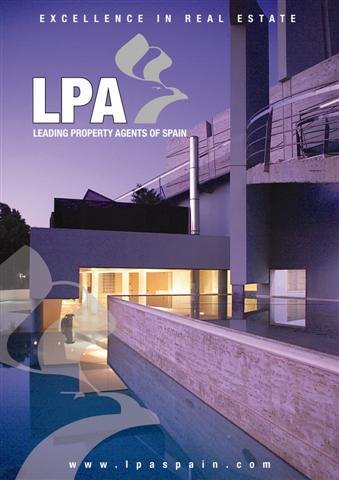 The new publication of the Leading Property Agents of Spain was launched on Friday 20th October at the Trader Vic's Mai-Tai Restaurant in the stylish beachside centre of Laguna Villa, near the Kempinski Resort Hotel on the New Golden Mile. The organisation, which forms a network of 13 renowned property firms from Torremolinos to Sotogrande, was conceived as a medium through which agencies could optimise resources, service levels and overall industry standards through a series of joint marketing campaigns and innovative programmes.
In voluntarily subjecting themselves to strict codes of conduct and inspection, the member agencies strive to combine their experience and market knowledge with forward-thinking strategies and the highest standards of business practice. "The LPA Magazine, like the LPA website, is part of this process," says Diana Morales, "and with it we aim to inform those people thinking of investing in a property here or moving down to these parts about the real estate, practicalities and lifestyle options available. We're very pleased with the response we've had so far, and see this as an important step in the evolution of our organisation."
Coastal News
In the run-up to the Festive Season, Marbella's downtown shops and colourful decorations draws shoppers and strollers to its lively streets, promenades and the pretty cobblestone alleys and boutiques of its Old Town. Heavy duty shoppers with big lists to get through often head for one of the luxury shopping malls or department stores, such as La Cañada and El Corte Ingles, where a vast range of products is sure to tick the boxes.
For those who like their gifts and their Christmas atmosphere a little more authentic, the many Christmas markets in the region offer a charming alternative. One of the most popular is the annual La Virginia Christmas Fair, which combines real charm with a dash of style in the beautiful surroundings of this intricately designed village urbanisation—first developed by a group of artists in the late 1970s.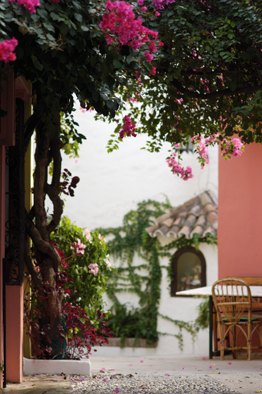 From the pretty squares and cobbled pathways of La Virginia to the real thing; Marbella's Old Town offers a little something for the soul this time of year, not just by rekindling that warm Christmas feeling as you wonder through its streets or take the family out for lunch in one of its charming restaurants, but also through events such as the Annual International Christmas Carol Service. Held in the pretty Encarnación Church, this annual event is free of charge and brings different nationalities together with services and carols in English, Spanish and German—setting the scene and atmosphere for the Christmas celebrations to come.