Following a period in which the number of Russian visitors to Spain dropped dramatically—mainly due to the value of the Ruble to the Euro halving—2016 looks to be the year they will make their return to the costas.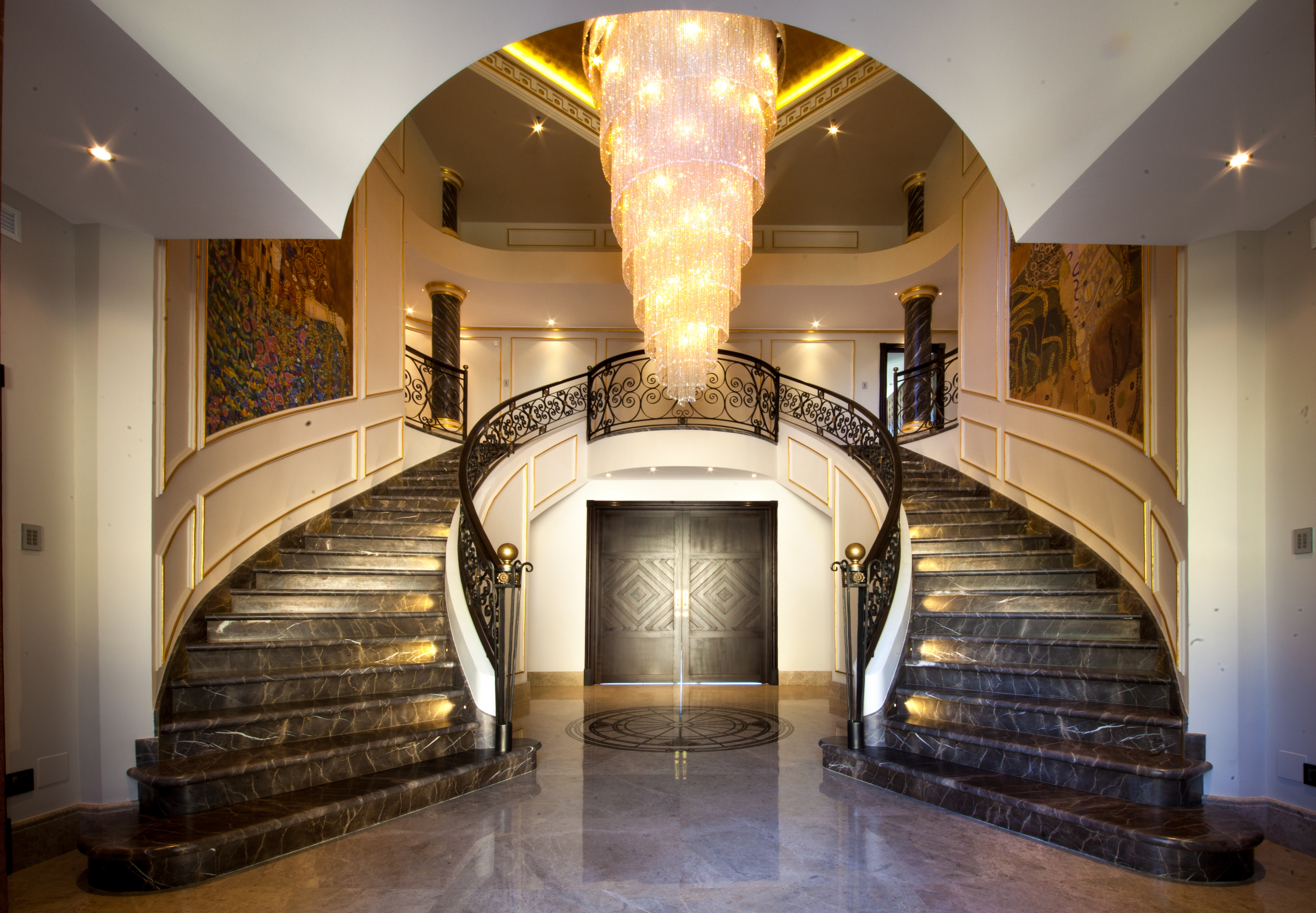 In January alone—traditionally the quietest period—the number of Russians arriving at Málaga-Costa del Sol Airport was up 23% on the same month the previous year and now tourism bodies are forecasting 2016 to reach the record levels last seen in the first three years of the decade. The Russian Association of Tour Operators has reported bookings to Spain as being up 34% in all. This is viewed as good news for Marbella as Russians are some of the highest spending visitors to these shores and are known to appreciate the upmarket charms of the resort.
This increase in tourism can in part be credited to the Junta de Andalucía's tourist board, which seeing the worrying downward trend of the past two years put in action a drive to attract more Russians to the region. It involved representation at around 20 events in Russia to highlight the culture and visitor appeal of Andalucía, including a display by the Royal Andalusian School of Equestrian Arts, which had never visited the country before.
Important investors in Marbella real estate
Russians have been important investors in the Marbella high-end real estate market in recent years, and still lead the way in applications for the so called 'Golden Visa' programme, which gives right of residency—and with it travel access to Schengen agreement countries—to those who invest a minimum €500,000 in property.
Latest figures show that Russian investors accounted for 35.1% of applications under the scheme, spending €327.9million since its inception in the latter half of 2013—much of that in high status resorts like Marbella. With visitor numbers on the increase, it can be expected that the profile of the resort town as a luxury destination for real estate investment will be raised further in Russia, and with it property sales in this important sector.
The significance of this nationality to the area is evidenced by the businesses catering to this market. The Casa Rusia commercial centre, with its restaurant, business centre and movie/cultural theatre is a very visible hub for Russia in this part of Spain, while galleries, artists, musicians and fashion designers from Russia have increasingly made Marbella and Puerto Banús a 'home from home'.
Taken together with advance bookings from other European countries, plus investment plans worth hundreds of millions from various luxury resort companies, the future looks bright for Marbella and its real estate market. Diana Morales Properties has been at the heart of the top-end property scene in the area for many years now. Should you need advice regarding investing in Marbella please contact us—we are sure we can help.