The Marbella and Puerto Banús property market has been put in the international spotlight by respected daily newspaper The Irish Times in a recent article. It is excellent publicity for the resort town, which has been traditionally popular with people from the Emerald Isle looking for a holiday home in a quality sunshine destination.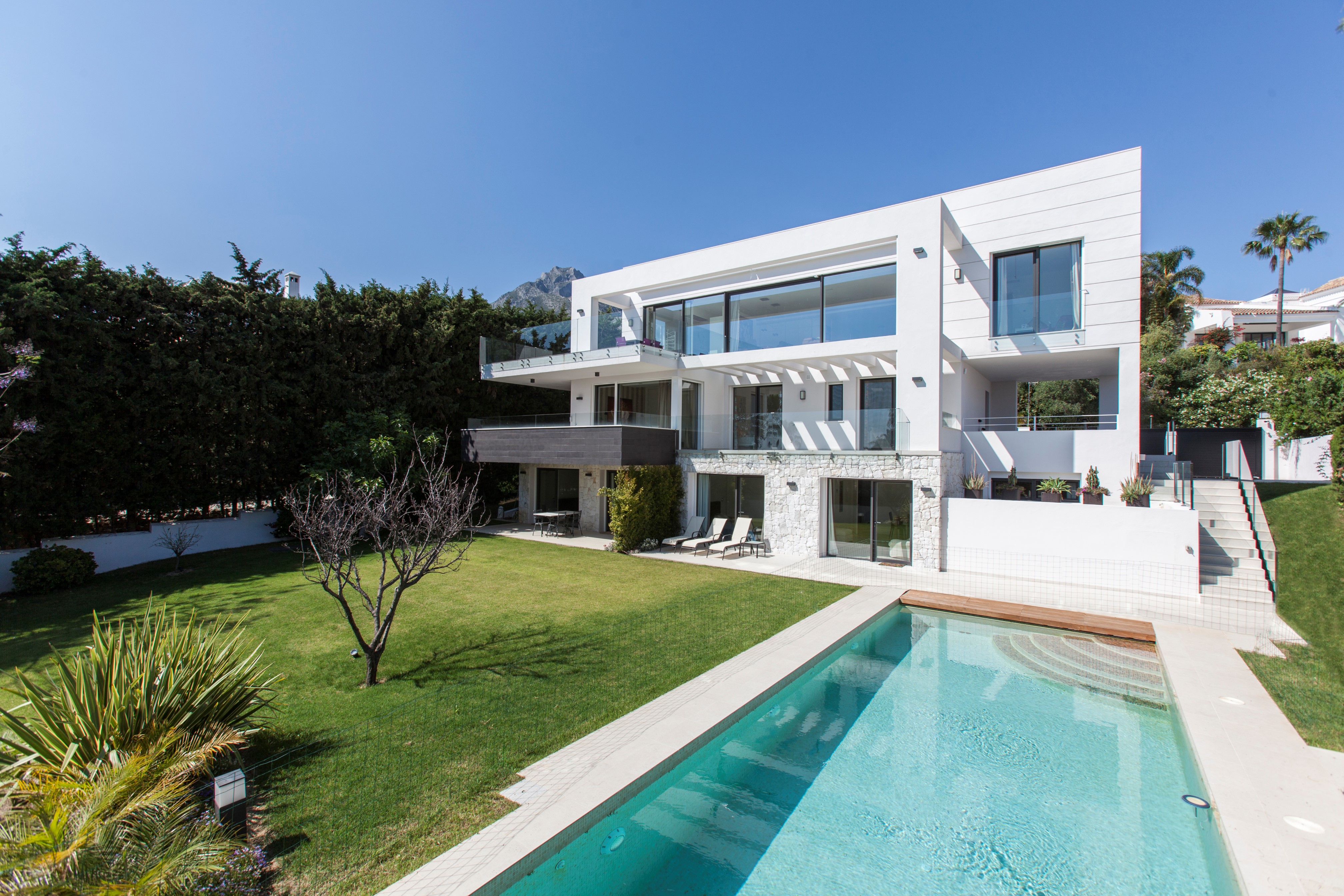 But as the report points out, the economic downturn hit Ireland hard, affecting sales to Irish buyers as they tightened their belts during what became known as the 'credit crunch', when the option of securing a mortgage for overseas property was severely curtailed.
In recent years, however, the country has emerged from recession and its domestic real estate market has started to boom again as stringent lending requirements have been relaxed—and this should have a knock on effect on the Spanish property sector too. Indeed, the report coincides with news that there has been a sharp rise in Irish visitors to Spain, with 20.2 % more visiting in January and February than in the same period last year. In total some 1.5 million Irish visitors are expected to come to Spain this year, confirming their long time love affair with the country.
In the article, headlined Puerto Banús: Spain's moment in the sun continues, overseas property consultant Diarmaid Condon extolls Marbella as "the brand leader of the Costa del Sol." He added that the prime attractions are the Golden Mile, the marina of Puerto Banús and Nueva Andalucía's Golf Valley.
Talking of the attractiveness of the resort town to Irish buyers searching for second homes, he said: "Once large-scale Irish purchasing began in the mid-1990s it gained incredible momentum until the catastrophe of 2008." At the time the "phones stopped ringing" and staff at estate agents specialising in sales to the Irish market had to be laid off. But now the market has been picking up and with it more staff are being employed again as the Irish return.
Mr Condon added that there are bargains still to be had with properties available at 50% of the pre-crash peak, although he acknowledged that high-end real estate was not as hard hit as lower value dwellings—exactly the trend seen by DM Properties, although there is no doubt that there is still good value to be had at the top end of the sector when compared to other luxury destinations.
Should you have any questions about the Marbella and Puerto Banús property markets please contact us, and watch out for our latest Marbella Market Report 2016, which will be posted on this website.