Spain welcomed 33 million tourists to its shores in the first six months of the year, leading to forecasts from travel company Exceltur that 74 million foreigners will have visited the country by the end of the year.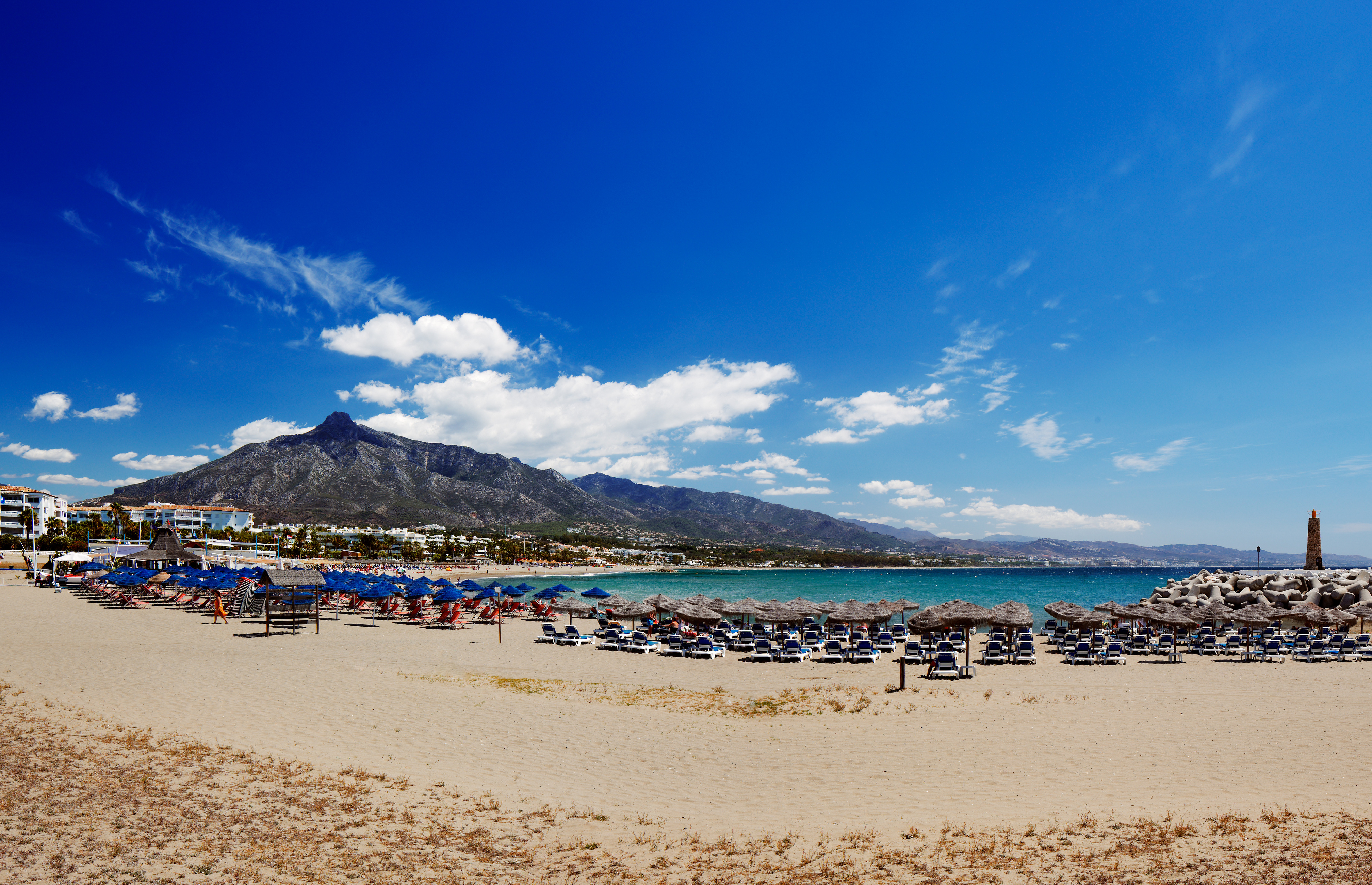 This would far surpass last year's total of 68 million, which in itself was a high watermark figure and the third record-breaking year in a row. Not only are visitor numbers up, but they are spending an average 7.8% a head more too, bringing an added boost to the Spanish economy.
By numbers, the most important nationalities visiting Spain were Britons, Scandinavians and Germans, with a significant increase in French expected as well.
On a regional level, an article in respected Spanish newspaper El Mundo revealed that more than half of foreign travellers to Andalucía had Málaga province—and particularly coastal resorts such as Marbella, Fuengirola and Torremolinos—as their destination in the first half of the year.
In June alone some 2,047,650 overnight stays were recorded in Málaga province's tourist accommodation, with 76.4% of them being by foreigners. Hotel occupancy was reported as 70.2% for the month—two points better than the previous June. This continued the trend seen since Easter, when many of Marbella's five-star hotels put out the 'No Vacancies' signs as rooms filled up.
Head of the Costa del Sol Tourism Board, Elías Bendodo said: "This weight of international tourism is made possible by the superb connectivity of the region. We have an airport that connects us to Europe and almost anywhere in the world." He added that once travellers arrive "it is essential to continue to maintain an attractive tourist offer and persuade visitors to come back time and time again. We work on this every day."
This attitude is something that we see in Marbella both from local businesses and the Town Council. Owners and management of five-star resorts such as the Puente Romano and Marbella Club, as well as restaurants and leisure services, have a keen understanding of the demands of international visitors and work hard to ensure standards are maintained to a high level.
Marbella Council too has been investing significant sums of money in ensuring the infrastructure of roads, beaches and parks is maintained to a high level.
In effect it is a private/public partnership, which ensures Marbella keeps its place as a destination that attracts people from all around the world.
If you would like to take advantage of the high standard of living in Marbella, whether permanently or by purchasing a holiday home, please contact us. DM Properties has a fine selection of premium villas and apartments for sale in Marbella.