It is as official as statistics can make it – the Costa del Sol is expected to have a bumper year for tourism in 2017. The prognosis is a realistic one, as it is based on flight data rather than a crystal ball, and the resulting figures certainly look very promising for Marbella and all the other beach destinations along the coast.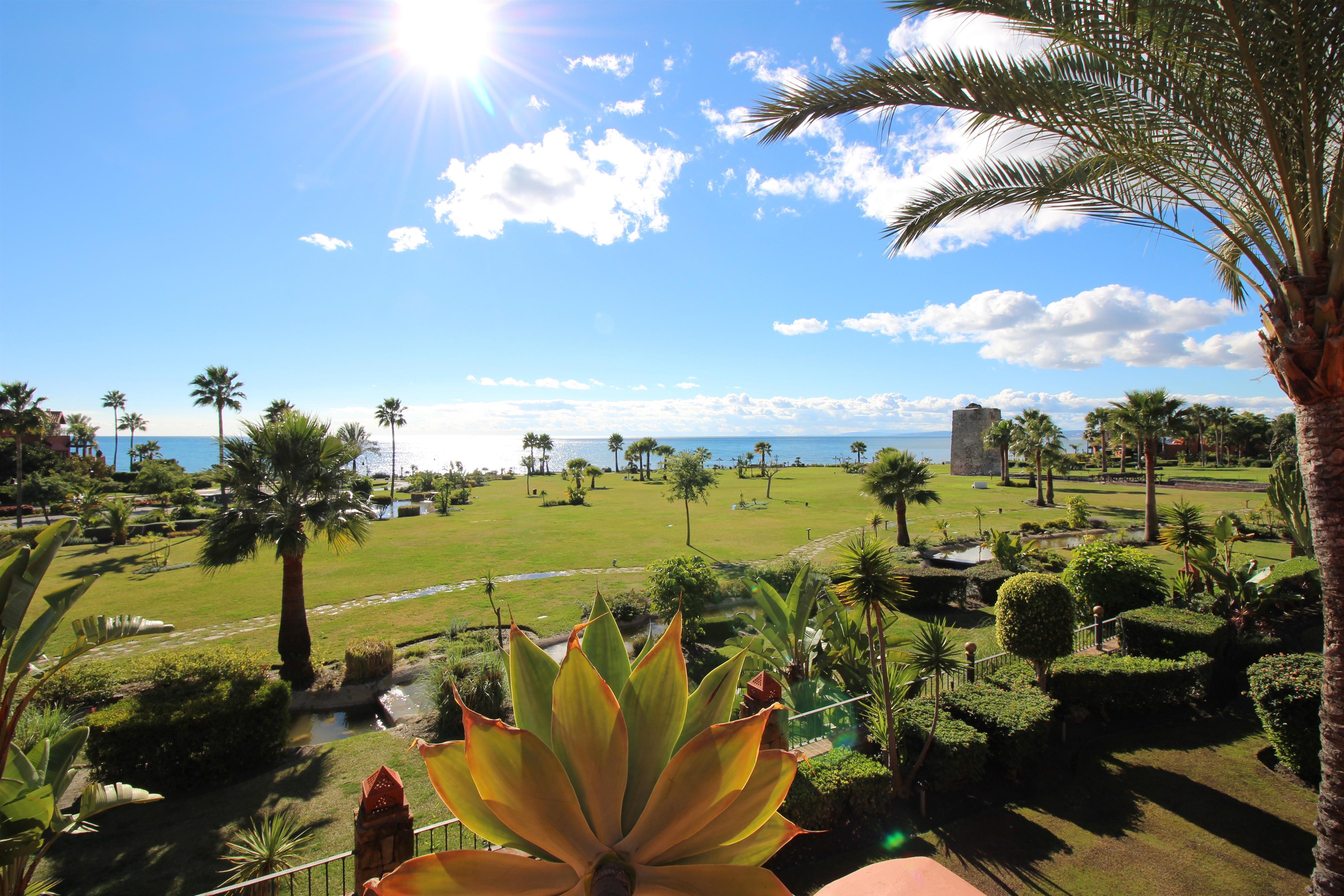 According to the local press, 52 airlines have made 15.5 million seats available on flights between the end of March and October, which represents a 13% increase on last year, equivalent to around two million additional seats. The airlines will be bringing visitors from 126 destinations to holiday on the Costa del Sol.
Salvador Moreno, the director of Málaga airport, is feeling particularly confident about the forecasts and has pointed out that in 2016 some 15% more seats were purchased on flights to Málaga and that this year is set to exceed the 16.6 million passengers who had passed through the Andalusian airport by the end of 2016 compared with 15.7 million in 2015.
Summer 2017 will see 89.500 flights arrive in Málaga, which is 11.5% more than in 2016. Four more destinations, including Tel Aviv, have been added to the 126 countries of origin and in total the airline companies are now operating 242 routes into Málaga. The majority of these are within Europe, but there is increasing demand also for flights from the USA and Canada to southern Spain.
Some have suggested that perhaps tourist numbers might exceed 18 million this year, but Sr. Moreno is reluctant to confirm this prediction because, as he pointed out, there are so many factors that might influence visitor numbers, such as weather and world events.
Generally, everyone is agreed that it will be an excellent year for Costa del Sol tourism, and 2017 has already started well with 1.8 million passengers travelling on 14,650 flights to Málaga in January and February.
We sincerely hope that the ongoing popularity of the Costa del Sol among overseas visitors continues to grow and that all the businesses serving the tourism industry, including real estate, continue to flourish.