Whether you like newly elected French President, Emanuel Macron, or don't care for his policies, the fact is that both the markets and the EU as a whole breathes a collective sigh of relief when he was recently elected by a considerable margin.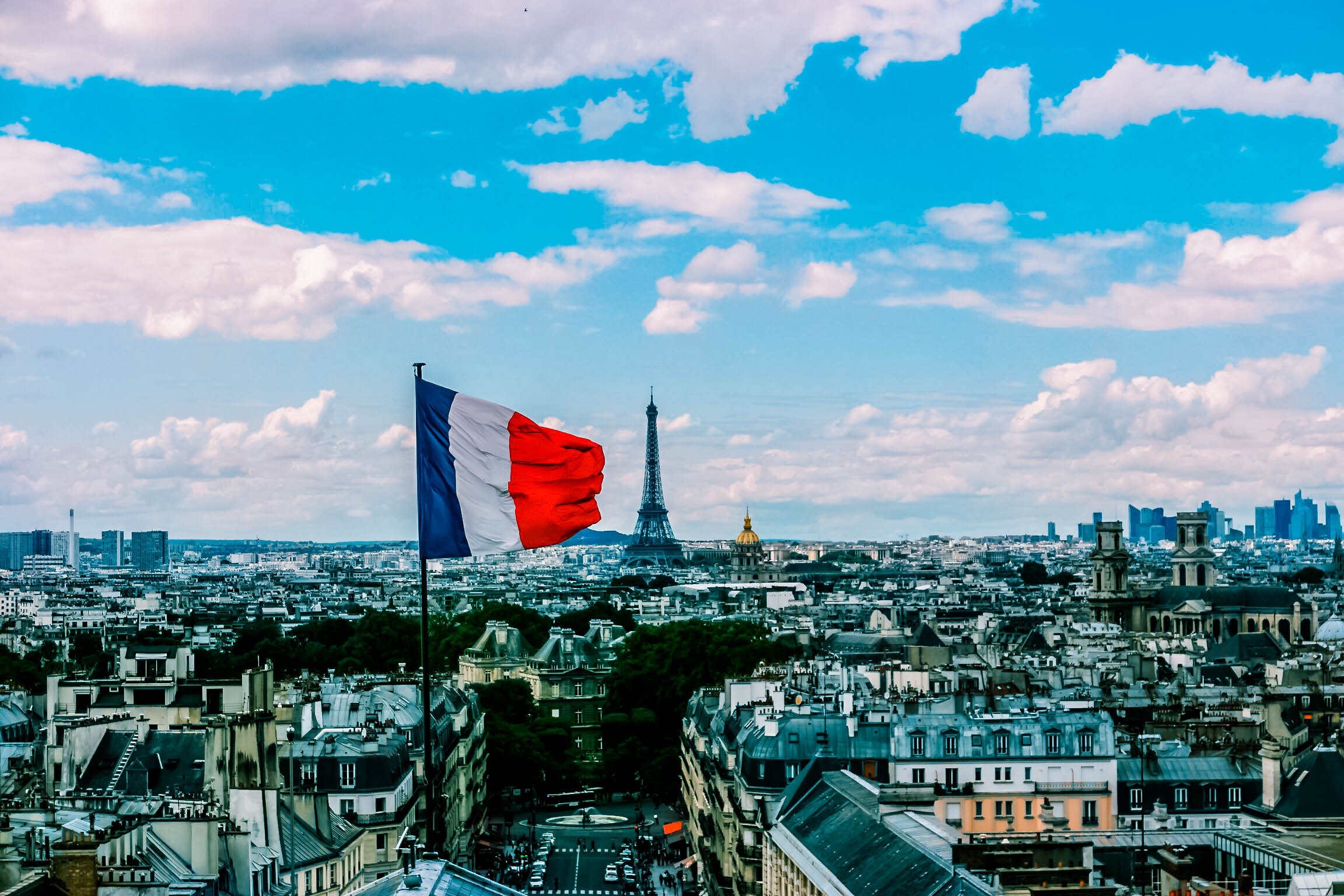 The young man who 'came out of nowhere to win' has defied the gravity of politics, where many had earlier predicted centre-right François Fillon to win, but for those mostly engaged with economic and political stability not only in France but beyond it Macron is a very acceptable alternative to the Republican and Socialist parties that have dominated French politics since the 1950s. All the more so since more extreme, populist politicians such as Jean-Luc Melenchon and of course Marine Le Pen performed better than usual in these elections, and with the hard-line socialist policies of the former and the anti-EU agenda of the latter there were fears that the electoral choice of the French people could seriously rock the boat across Europe.
Stability and continuity
This has now been avoided, and in Macron the continent has a pro-European leader who will fight to maintain the overall status quo whilst attempting to liberalise the French economy and labour market, and also reform the European Union. Macron will have his hands full addressing the needs of the French economy and those of a populace increasingly disgruntled with what they perceive to be a distant, elitist European political class, but in the interim he represents a bolstering of the continent's preferred path of considerate moderation.
The markets responded with relief, the euro held its own and now everyone watches hopefully to see if he can deliver on his promises of boosting the Eurozone's second largest economy. For Spain, and in particular the Costa del Sol, it is good news too – and the French market has become increasingly important in recent years – but as we saw during the initial years of François Hollande's presidency, even an unpopular president can cause many to discover the delights of Marbella.