The online booking and brokerage system has transformed the travel industry, from how flights, accommodation and taxis are booked to how and where we choose to spend our free time. Even the largest hotel groups, travel agents, tour operators and airlines have had to adapt to this new reality, which has made their industry less predictable and upped the stakes for success, or sometimes even survival in the otherwise buoyant tourist industry.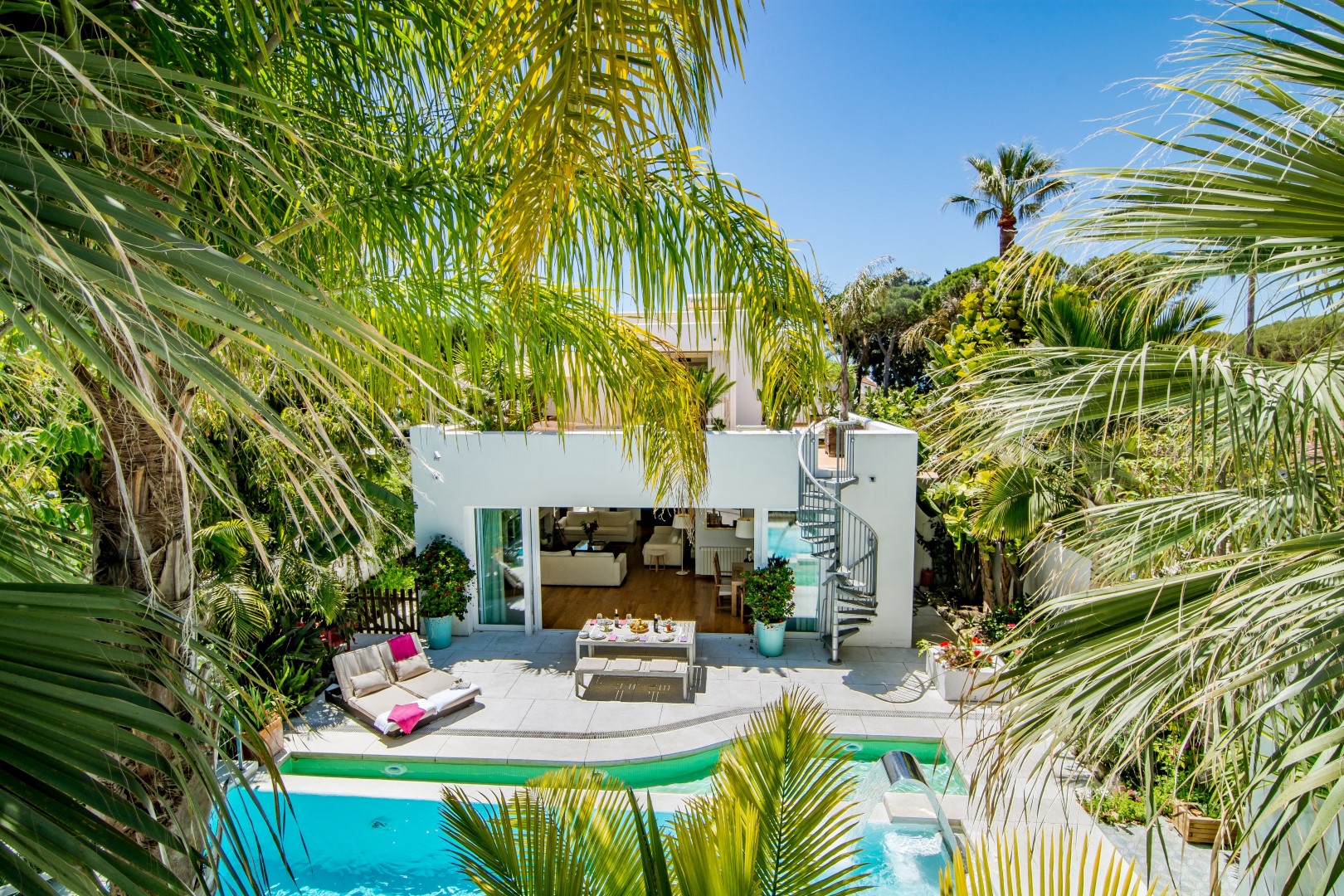 The new players in the sector are the online booking sites, as well as those that offer a broadly visible platform for online client feedback about facilities, service and prices. Again, it has put conventional tourist businesses on the back foot, but as long as the consumer is the main beneficiary the process can be generally considered to be positive. Among the most impactful of all is Airbnb, because where others focus on 'conventional' hotel accommodation, it provides a global booking platform for accommodation in privately owned homes, rental apartments, villas, hostels and many others types of properties in towns, cities and regions across the world.
Good and bad
Such has been the success of this form of accommodation and booking in a burgeoning global travel industry that it has seen the addition of millions of new, existing and potential clients. From both conventional sources and emerging new markets, it has cast privately owned tourist accommodation in the limelight, collectively earning billions for homeowners and causing a headache for hotels and other more formal tourist providers.
While the boom lasts the latter are doing fine nonetheless, so the greatest reaction to the Airbnb boom is coming from other sources. These are slowly beginning to include the authorities, who find their cities overloaded with tourists but suspect they are losing out on tax income in what is a traceable but still largely unregulated sector. The strongest reaction is coming from the inhabitants of popular destinations such as Barcelona, Mallorca, Paris, Rome, Vienna and similar cities, where the demand for rooms is such that large investors are moving in, buying up an ever-increasing portion of the city housing stock and gradually pushing normal residents out.
This is distorting prices and housing supply in cities already strongly affected by such problems, and some resent not just the onslaught of tourists in their cities but also the idea that more and more, it is foreign investors that are reaping the benefits and turning their hometowns into open-air attraction parks. Marbella's five-star resort market remains dominated by luxurious hotels and privately owned rental properties managed either by renowned real estate agents or the owners themselves.
Should you be interested in buying or renting a Marbella home or investment property, please contact Diana Morales Properties | Knight Frank.