With so many British property buyers in Spain, it's perhaps unsurprising that British Chamber of Commerce figures show that the UK remains the largest European investor in Spain.
But what about Brexit, and what about Spain's economic crisis?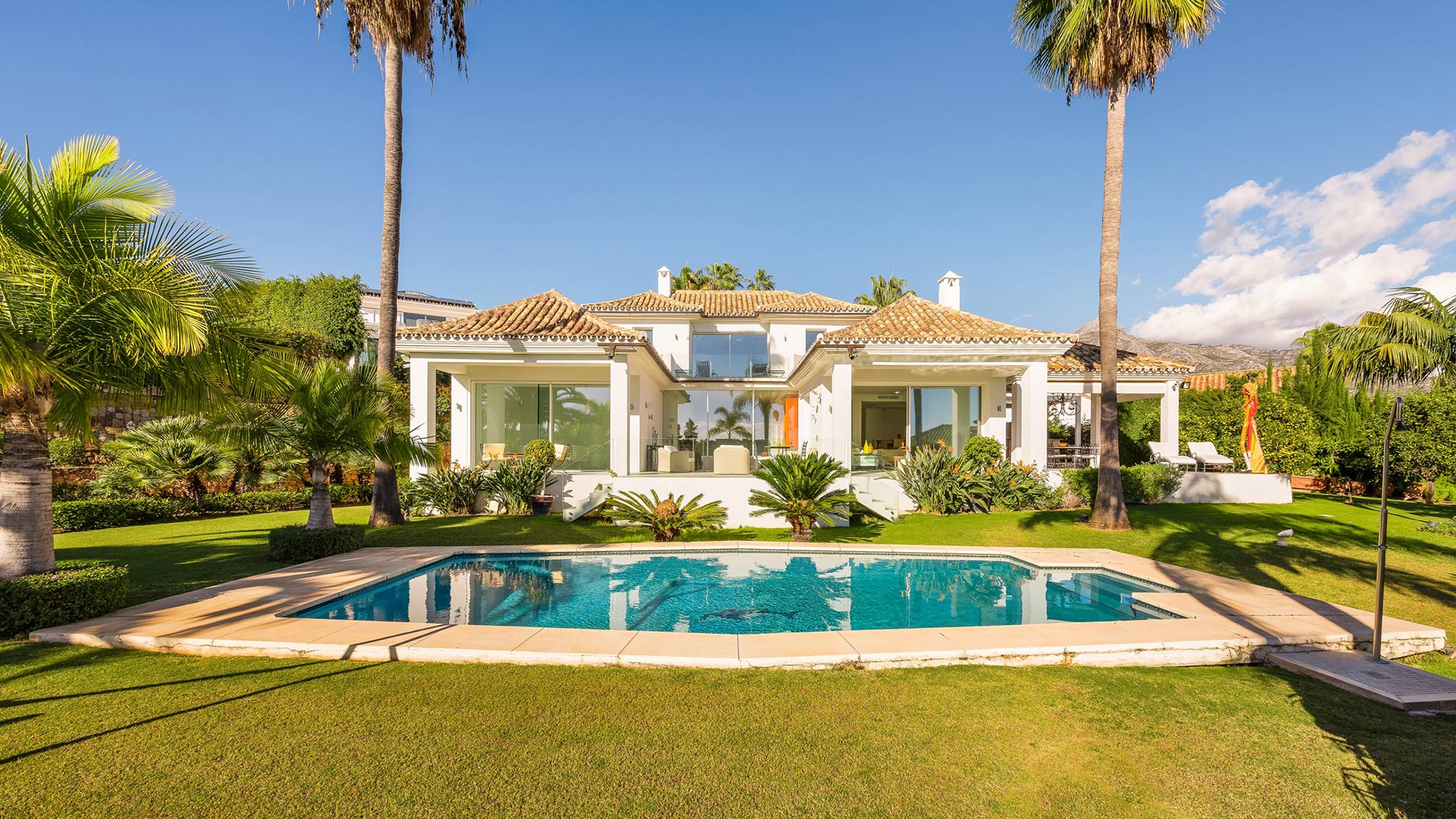 With the credit crunch of 2008, we saw Spain's property prices crash and the market only began to recover from 2014 onwards. But the figures speak for themselves: thanks in part to strong economic growth in recent years, a total of 465,000 properties were sold in 2017, an impressive 15 per cent increase on 2016.
What's more, British investment stock in Spain is now at a record level, surpassing those of before the financial crisis. More specifically, the British Chamber of Commerce reports that the UK represents 13,1 per cent of foreign direct investment, with British businesses investing 6,346 billion euros in 2016. This makes the UK the second largest country to invest in Spain after the USA.
According to Spanish bank BBVA, house prices in Spain are predicted to rise by a further five per cent over the coming year. Rental prices are growing at double-digit rates, with major cities like Barcelona, Palma and Madrid reaching record-high average rental prices, partly due to the increase of homes going up for sale. This trend seems likely to continue to boost the growth of Spain's economy. In terms of job impact alone, UK investors have generated around one per cent of Spanish employment, creating nearly 200,000 jobs during the past four years. And Brexit? Despite all the usual speculation in the air, according to the British Chamber of Commerce's latest Barometer on Climate and Outlook for British Investment in Spain, two years on from the referendum, 82 per cent of the British companies they have surveyed don't expect Brexit will cause them to reduce their investments in Spain.
However, 11 per cent more companies now believe that it will have more impact on British investment than it did in 2017, so there may be a slow-down in the run-up to the dreaded event, but as is usually the case, such a period of inertia is followed by a return to business as usual.