Ever since the very earliest, glamorous days of the Costa del Sol, there has always been a connection between the USA and this region. In those days, it took the form of Hollywood film stars, artists, sportsmen and business tycoons, but over the years they have come to stand in the shadow of European and Middle Eastern visitors and property owners in and around Marbella.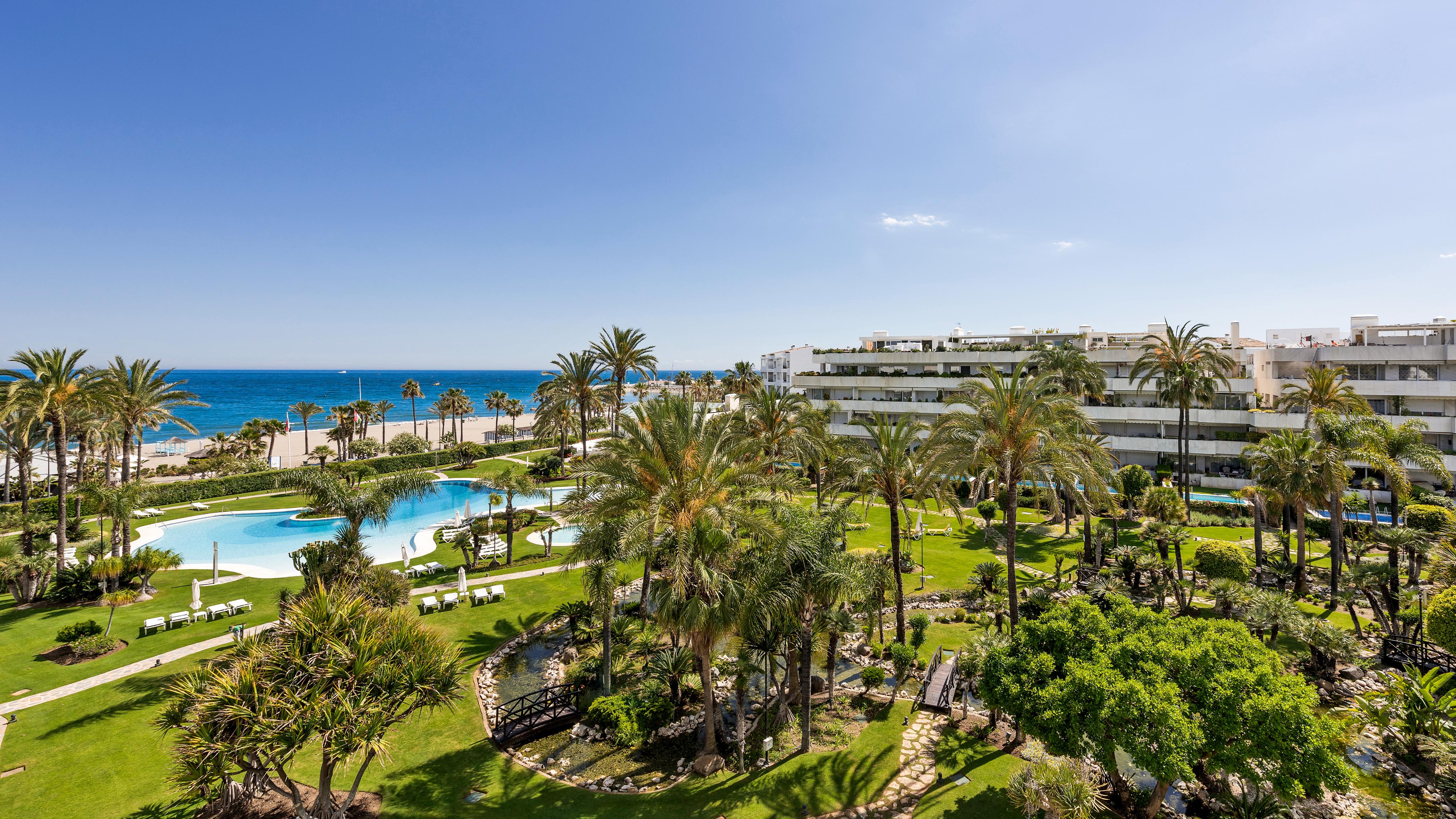 September 11th further reduced numbers, as American travel around the world dropped markedly, but now, for the first time in almost two decades, there has been a significant upward shift in interest from the large, important North American market. In the first instance this applies to tourist numbers, which were up by 17,3% in the period of January to May 2019, compared with the same period last year.
Spain is already very much on the North American travel radar, but up to now the main focus has been on destinations such as Madrid, Barcelona, Valencia, Sevilla, Mallorca, Ibiza and historic cities such as Granada and Bilbao, yet in the wake of growing interest in Málaga comes renewed interest in the Costa del Sol and especially the Marbella area.
One of the top markets for tourism on the Costa del Sol
With an increase of not far off 20%, the Americans have entered within the top-ten most important markets for tourism on the Costa del Sol – among the big ones, only Italian visitor numbers grew more quickly. Placed ninth overall, but with a combined population of around 375 million people with high income levels, the American and Canadian markets offer huge growth potential.
Not only this, but North Americans are among the top scorers when it comes to per capita expenditure, and while the majority have in recent years entered this region via cruise ships docking in Málaga, there is important growth in direct visits – as well as tourist and real estate enquiries into this region from North America.
"When compared with similar markets in terms of weather and lifestyle, such as Los Angeles and San Francisco, Marbella offers a gentler, safer way of life and at significantly lower price levels," says Pia Arrieta, partner at Diana Morales Properties. A luxurious modern property for sale in Marbella at, for instance, €2 million, would be likely to cost almost twice as much in good LA addresses, and up to three times as much in prime San Francisco Bay Area locations.
"Given the potential scale of the North American market, and the fact that our region has so much to offer in terms of lifestyle, culture, security and also favourable price comparisons, even a very gradual growth in visitor and homebuyer numbers from that part of the world could have a very positive impact on our local market and economy."