It would have seemed like futuristic sci-fi not so long ago, but today a new tech-based tool is revolutionising the Marbella real estate sector and taking into another dimension, literally.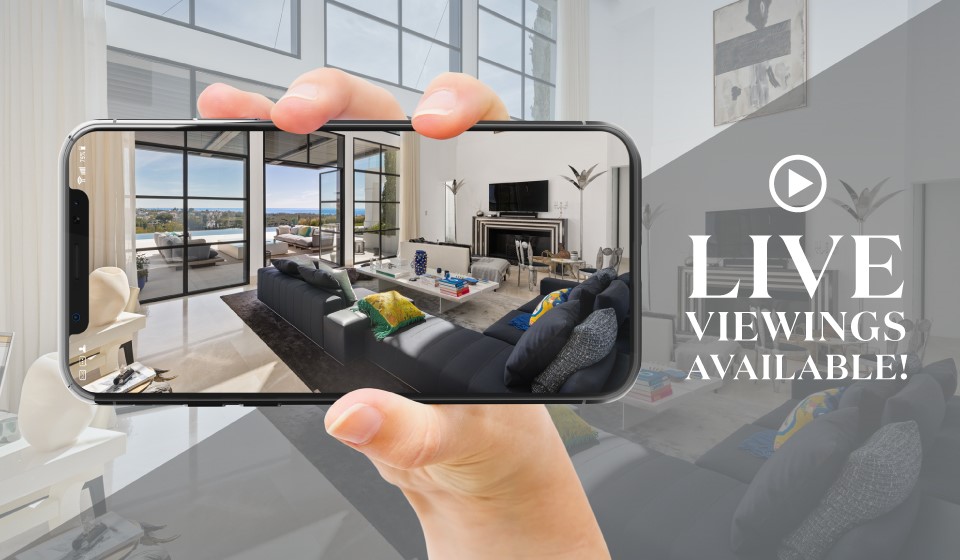 The technology surrounding virtual tours has been around for a while, improving to the point where it is now a highly realistic property viewing tool used ever more intensively by the real estate industry in Marbella. It enables incredibly lifelike 3D virtual viewing tours that give you the look and even feel of a home almost as if you were walking through it in the conventional fashion – except, you aren't.
The true added value of this application is that it makes it possible for busy people on the move to view properties without having to travel to them in person. Of course, you cannot replace the personal impression that a physical viewing provides, but when it comes to the preselection process the new method is invaluable for cases where distance or busy schedules make personal visits impractical.
From gaming and yachts to Covid and your new home
The virtual and augmented reality technology that is the basis of remote viewings of this kind was first applied on a big scale by the gaming industry. Pilot simulators and later also yacht developers and interior designers/architects soon also began using the system to illustrate potential projects—and now it is fast becoming an integral part of the modern property search.
Covid naturally spurred its use on greatly, and now it is an accepted tool much valued by property agents and homebuyers alike, saving them time, money and effort. The planet will thank us for having to travel less to select properties. What's more, virtual property tours are here to stay, and even after the Covid-situation will have passed they will continue to develop as an ever-more realistic long-distance walk through potential property buys.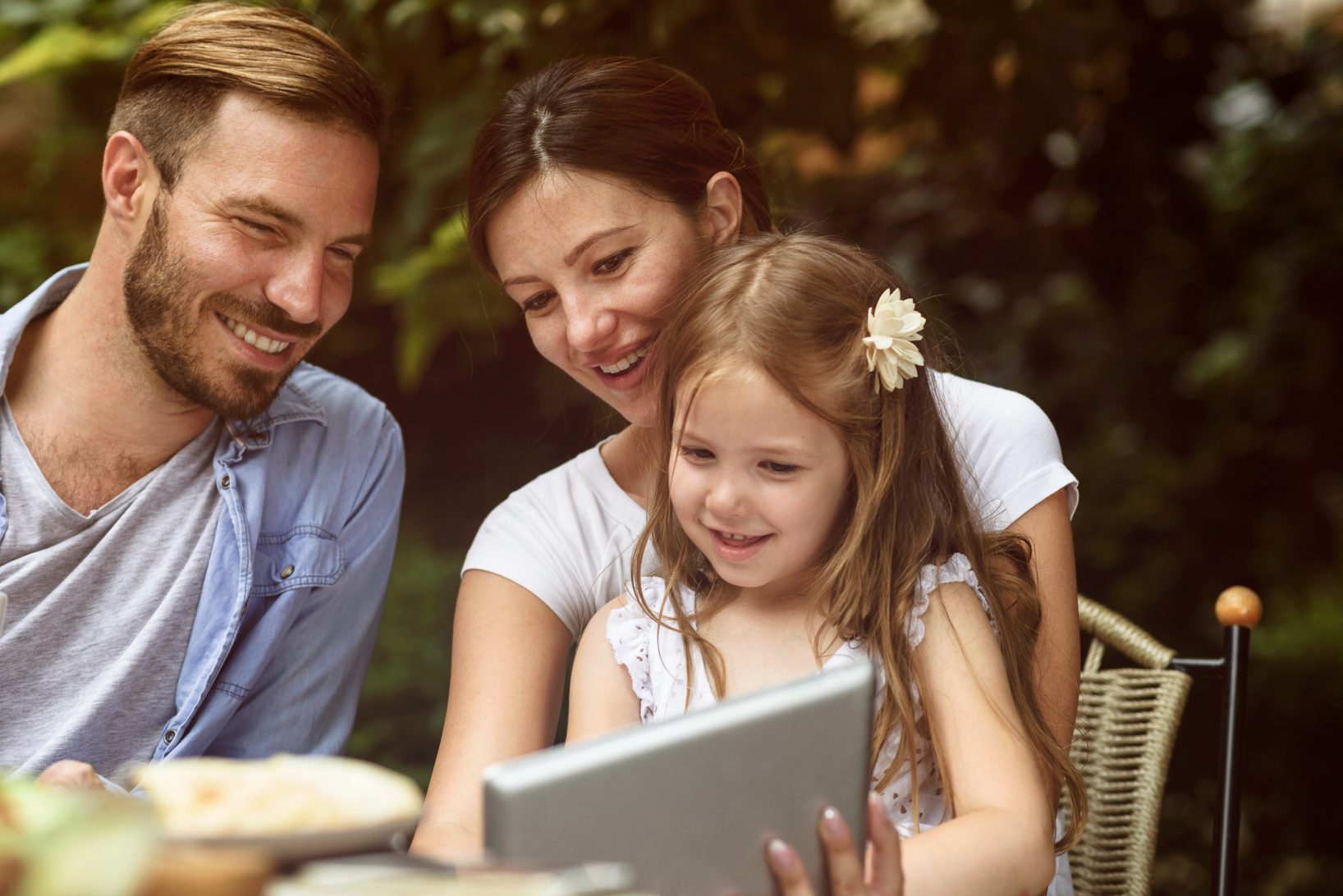 Here are some of our own walk-through tours of selected properties for sale in Marbella:
This stylish contemporary Mediterranean five-bedroom villa in Los Naranjos, Nueva Andalucía enjoys wonderful sea and golf views that can be appreciated from the virtual tour. The same is true of this modern villa in Monte Mayor. Surrounded by nature yet close to Marbella, its spectacular views dominate.
For a different kind of perspective, view this luxurious ground floor Golden Mile apartment in Las Terrazas de Las Lomas, or this beautiful family home in a peaceful, private oasis in Marbella.
Live video viewings of Marbella properties
We are aware many of you may be planning to visit Marbella soon and to help with your property search we can offer you live viewings of your chosen property if a virtual tour or video is not yet available online. Just let us know the property you are interested in, date and preferred time to view and your agent will contact you for your private live viewing to walk you through the property and answer any questions you may have.
Contact us if you would like to know more about properties with virtual tours or to schedule a live visit remotely.